About the author
Amir Hegazi is a life-long entrepreneur, with over 15 years of startup, tech, E-commerce, and digital media experience. He is the Managing Partner of intoMENA Group, a consulting firm that helps international companies do business into the Middle East and North Africa region ("MENA"). Prior, Amir was the Director of Marketplace at Souq.com, the region's largest E-commerce platform (recently acquired by Amazon.com), where he helped build its marketplace from the ground up to account for sizable portion of overall sales volume. Amir is also one of the early pioneers of digital media in the region, having launched the largest online TV network in the Arab world at such companies as JumpTV and Talfazat. Amir is passionate about entrepreneurship, technology, and promoting the startup ecosystem in MENA. Amir lives in Los Angeles and Dubai.
Hear the untold stories from founders and entrepreneurs: 
Samih Toukan, Jabbar Group, Souq, Maktoob
 
Mona Ataya, Mumzworld
Mudassir Sheikha, Careem
Omar Soudodi, PAYFORT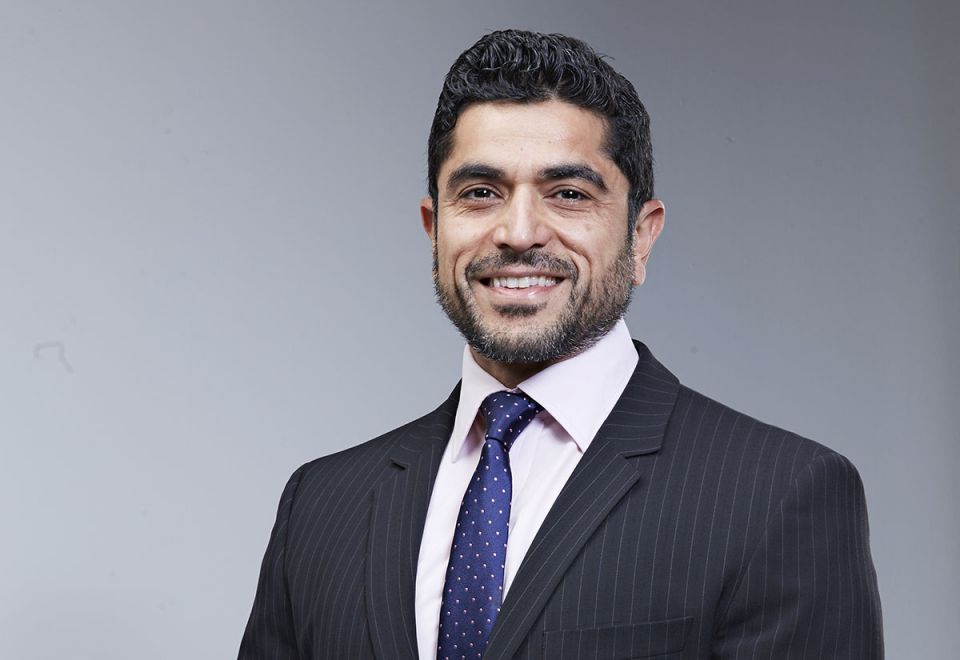 Maaz Sheikh, STARZ PLAY
Delphine Eddé, Diwanee
Idriss Al Rifai, Fetchr
Kunal Kapoor, The Luxury Closet
Bana Shomali, Service Market
Elie Habib, Anghami 
Omar Gabr, Instabug
Muhammad Chbib, tajawal, Almosafer
Sara Alemzadeh, Designer-24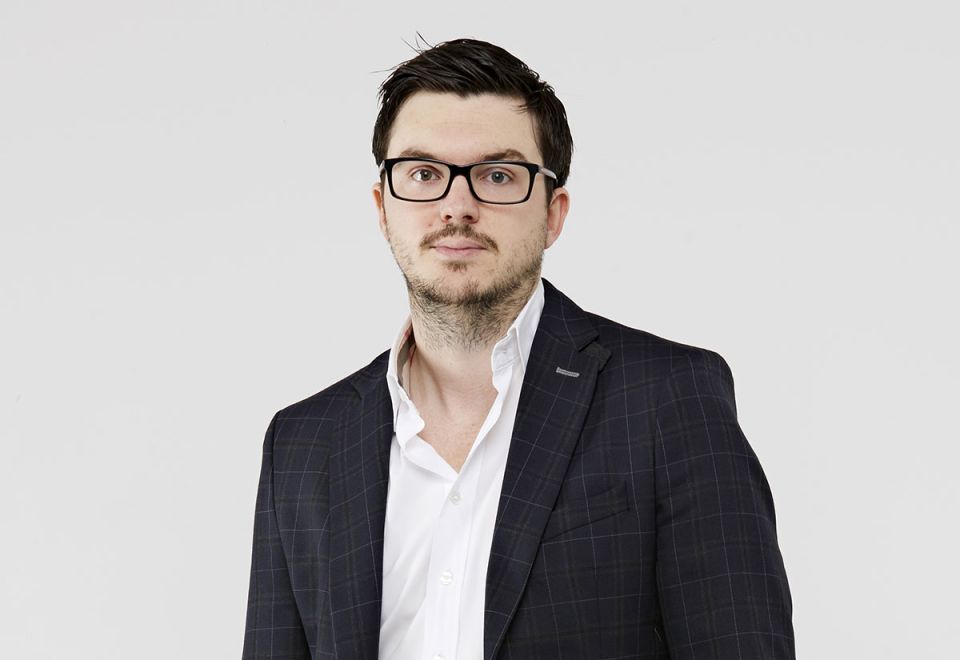 Jon Richards, yallacompare
Fouad Jeryes, Cashbasha
Khalil Shadid, Reserveout
Mai Medhat, Eventtus
Amir Barsoum, Vezeeta
Abdulaziz Al Loughani, Talabat
Niama El Bassunie, WaystoCap
Zain Alabdin Tawfiq, Sarahah
Philip Bahoshy, MAGNiTT
Click here to purchase the hard copy of the book!