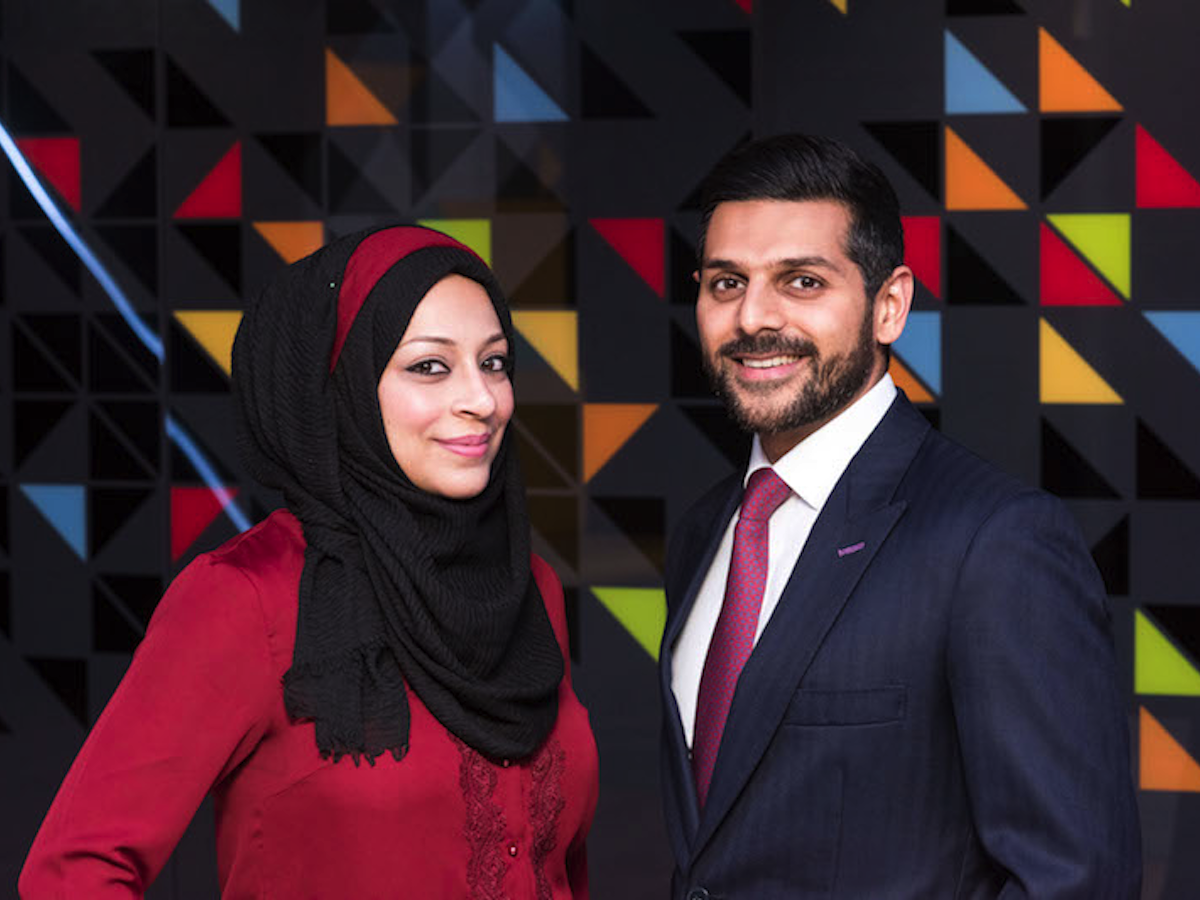 - Yielders completes Series A funding round including a tranche allocated to crowdfunding via Seedrs
- Crowdfunding campaign achieves 132% oversubscription
- Funding round follows a year of growth in AUM and users and the first successful exit of a retail asset delivering 57% net return over 3 years
- Expansion planned to new markets, into new products and new customer segments
Yielders, the UK's first FCA regulated Islamic FinTech platform, today announced the completion of its Series A funding round.
The funding round attracted a number of private investors and sets the company up for further product and market expansion. A portion of the overall round was allocated to crowdfunding via Seedrs and was fully subscribed in one week, finishing at 132% oversubscribed.
Yielders intends to use the proceeds of the overall funding round to expand its services across the EU/EEA and GCC to an increasing population of ethically focused investors and to launch new investment products to complement its existing offering.
Commenting on today's announcement, Irfan Khan, CEO and Founder of Yielders said "I'm delighted with the interest shown in our Series A round, the momentum with which we have achieved our target amount and the investor interest in our crowdfunding campaign. It is especially encouraging that a number of our own customers have continued to show faith in us as a company by both participating in the crowdfunding and in the private portion of the round. We now aim to accelerate our growth to new markets, with new products and into new customer segments in the next 24 months."
Today's announcement follows a year of progress since completing a pre-Series A round in August 2018 and increasing AUM by 100% YoY and users on the platform by 90% YoY. In addition, a recent notable milestone was the completion (exit) of the first full cycle retail investment from the platform, which delivered over 57% net return for investors over 3 years, with monthly dividends paid automatically and on time on the 1st of each month. With the core mission of Yielders to make competitive real estate investment returns accessible to the mass market, the recent completion and growth demonstrates the robustness of the business model and technology platform.
Founded in 2014, Yielders is widely recognised as a pioneer in the Islamic FinTech space as the first Halal investment platform in the UK directly authorised by the FCA. Yielders lowers the barriers of entry to a traditionally inaccessible asset class, offering investments into real-estate from as little as £100.
---
Are you looking to be featured in our news? Send us your press release HERE ​
Are you a startup looking for talent? Post and promote your jobs for free HERE
Yielders, the UK's first FCA regulated Islamic FinTech platform, completes Series A funding round