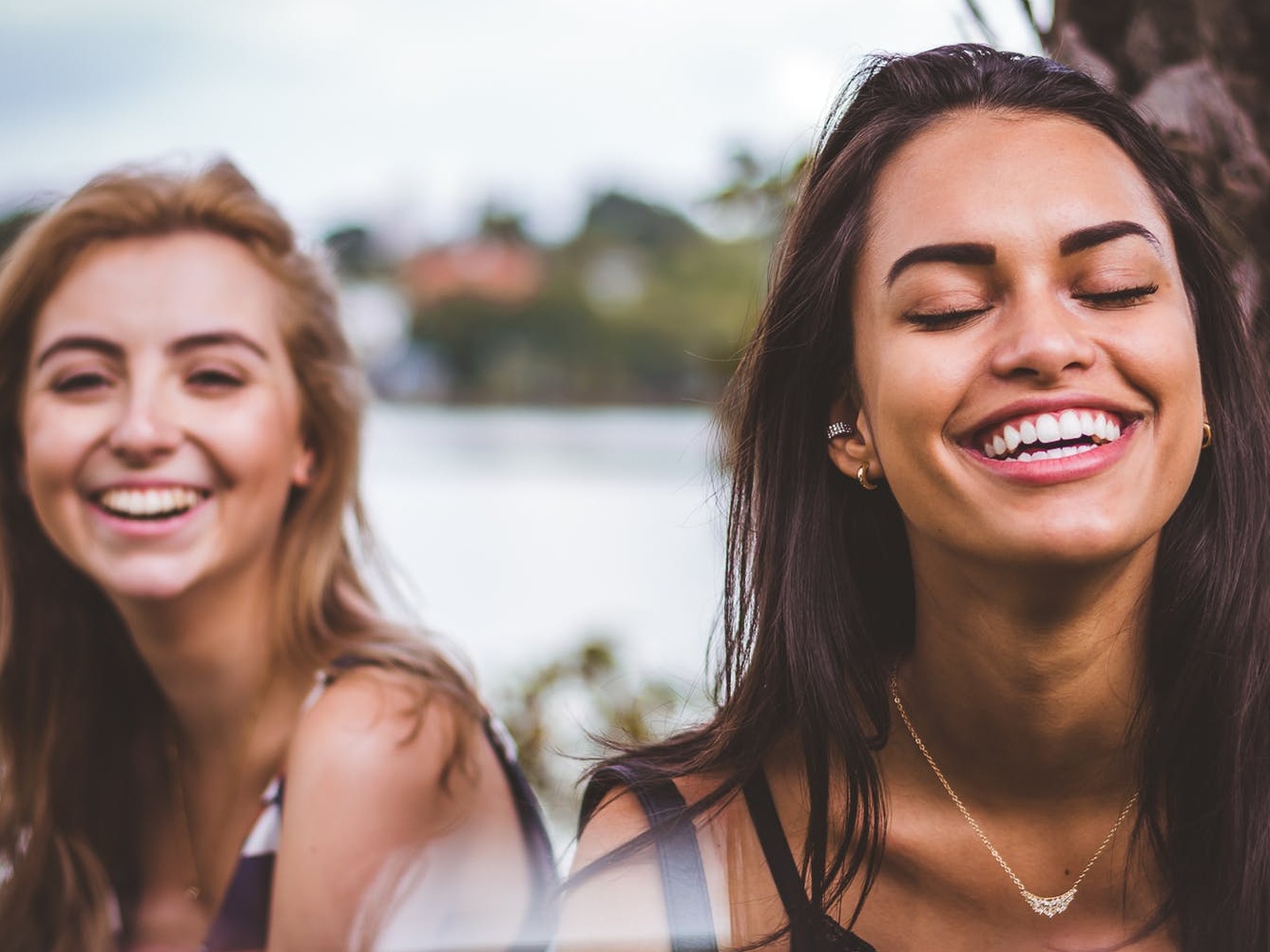 Women are more motivated to become entrepreneurs than ever, and here's why
By MAGNiTT
Posted 4 years ago - Jun 17, 2019, 10:48 AM
According to a few recent statistics, about 62 percent of women entrepreneurs consider their businesses as their primary source of income. This number is more than enough to tell how much enthusiastic women are when it comes to entrepreneurship; and successfully so.
But what are the key factors behind the emerging drive for women to start their own business ventures? We have taken a closer look at the dynamics of entrepreneurship and rooms of women engagement, to come up with some answers.
Government initiatives
For far too long, women were considered unfit to run businesses. Many governments all around the world didn't even allow women to have full ownership of their companies. But in the recent past, women are acknowledged as wise strategy makers who are more than capable of turning a business into a profitable venture. Women education rates have increased to a great extent, and many women specific startup ecosystem cultures are being grown. And we have to admit, the business enthusiastic women have grabbed the opportunities with both hands.
Passion
Women are quite intelligent when it comes to management. But what is more exclusive about them is their emotional drive behind their business ventures. They want to create, sustain and grow businesses from the scratch with a lot of heart. As they were not considered business-suited, they have a point to prove and they know it very well. with tenderness, affection and empathy, women are nurturing their businesses to the paths of glory.
Enrichment
A successful startup is not only very fulfilling for a woman, but also very supportive towards her family. Women can enrich the quality of life their families lead with their businesses. This is a massive motivational drive for any female who wants to be an entrepreneur.
Flexibility
It's no secret that women lead a much more dynamic life compared to their male counterparts. Entrepreneurship can help them to enjoy all the facets of their life with much ease. They can be successful wives, mothers, daughters and an entrepreneur at the same time.
It's very refreshing to see the urge among women to make a change in the society, and be active parts of the wave.
---
Are you looking to be featured in our news? Send us your press release HERE ​
Are you a startup looking for talent? Post and promote your jobs for free HERE
Women are more motivated to become entrepreneurs than ever, and here's why