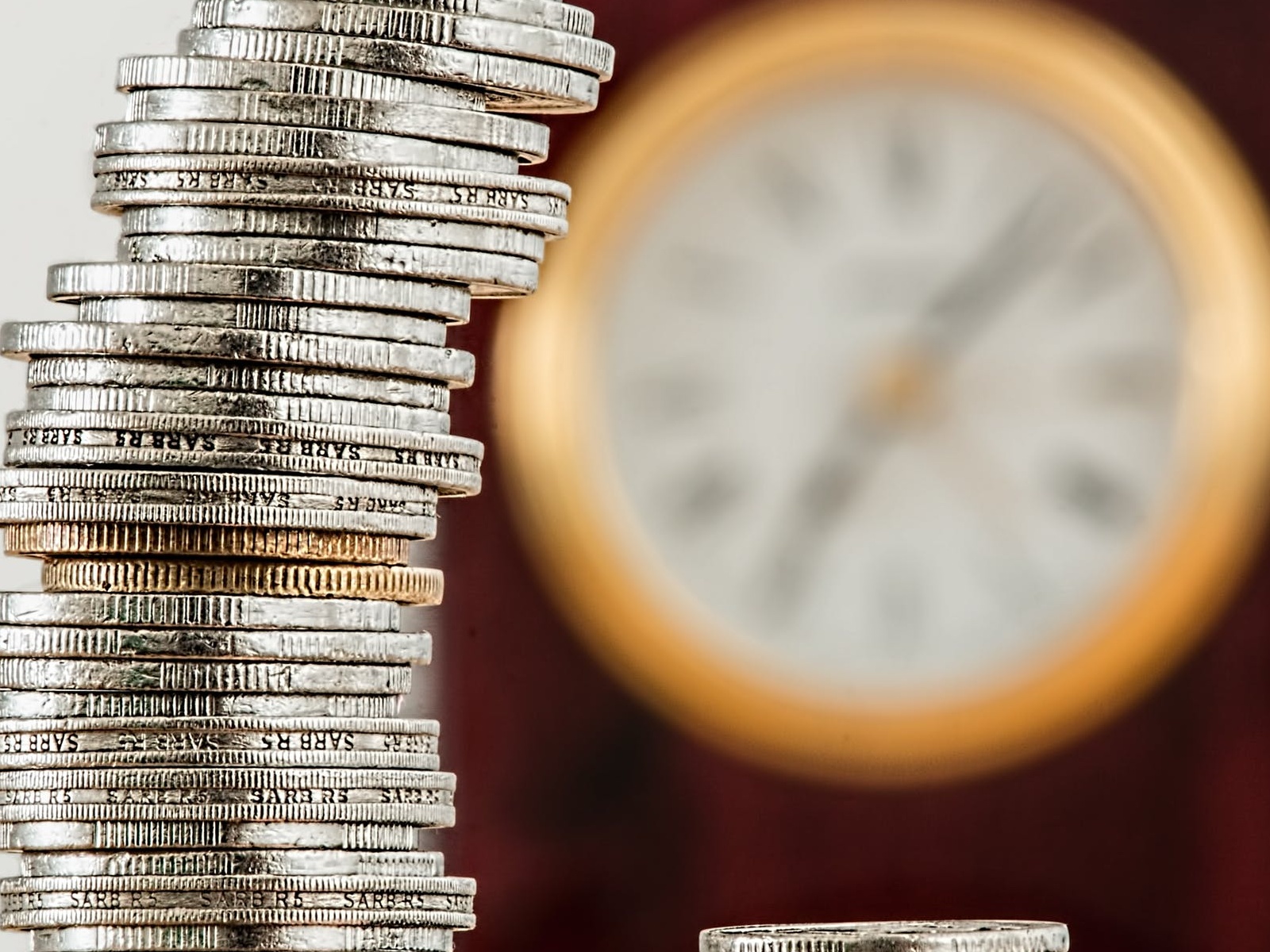 WeKeep.co, a bookkeeping service for digital entrepreneurs, today announced its public launch in the UAE. The company positions itself as a bookkeeping service built on top of a collaboration platform, aimed at simplifying bookkeeping for the new generation of internet entrepreneurs.
Founder and second-time entrepreneur Nadim Alameddine says: "Typically, the bookkeeper and the entrepreneur collaborate using siloed tools and channels, or offline in a monthly or weekly meeting using mostly Excel spreadsheets. Entrepreneurs find this tedious. WeKeep will replace that with an integrated web platform aimed at reducing the amount of time spent on bookkeeping tasks.".
With the introduction of VAT in 2018 in the UAE, small businesses whose revenues exceeded the VAT registration threshold found themselves having to put in place proper bookkeeping to account for their tax liability. Alameddine then believed that there is an opportunity in the market to serve the rising segment of digital entrepreneurs that demand tools more suited to their ways of working. "When I looked at existing bookkeeping firms, none of them seemed to be technology-literate. At WeKeep, our DNA is technology – we use it to improve the way bookkeeping is done. Our goal is to make sure you spend the least amount of time doing bookkeeping.".
Interested entrepreneurs can learn more about WeKeep by visiting wekeep.co.
---
Are you looking to be featured in our news? Send us your press release HERE ​
Are you a startup looking for talent? Post and promote your jobs for free HERE
WeKeep comes out of private to offer bookkeeping for startups