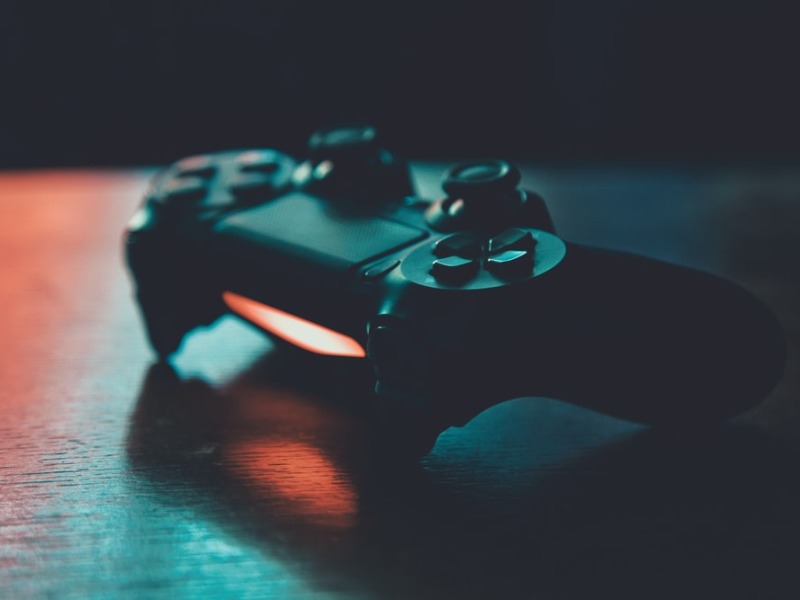 Webedia Arabia Group acquires SaudiGamer.com to establish it as premium gaming hub
Source: Press Release
Posted 1 year ago - Feb 11, 2021, 5:35 AM
SaudiGamer.com, a platform for gaming and esports, has been acquired by international gaming experts Webedia Esports Agency through its local arm - Webedia Arabia Group (based in KSA, UAE, and Lebanon).
---
Discover all exits in the Gaming industry in the region on MAGNiTT 
---
Webedia Arabia Group's involvement will strengthen SaudiGamer.com and its social channels to establish it as the premium hub for gamers. The platform aims to grow and attain more recognition worldwide through:
- Coverage of local and regional Esports tournaments and events
- A variety of new shows on YouTube with gaming celebrities
- Exclusive content from top gaming influencers in the region
- A bigger playground for gamers to Interact, connect, engage and learn
- More news, reviews, game ratings, videos, and podcasts
- The latest tips and tricks
- Enhanced interface and upgraded usability
The founder of SaudiGamer.com, Mashhour Aldubayan who will remain as an advisor in the early stages of the acquisition commented, "Although we had multiple offers in the past, I found that Webedia Arabia Group is the only company that can take SaudiGamer.com to the next level. I'm really excited about this and what it means for the future of the platform. The new wave of gaming capabilities and expertise for our dedicated gamers is going to be spectacular."
KSA is the 19th biggest gaming market in the world, with revenue topping $1.09B and growth of 41.1% year-on-year with more than 21.1M gamers. SaudiGamer.com's insights-driven services are backed by 2.5M subscribers on YouTube, over 1.7M followers on Instagram, and half a million on Twitter.

UTURN - the Saudi digital media machine and the creator of entertaining and storytelling content - which is also part of Webedia Arabia Group, will also play an active role in SaudiGamer.com's evolution.
Kaswara Al Khatib, Chairman of the Board, Webedia Arabia Group and Founder of UTURN said, "The gaming and esports industry in Saudi Arabia is expanding at light speed and both the Riyadh and Jeddah seasons, propelled the demand. In alliance with SaudiVision 2030, SAFEIS, GEA, and NEOM, we are working simultaneously toward the transformation which is expected to create a strong footprint on the economy-boosting businesses, jobs, and opportunities for many in the Kingdom. SaudiGamer.com has played a pivotal role in bringing attention to this type of entertainment and we are glad to be a part of it leveling up."
George Maktabi, Chief Executive Officer, Webedia Arabia Group added, "This strategic acquisition represents a strong building block in the foundation of esports talents in the region as today's gamers in the Arab World are in the driver's seat steering the future of the industry on a global level. As SaudiGamer.com gears up to owning the gaming space, we will be working with talents and brands and developing job opportunities in KSA to ultimately provide a complete and unparalleled esports experience."
---
Receiving too many emails? Keep your inbox clean by updating your preferences to the MAGNiTT newsletters that matter to you most.