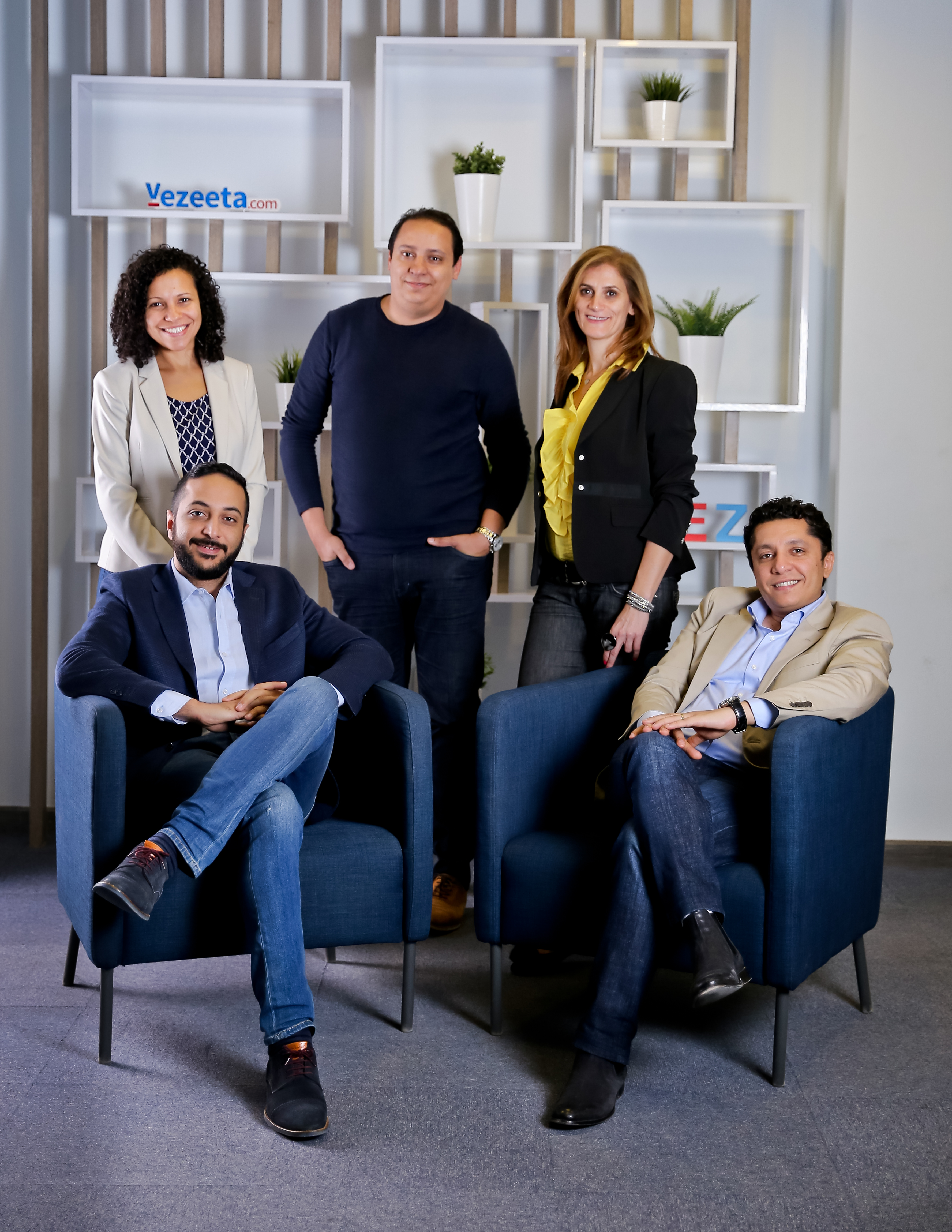 Vezeeta, MENA's health-tech start-up, disrupts the funding landscape once again with an investment from IFC
By MAGNiTT
Posted 5 years ago - Dec 9, 2018, 7:28 AM
Press Release
---
Vezeeta announces today an additional investment from IFC, a sister organization of the World Bank and member of the World Bank Group. IFC's equity investment is a follow-on to the recent Series C financing round led by STV in Saudi Arabia, the MENA region's largest independent venture capital fund management firm, that was announced in September 2018.
Announcing the round, Amir Barsoum, Founder & CEO of Vezeeta stated, "IFC is a global power that will not only help fuel our growth but also bridge us to an incredible global network."
This investment comes as part of IFC's broader efforts to support entrepreneurship and to expand financial access to start-ups to create new markets.
"Start-ups like Vezeeta have the power to drive innovation in the Middle East and Africa," said Philippe Le Houérou, IFC's Chief Executive Officer. "Entrepreneurs across the African continent have enormous creativity and drive—and they're using the power of new technologies to tackle the region's most formidable social and economic challenges."
Adel Khalil, CTO of Vezeeta confirms that the start-up will continue to empower millions of patients in the region through data and new products in healthcare, ensuring that patients and healthcare providers are seamlessly integrated and engaged.
Vezeeta provides patients with the ability to search, compare, book and engage with doctors in Egypt, Saudi Arabia, Jordan and Lebanon. It also provides innovative practice management solutions to providers in hospitals and clinics to manage medical appointments and patient data. Today, the start-up is closing in on 2 Mn appointments per year, with more than 10,000 healthcare providers subscribed on their platform serving more than 2.5 Mn patients in the region.
In recent years, IFC has invested over USD100 Mn in start-ups, venture funds, and accelerators across the MENA region. In Egypt, IFC has invested in Flat6Labs, an accelerator; and Algebra Ventures, a venture-capital fund. The institution's aim is to create an ecosystem that supports start-ups like Vezeeta, which have the potential to make life dramatically better for the people of this region.
In fiscal year 2018, IFC investments in Egypt hit a record $1.2 Bn (including funds mobilized from other investors, supporting the country's banking, infrastructure, construction, agribusiness, and manufacturing sectors.
Vezeeta, MENA's health-tech start-up, disrupts the funding landscape once again with an investment from IFC