Driven by data: How to unlock a 360 venture data solution
By MAGNiTT
Posted 1 year ago - Mar 24, 2021, 12:10 PM
MAGNiTT is your startup data platform for Emerging Venture Markets, where you can access comprehensive data repositories on startups across MENA, Pakistan, Turkey, and more - but, are you aware of how to unlock the full, unlimited power of the MAGNiTT platform? If you're not familiar, we provide a bespoke offline service to best help serve and support decision-makers with verified, relevant, and valuable venture data.
Access to credible information on the venture data scene in EVMs is lacking, but we are here to help bridge that gap and equip ecosystem stakeholders with the tools they need to source investors, contact leads, conduct market research, and more. 
MAGNiTT's Enterprise subscription enables you to access the complete 360 power of our in-depth data solutions, including:
---
Need a specific, yet quick solution to your data queries? Our most powerful tool incorporates all of our solutions into one easy-to-use visual piece. Utilise the customisable data charts and get all the answers you need pertaining to but not limited to, top industries, countries, and exits. 
By applying a few filters, you can compare the evolution of startups by stage, discover what country or industry has received the most funding, and more. 
---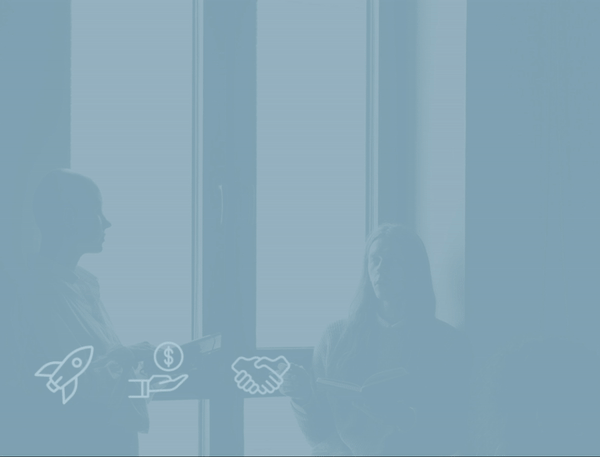 If you're interested in data relating to specific startups, investors, or funding rounds, our data exports allow you to download: 
- 500 startup data exports/month
- 100 funding rounds data exports/month
- 10 investor data exports/month
With an export, you have access to raw data that you can use to conduct your own analytics and research. 
---
If you don't have time to analyse data yourself and are looking for venture information that is underpinned by expert insights, with an Enterprise package, you'll get unlimited access to our pre-analysed Research Reports, including quarterly industry, country and venture updates.
MAGNiTT reports are driven with a personal touch of comprehensive opinions and analysis on the state of affairs of the startup ecosystem. 
As per MAGNiTT's mantra: Passion provides purpose, but data drives decisions
---
Are you a startup looking for investment? Apply for funding to 110+ investors now.