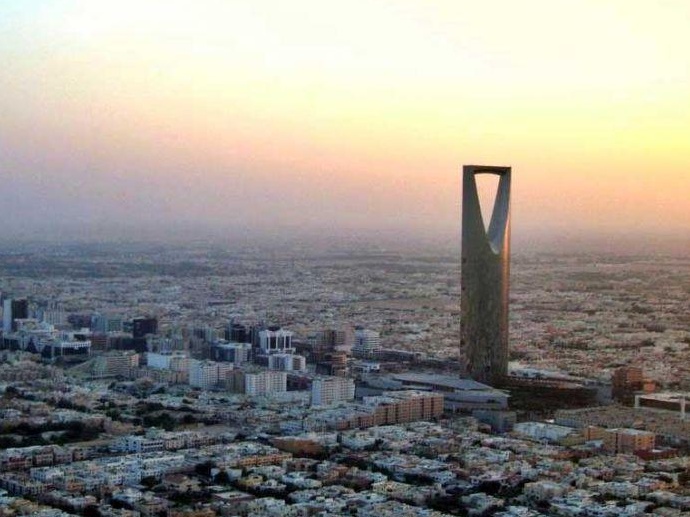 Unemployment rate continues to decline in Saudi Arabia, mainly due to youth engagement, female participation and government initiatives
By MAGNiTT
Posted 4 years ago - Jun 19, 2019, 6:25 AM
The unemployment rate in Saudi Arabia has reduced to 12.5 percent, the lowest since the last quarter of 2016. General Authority for Statistics (GaStat), cited in research by Jadwa Investment, has shown impressive changes in the Saudi labor market over the last two years.
Probably the most optimistic thing is the decline in youth unemployment. The youth aging from 20 to 24 years are receiving more employment opportunities compared to the past few years. Youth unemployment declined from 36.6 percent in Q4 2018 to 36.3 percent in Q1 this year.
In addition, female participation in the labor force has continued to increase. In the previous quarter it was 20.2 compared to this quarter's 20.5 percent. More female engagement in the workforce has contributed heavily in declining the overall unemployment rate.
The report has also revealed a decline in the total number of foreign workers in the Saudi labor market. As almost 185,000 workers have left the market during Q1, the number of foreign workers has declined by almost 1.8 million since 2017.
The Saudi Ministry of Labor announced employment of over 64,000 Saudi citizens via quite few agreements with both private and public entities. This number consists of 8 percent of the total amount of unemployed persons in the Kingdom.
---
Are you looking to be featured in our news? Send us your press release HERE ​
Are you a startup looking for talent? Post and promote your jobs for free HERE
Unemployment rate continues to decline in Saudi Arabia, mainly due to youth engagement, female participation and government initiatives