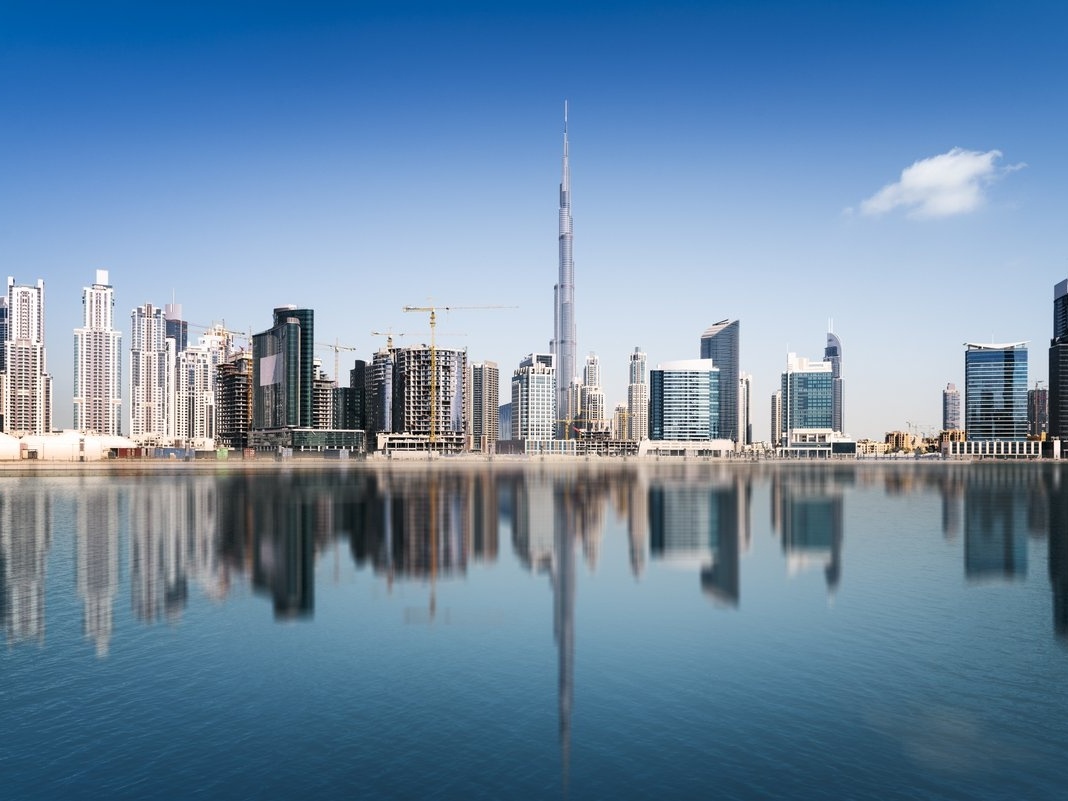 UAE Investment Flows to Surge with Higher Foreign Ownership Limits
By MAGNiTT
Posted 4 years ago - Sep 9, 2019, 7:10 AM
Investment flows are expected to rise significantly as a number of UAE-based companies have stepped forward pledging an increase in foreign ownership limits (FOL).
Analysts predict that by increasing the limit to foreign ownership, banks and other financial institutions are looking forward to a broader and diversified investment base. The move is expected to stabilise the economies of the concerned institutions as analysts reiterate the economic uncertainty that looms around the globe in the face of trade wars and a worsening geopolitical situation summed up in the aftermath of the recent G7 conference.
By allowing foreign investors to claim a stake in the ownerships of the banks, key stakeholders are aiming for product diversification that can cut deep into the financial market. Recently, Emirates NBD had announced its decision to increase the foreign ownership limit up to 40% in a move that could bring in over $800 million in foreign funds. This move aligned with the general strategy that ENBD had adopted earlier this month when it increased the FOL limit from 5 percent to 20 percent.
Foreign partnerships are directly linked with product diversification since by increasing foreign ownerships, the management expertise is strictly improved to manage risks and enhance transparency. Moreover, domain specific knowledge is shared between key stakeholders who continually revise their marketing strategies and excel in improving skills of the local employees.
Shailesh Dash, entrepreneur and financier, noted that higher FOLs are healthy for the banking sector, particularly for the capital structure, if it follows with the primary increase of funding instead of just portfolio investments.
As financial institutions show greater leniency towards foreign ownership limits, many banks from across the region are predicted to follow suit, which can result in massive inflows of portfolio investments. Recently, we have observed a liberal side of UAE-based banks who are coming to regard increased foreign investments as significantly beneficial for the UAE, in terms of economic development, product diversification, market penetration and overall balance and facilitation of international trade.
Generally, the stock price response to raising FOLs is positive and investors immediately begin to see the green signals of growth in stock prices whenever FOL is increased.
The coming together of a number of banks with this announcement is projected to create positivity in the stock market and benefit the confidence of investors both within and outside the region.
UAE Investment Flows to Surge with Higher Foreign Ownership Limits