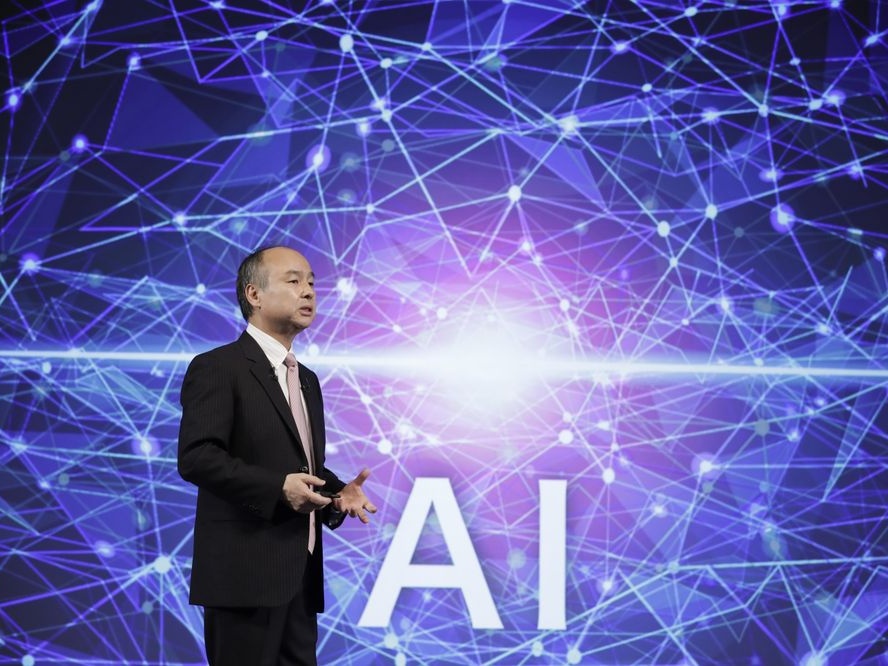 Softbank to pull in KSA's PIF & UAE's Mubadala for their second mega-investment venture, Vision Fund 2
By MAGNiTT
Posted 3 years ago - Jul 25, 2019, 8:40 AM
SoftBank Vision Fund, a Japanese mega-investor run by Masayoshi Son, is planning to launch another mammoth investment venture called the Vision Fund 2.
The Vision Fund 2 is willing to pull in existing investors like the Public Investment Fund in Saudi Arabia and Mubadala in the UAE, the two biggest investors in the original fund. According to sources, Vision Fund 2 plans to match the $97 billion amount of the original fund, with the possibility of reaching $150 billion, consequently making it the largest private investment fund in history.
Preliminary discussions with potential investors have been held in the past couple of months by a team from SoftBank Investment Advisers led by its CEO Rajeev Mishra and Mayayoshi Son. The team is communicating with sovereign wealth funds in and outside Middle East, along with global corporates; some of them participated in the first fund as investors.
Softbank is also expecting to bag around $40 billion from global banks, pension funds and insurance companies.
The first phase of the launch is scheduled to end "in the next few months," with a final close around 12 months later.
SoftBank intends to return profits to its existing investors in the next few months, including major partners like PIF and Mubadala who will certainly invest heavily in the Vision Fund 2 if the returns are substantial.
Saudi Arabia and the Vision Fund share the same interests, as the Kingdom is looking forward to diversify its economy by becoming less reliant on oil. Misra told Arab News, "Our commitment is to support the creation of tens of thousands of jobs in Saudi Arabia, high-tech jobs not blue collar, over the next few years."
---
Are you looking to be featured in our news? Send us your press release HERE ​
Are you a startup looking for talent? Post and promote your jobs for free HERE