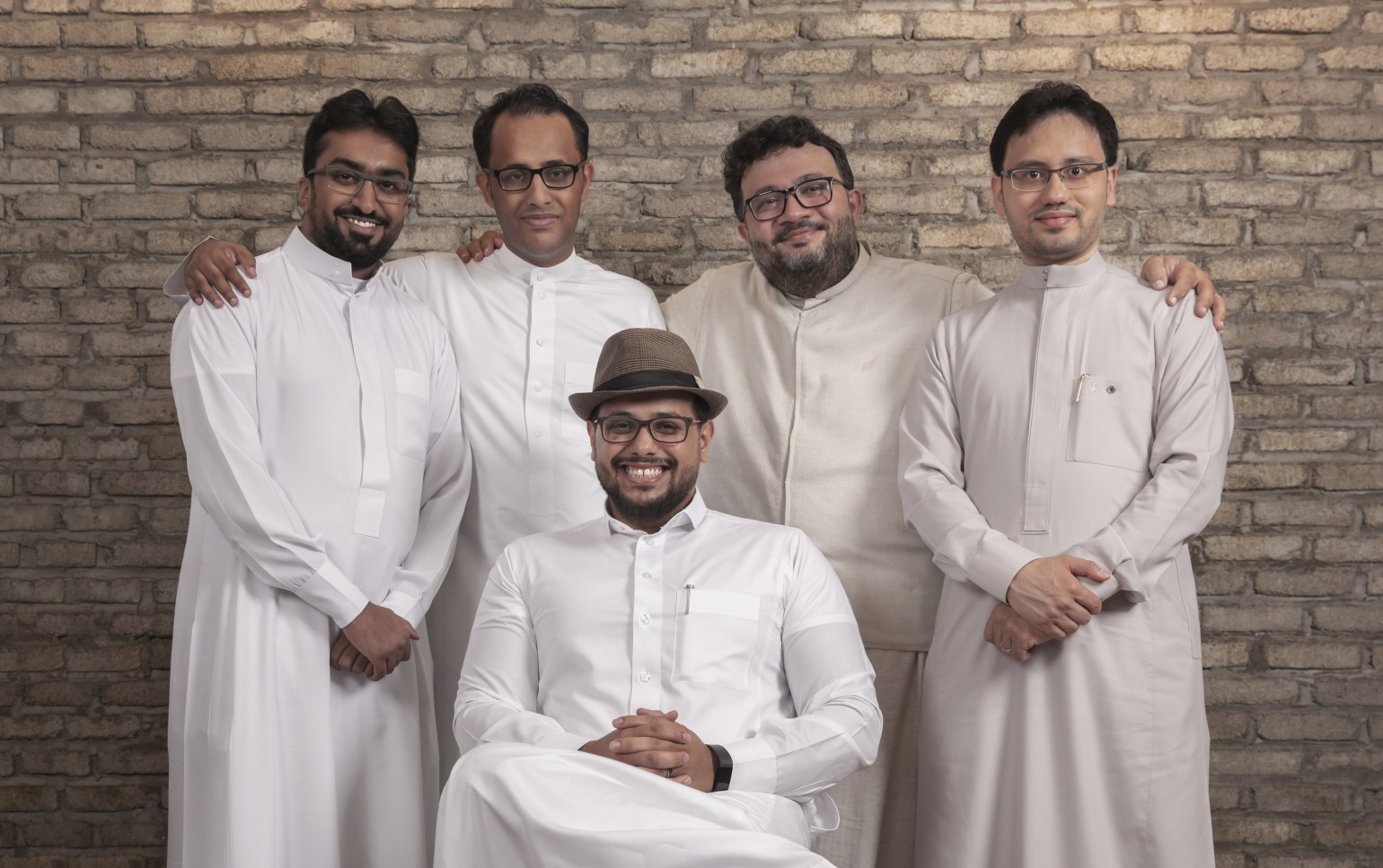 Saudi-based startup Lucidya raises Series A round worth $1.1M
By MAGNiTT
Posted 4 years ago - Jan 16, 2019, 11:27 AM
By Startup MGZN
SOURCE: Startup MGZN - Saudi-based startup Lucidya raises Series A round worth $1.1M
---
Lucidya, an AI-powered Social Media Analytics for Business just closed their Series A round, raising SAR 4 million (more than $1.1 million), according to a press release posted on their website. The round was led by Business Incubator & Accelerator Company, and Monsha'at, followed by Abunayyan Holding, and a couple of other investors.
Founder and CEO of Lucidya, Abdulla Aseeri commented on the success of the investment stating that it's because of their excellent performance and rapid growth in the past two years that they managed to close this round. This, in turn, has strengthened the company's position which has been working towards providing better AI services to analyze and monitor online content.
"The investment will help us develop and enhance our products and tech solutions to the highest international standards," Abdulla comments.
Hatem Kameli, Co-founder, and CMO of Luciyda, adds that this round is going to strengthen Ludciya's position in the markets they're targeting, and it will help them expand their customer acquisition, and at the same time explore more opportunities in the market.
The startup Lucidya was launched in 2016. Within two years, the company managed to enhance their AI products and services to provide real-time analytics for social media channels and websites. It has received a number of awards and has served a number of clients with their advanced AI-powered tools.
Saudi-based startup Lucidya raises Series A round worth $1.1M