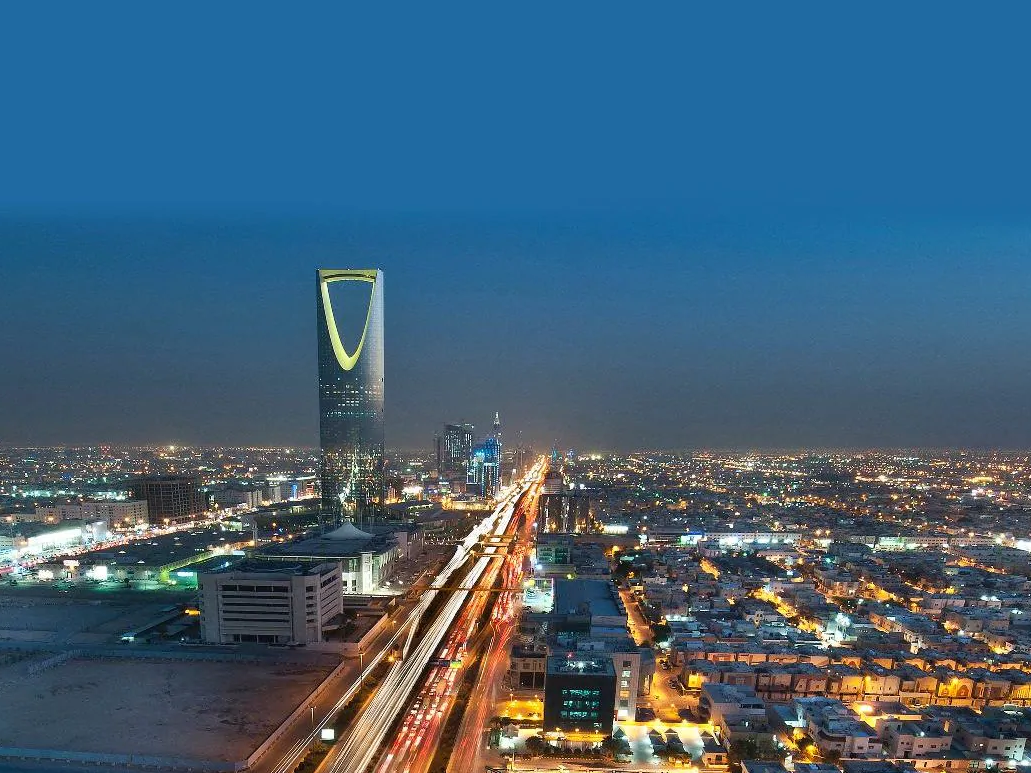 Saudi Arabia gears up for innovation with new AI center
By MAGNiTT
Posted 3 years ago - Sep 2, 2019, 7:17 AM
A royal decree was issued by King Salman, giving the green light for the construction of a new AI center in Saudi Arabia called the National Center for Artificial Intelligence.
The decree is being hailed as an essential milestone towards innovation. Hopes are tied to the new center to introduce new modern-day technologies and digital innovation in the Kingdom. The eventual beneficiaries of the center will be people of the Kingdom who will witness a technological transformation that will shape the future of their country.
The announcement for the AI center is in line with Saudi Arabia's commitment to modernize its economy by adopting state-of-the-art technology. The decree comes at a time when serious measurements are being taken by the government to keep up with the Kingdom's Vision 2030 objectives.
One of the latest initiatives towards it was the Badir Program for Technology Incubators and Accelerators announcing the launch of the first agritech hackathon in Saudi Arabia. The core focus was to bring AI backed technologies that can increase quality and quantity of agricultural products into limelight.
The Kingdom is also planning on introducing smart devices to enhance the experience of Hajj Pilgrims. These measures are all direct reinforcements of the Kingdom's 2030 Vision.
The Minister of Communications and Information Technology Abdullah Al-Sawaha welcomed the decree as a clear indication of the shift in the technological ecosystem in the country where the public and private sector both are ready to adopt top of the line technologies. He was positive that the adoption of AI and Big Data would enhance the productivity, ensure efficiency and accelerate the decision-making processes in all sectors of the business community.
Moreover, King also ordered the construction of the National Data Management Office which will directly work with Saudi Data and Artificial Intelligence Authority to better organize and manage the data of its citizens. Additionally, a Ministry for Industry and Mineral Resources will also be created.
Saudi Arabia gears up for innovation with new AI center