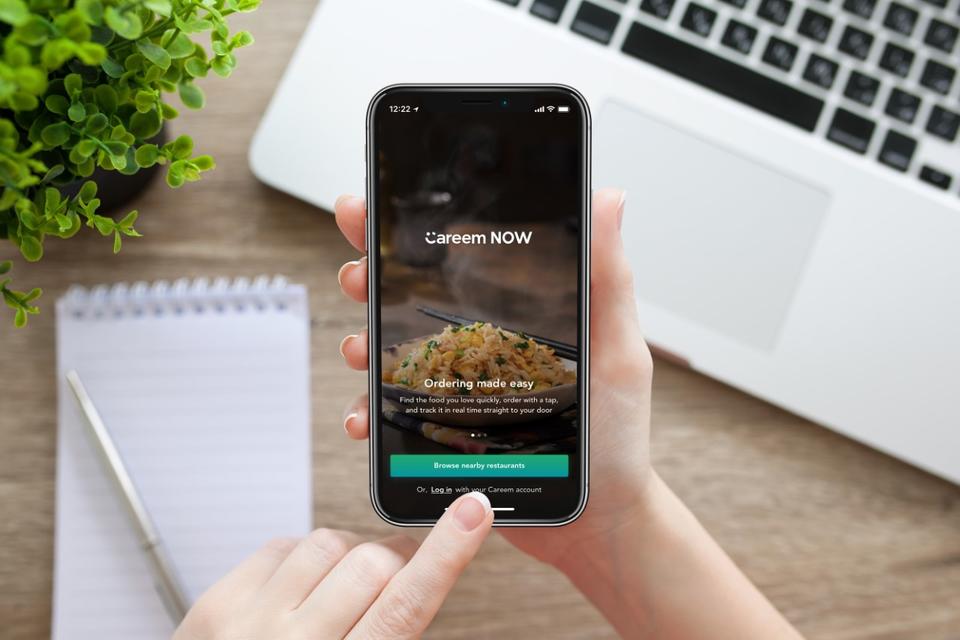 From rides to restaurants, why Careem is eyeing delivery opportunities
By MAGNiTT
Posted 5 years ago - Dec 18, 2018, 7:08 AM
By Deena Kamel / The National
SOURCE: The National - From rides to restaurants, why Careem is eyeing delivery opportunities
---
Careem, the six-year-old ride-hailing company based in Dubai, has raised the stakes in its competition with tech giant Uber in the Middle East as it launches a delivery app to cover a range of goods and services from food to house cleaning.
We explain why the company wants to deliver your next meal.
1. Why is a ride-hailing company expanding into delivery services?
The company's internal research estimates that food deliveries in its target markets, such as the UAE and Egypt, could become a $25 billion (Dh91.81bn) market by 2022. With more than 85 per cent of food deliveries in the region made through phone calls, the company hopes to lure its 33 million existing customers to order their next meal via its new food delivery app Careem Now. The new app will initially start with food takeaways to tap into opportunities in the region using Careem's technology and network reach. In future, the company plans to branch out into other deliveries such as groceries, documents and house cleaning services.
Careem Now will face competition from popular food delivery apps including Uber Eats, Deliveroo, Talabat and Zomato.
2. Where does Careem operate?
Set up in July 2012 in Dubai, the company now operates in more than 120 cities in 15 countries in the Middle East, Turkey and Pakistan serving 33 million customers.
Careem Now will be available in Dubai and Jeddah before rolling out in Egypt and Pakistan.
3. Who has invested in Careem?
In October, Careem secured $200 million (Dh735m) in a new round of funding from some of its existing investors to finance expansion. That takes the company's valuation to about $2bn, a source told The National at the time.
Careem counts among its financial backers German luxury carmaker Daimler, Japan's e-commerce giant Rakuten, China's largest ride-hailing company DiDi Chuxing, Saudi Arabia's Prince Alwaleed bin Talal's Kingdom Holding, Saudi Arabia's Al Tayyar Group and and Saudi Telecom's venture capital arm STV.
Careem declined to disclose how it raised the $150m for its Careem Now app.
4. What other segments is Careem looking at?
Accelerating beyond ride-hailing, Careem is also expanding in mass transport and digital payments in under-served markets in the region. It announced bus services in traffic-packed Cairo before it rolls out the Careem Bus app in Saudi and Pakistan and also acquired Indian bus shuttle service app Commut. In terms of digital payments, it now offers pre-paid credit facilities for ride payments on the Careem app.
5. How does Uber feel about its Middle East competition?
Intense competition between the two companies has led to talks of a potential tie-up. Uber is leaning towards an acquisition rather than a merger of Careem to widen its presence in the Middle East, though no decisions have been made.
From rides to restaurants, why Careem is eyeing delivery opportunities