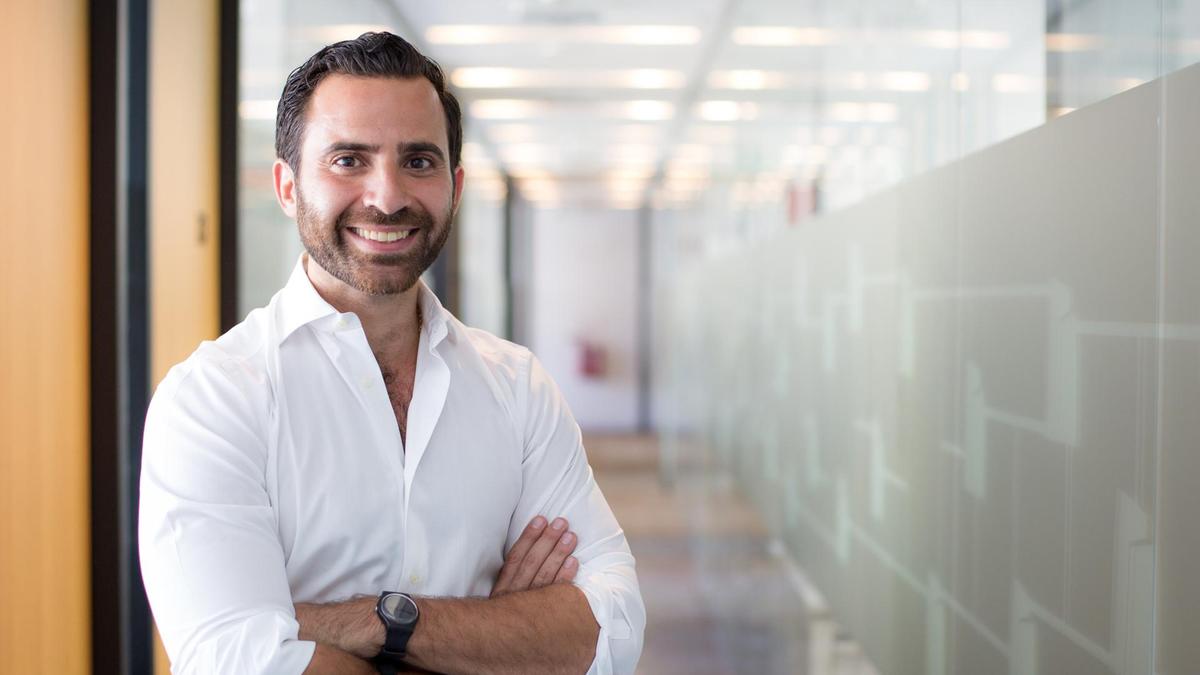 Regional start-up funding accelerated to record levels in 2018
By MAGNiTT
Posted 4 years ago - Jan 10, 2019, 1:17 PM
By Alice Haine / The National
SOURCE: The National - Regional start-up funding accelerated to record levels in 2018
---
Venture capital activity in the Mena region hit record levels last year with 366 investments amounting to $893 million in funding, start-up community platform Magnitt found, as FinTech became the most active industry.
According to Magnitt's 2018 Mena Venture Investment Report, funding in regional start-ups grew 31 per cent from 2017. This growth excludes the $200m fundraise by UAE-based ride-hailing app Careem, as the high figure skews the growth of the underlying ecosystem.
"In the start-up space it is important to see continued growth and momentum; 2018 demonstrated just that," said Philip Bahoshy, chief executive and founder of Magnitt. "More investments were made than any previous year, funding is up year on year and we are seeing many established start-ups mature to later stages of investments. This also bodes well as we move into 2019."
The UAE remained the most active for investment with 30 per cent of all deals regionally, raising $390m in total excluding the Careem deal. Like many Arab countries, the UAE aims to widen the contribution of start-ups and small- to medium-sized enterprises to its gross domestic product as it seeks to diversify its revenue streams away from the oil sector.
More than 155 institutions invested in Mena start-ups in 2018, 30 per cent from outside the region, while almost half had not previously invested in the region, the Magnitt report found.
Careem received the biggest investment of $200m in October from existing investors, while real estate portal Property Finder was hot on its heels with $120m secured in November, led by US private equity firm General Atlantic. In third position was e-commerce platform Wadi.com, which raised $30 in October led by Majid Al Futtaim.
FinTech overtook e-commerce as the most active industry, accounting for 12 per cent of all deals in 2018. Notable fundraisers included the $18m secured by UAE insurance technology firm Aqeed.com from its corporate shareholders in series A funding last May, and the $8m robo-advisory Wahed Invest secured from existing investors in October.
Mr Bahoshy said FinTech's growing popularity is due to the appeal of financial services which, like e-commerce and transport, offers plenty of room for innovation and disruption regionally.
"This makes it ideal for FinTech solutions to provide efficiencies where they currently don't exist," he said. "This has led to strong support from the banking industry, government initiatives and regulators for such start-ups in this space."
UAE initiatives nurturing the FinTech sector include two from the country's financial hubs – Dubai International Financial Centre's accelerator, FinTech Hive, and Abu Dhabi Global Market's sandbox Regulatory Laboratory (RegLab) programme. The nascent FinTech sector in the Mena region is set to capture 8 per cent of financial services revenue in the region by 2022, according to a November report by New York-listed technology company Accenture and FinTech Hive.
Amir Farha, managing partner at Beco Capital, an investor in Wahed Invest, said regulators are taking a more forward-looking approach to FinTech start-ups and are promoting their own initiatives to foster entrepreneurship.
"I believe Careem did a great job in helping regulators understand the impact start-ups can have on their market, which has likely assisted in getting the wider authorities to view start-ups differently," he said.
While the UAE was the most active ecosystem, Egypt was the fastest growing, receiving 22 per cent of all deals, a 7 per cent increase in activity over 2017.
Lebanon, ranked third by the number of transactions with 10 per cent, saw the biggest fall in deals compared to 2017, with a 4 per cent drop.
Despite FinTech dominating venture capital activity last year, e-commerce remained prevalent, accounting for 11 per cent of all deals, followed by transport and delivery with 10 per cent, Magnitt found.
Mr Bahoshy said 2018 also saw an increased international appetite for Mena start-ups as well as more later stage investment deals at the Series B point and beyond.
"We expect this trend to continue into 2019 as start-ups scale to get closer to exits," he said.
Mr Bahoshy also expects regional governments to remain "bullish" in the start-up space in the year ahead with more regulatory and legislative changes to come as well as consolidation in the industry itself.
"As many start-ups who do similar products or services grow, we anticipate that M&A activity will continue to create larger entities while international players will continue to acquire local equivalent businesses to expand their footprint in the region," Mr Bahoshy added.
Regional start-up funding accelerated to record levels in 2018