World Cup 2022: Meet the Qataris making the most of soccer's showcase
By MAGNiTT
Posted 5 years ago - Jun 4, 2018, 8:04 AM
By Eoghan Macguire / CNN
SOURCE: CNN - World Cup 2022: Meet the Qataris making the most of soccer's showcase
---
When Qatar was awarded the right to host the FIFA World Cup in 2010, Ali Eldous was still in his teens. Now aged 25, he has his sights set on making the most of football's main event when it rolls into town in four years' time.
Eldous is co-founder and CEO of Arvex, a Doha-based tech startup that specializes in virtual reality (VR) and augmented reality content.
The company will soon begin offering 360 degree VR tours of the Khalifa International Stadium in Doha, the first of eight World Cup 2022 venues to be built for the competition.
"You will see views, the changing rooms, the pitch, everything," Eldous says of the experience, which will be available on YouTube. Should this venture prove successful, VR stadium tours of other World Cup venues will likely follow.
The company even has aspirations to broadcast football matches live in 360 degrees VR -- although Eldous is quick to add that this idea remains a long way off for a startup that currently has just five employees.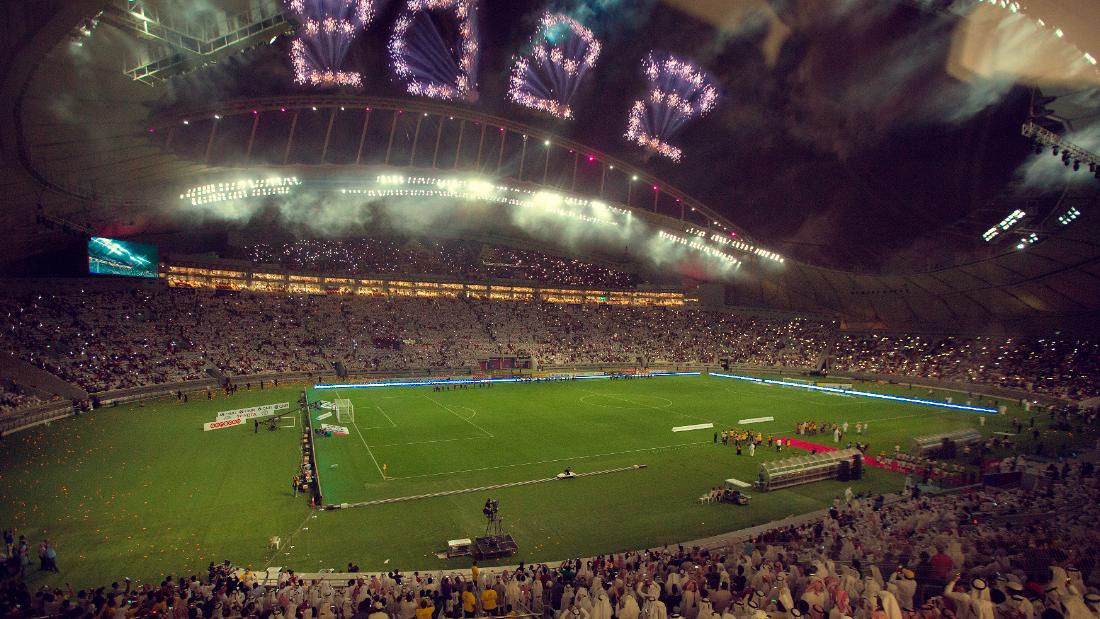 The Khalifa International Stadium in Doha, Qatar.
Reshaping Qatar
Resource-rich Qatar has spent lavishly to bring the World Cup to the Middle East for the first time, a feat that has put the tiny desert nation firmly on the sporting map and raised its international profile.
Officials said Qatar was burning through $500 million a week at one stage last year, with new stadiums, roads, hotels and a metro system reshaping the country as it prepares for the tournament.
Qatar also has its sights set on utilizing soccer's showcase event to nurture new industries and businesses that will help diversify its economy away from oil and gas dependency. As part of that, it wants to encourage more local entrepreneurs, and Arvex is keen to take advantage of these opportunities.
The firm is a graduate of Qatar's Challenge 22 competition, which aims to promote innovation in Qatar and across the Middle East. Run by Qatar's Supreme Committee for Delivery and Legacy, Challenge 22 offers training, cash and mentoring for ideas it regards as having the potential to aid its World Cup preparations.
While the figures involved remain small compared to Qatar's multi-billion dollar World Cup and cultural investments -- Arvex received $135,000 to help it start out -- the hope is that the companies nurtured through this process will leave a legacy of new firms when the tournament is over.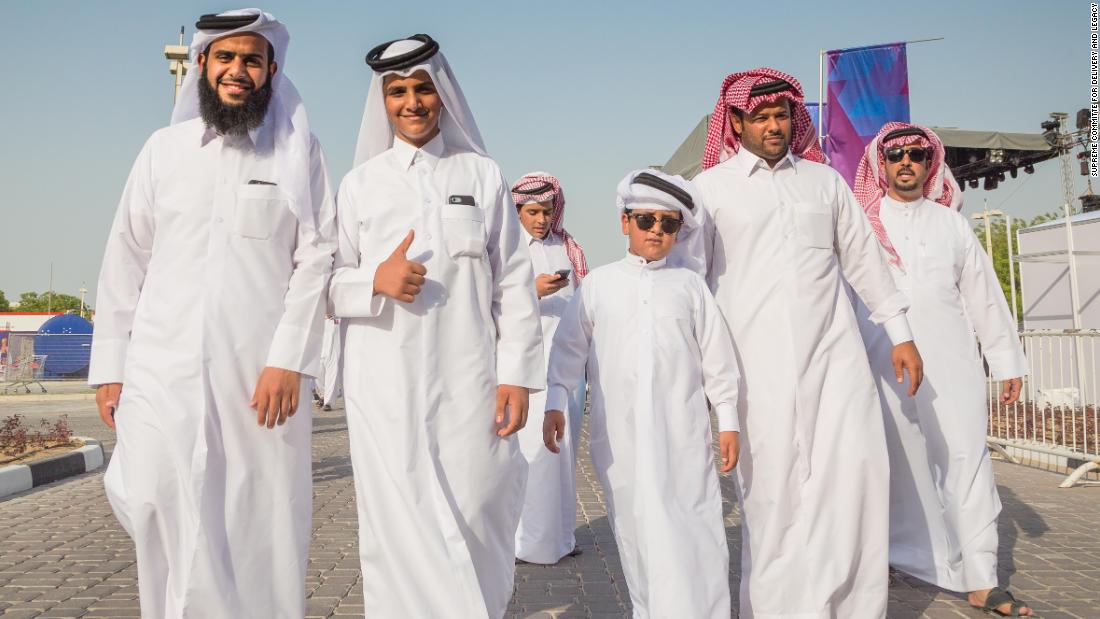 Fans attend a match at the Khalifa International Stadium.
Leaving a legacy
Other notable Challenge 22-backed ideas include an all-female group of Saudi engineers who want to use waste from date palm manufacturing processes to make seats for stadiums.
A physics tutor at the Virginia Commonwealth University in Qatar, meanwhile, has been awarded funding to research a polystyrene composite, which could make insulation materials used in World Cup construction projects more heat resistant.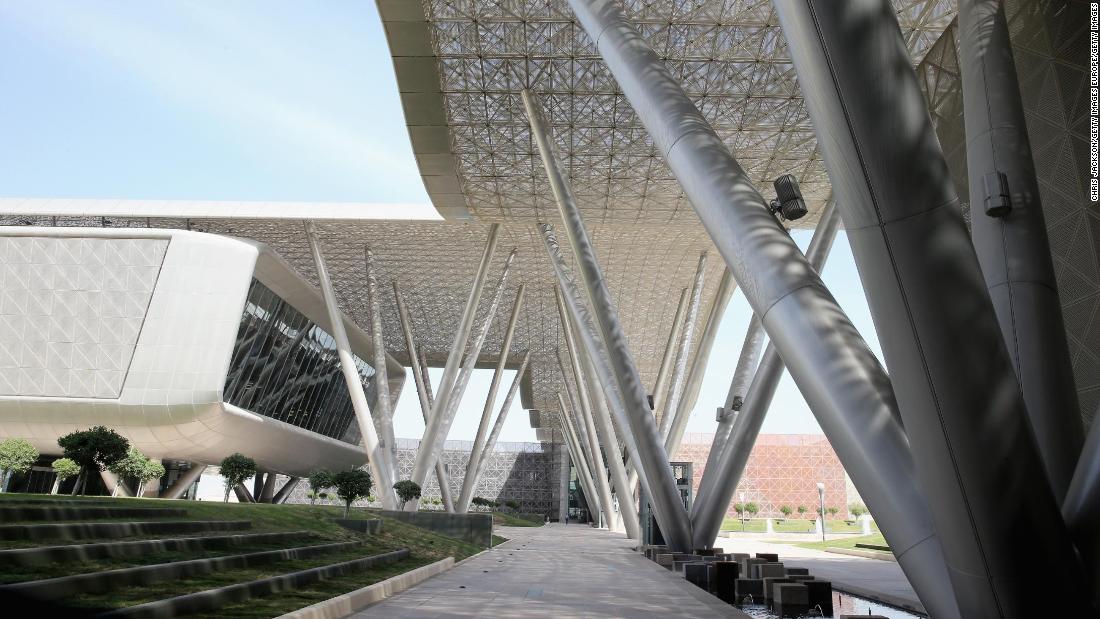 The Qatar Science and Technology Park in Doha hosts a number of Qatari tech startups.
The program has enabled Qatar to promote entrepreneurship, as well as share some of the benefits of hosting the tournament with its neighbors by inviting submissions from across the Middle East, says Mahfoud Amara, assistant professor in sport management at Qatar University.
But that collaboration, which was part of its World Cup bid document, has been complicated by the Gulf dispute that has seen some of Qatar's neighbors initiate a costly trade embargo with it.
World Cup 2022: Meet the Qataris making the most of soccer's showcase