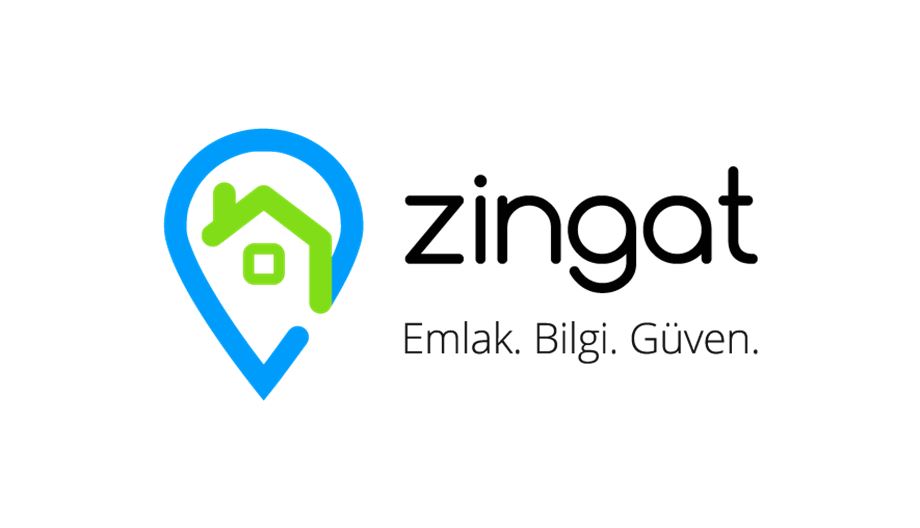 Propertyfinder Group Invests in Turkish Property Portal Zingat
By MAGNiTT
Posted 6 years ago - Sep 3, 2017, 1:43 PM
Dubai-based Propertyfinder Group, the leading real estate portal in MENA, with seven countries under its brand, invests in Zingat

Michael Lahyani, Founder and CEO of Propertyfinder Group, joins Zingat's Board of Directors
Propertyfinder Group, the leading property portal in the MENA region for more than a decade, bought 16.95 per cent of Zingat, the fastest growing property and information marketing platform in Turkey.
Key leadership in the deal provided comment.
Zingat has become a key part of Propertyfinder Group's network, says Michael Lahyani, Founder and CEO of PFG joins Zingat's Board of Directors.
Zingat's Founder and CEO Ahmet Kayhan says, "At Zingat our goal is getting consumers together with the right property professionals using the power of data and information. We established Zingat at the end of 2015 and officially launched our platform in January 2016. Since then, Zingat has become one of the fastest growing property portals in the world by attracting over 6 million monthly visitors and more than 18,000 real estate agents."
He adds, "Michael and his team, with the help of an impressive list of shareholders, built Propertyfinder Group to be the biggest and strongest real estate portal network in the MENA region. Now, proudly, Zingat has become a key part of that network."
We believe in Turkey and Turkey's stability.
"We have been closely following Doğuş Group Chairman Mr. Ferit F. Sahenk's vision and ventures into new sectors. We believe this new partnership will prove to be very successful," says Lahyani, Propertyfinder Group's founder. "We already knew founders Mehmet Erkek and Ahmet Kayhan from their former start-up, REIDIN in Dubai. We are happy to become a shareholder of Zingat. We will work together to make Zingat the most prominent property portal in Turkey by sharing our experience and resources. We firmly believe in Turkey and Turkey's stability."
Propertyfinder Group's investment into Zingat proves that we are on the right track.
Husnu Akhan, the CEO of Doğuş Group, commented on PFG's investment: "Although Zingat is relatively new to the market, Propertyfinder Group's investment into Zingat proves that this venture is on the right track. Furthermore, our platform is the first among the Turkish property portals to attract major foreign investment. We have been putting much emphasis on real estate investments; Propertyfinder Group's experience and extensive MENA network will strengthen Zingat and become the most significant platform for property investors."
Property professionals will have the opportunity to introduce their inventory in multiple markets.
Zingat's Chairman and Advisor to Doğuş Group's Chairman Izi Adato evaluated the investment: "PFG's investment in Zingat is an outstanding opportunity for promoting Turkish property market to Middle Eastern investors. Property professionals will have the opportunity to introduce their inventory in multiple markets including UAE, Qatar, Bahrain, Saudi, Lebanon, Egypt, and Morocco where PFG has on the ground operations and a large audience of investors.''
Propertyfinder Group Invests in Turkish Property Portal Zingat