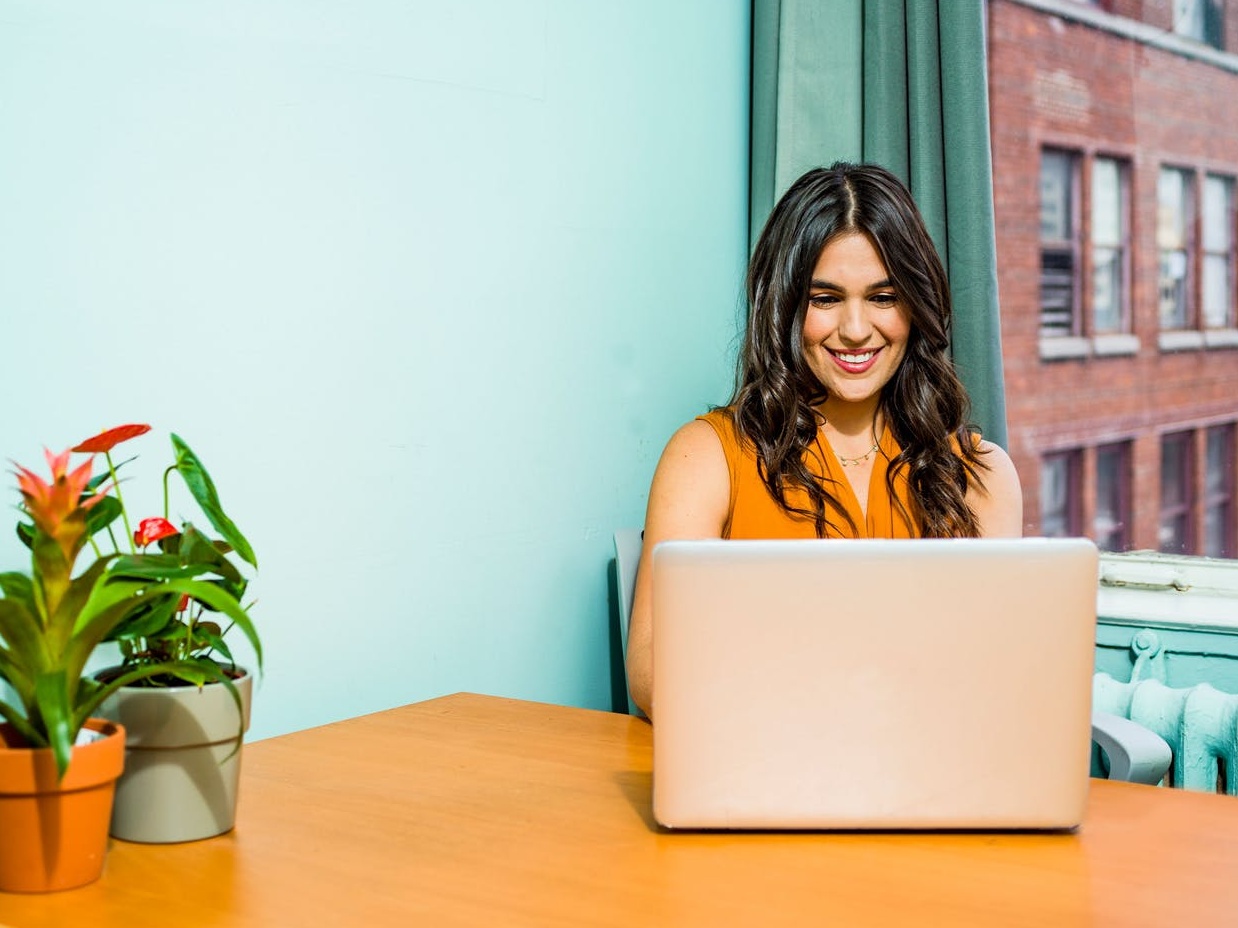 "Given an earlier Ramadan and Eid, we do not expect June and July to be quiet" - MAGNiTT CEO Philip Bahoshy shares May startup funding recap
By MAGNiTT
Posted 4 years ago - Jun 10, 2019, 11:19 AM
As expected, we have seen lower activity during Ramadan compared to the flurry of investment announcements made in the first four months of 2019. Having said that, 2019 is shaping up nicely for the MENA region. Looking at a year to date (YTD) comparison, we have seen a 35% increase in dollar amount invested year over year.
In May 2019 specifically, we saw with $35M invested in 13 deals. Most notably, Mawdoo3 raised an additional $10M as part of their series B, which was the largest investment in the month.
There was, however, no slowdown in announcements across the startup space. The ecosystem continues to flourish! This includes strategic announcements from Abu Dhabi's Hub71, an imitative spearheaded by Mubadala that is looking to drive innovation in the capital, along with news from Area 71 in Dubai announcing the launch of entrepreneur visas to support founders. Hub71 also shared news that it has closed partnership agreements with international accelerators Techstars and Starburst, who will join the space toward the end of 2019. Moreover, Plug and Play, the accelerator that already has a partnership with Abu Dhabi Global Markets, announced that it will make Hub71 its regional headquarter as well.
Want to find out more?
Get a comprehensive overview of all the startup funding activity from May 2019 including: data on the top MENA startup countries, industries, investors and many more.
With these announcements, we see more international players enter the market. This has been a trend for investors and accelerators, with more international investors identifying the potential of Middle Eastern startups, but also corporations, who are looking to either invest and acquire local startups in order to expand into the Middle East through other means.
One of the largest companies in the world, Amazon, further strengthened its commitment to the region by rebranding Souq.com – which it acquired in 2017 for $580M – to its own brand name in the UAE (Amazon.ae). The website and mobile app are also available in Arabic to support local customers, a move that was also recently announced by Airbnb.
Our view is that this positive trend will continue through the summer. Given an earlier Ramadan and Eid, we do not expect June and July to be quiet as we build up towards another packed conference season in September.
Philip Bahoshy,
Founder and CEO at MAGNiTT
"Given an earlier Ramadan and Eid, we do not expect June and July to be quiet" - MAGNiTT CEO Philip Bahoshy shares May startup funding recap