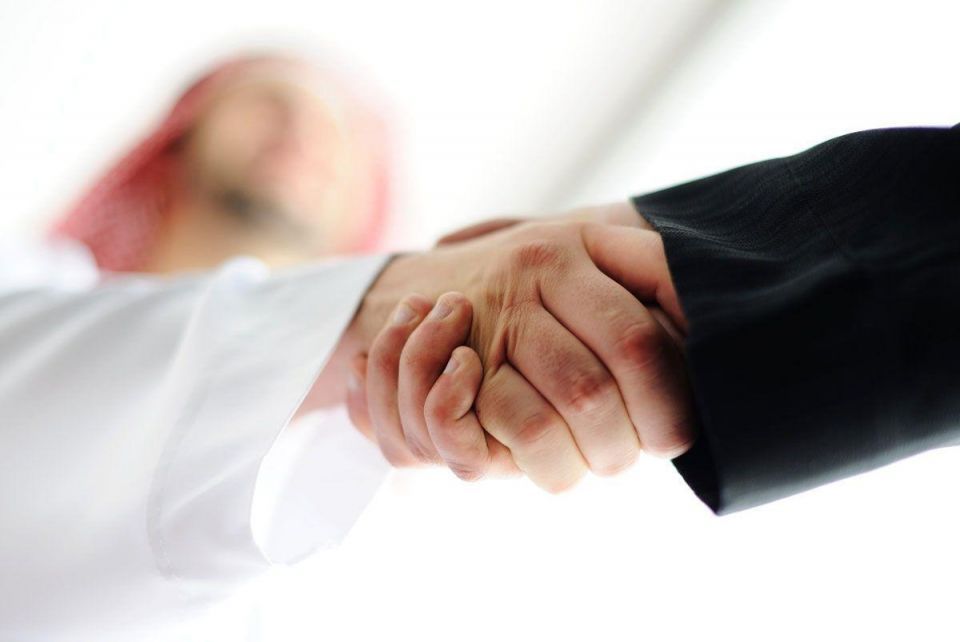 Over 4,000 Emirati entrepreneurs supported by Dubai SME in 2018
By MAGNiTT
Posted 4 years ago - Mar 21, 2019, 6:06 AM
 By Sam Bridge / Arabian Business
SOURCE: Arabian Business - Over 4,000 Emirati entrepreneurs supported by Dubai SME in 2018
---
Dubai SME supported 4,227 Emirati entrepreneurs and provided a package of incentives and facilities worth AED101 million ($27 million) in 2018.
The agency of the Department of Economic Development mandated to develop the small and medium enterprise sector said the number of entrepreneurs supported in 2018 represents an increase of 32 percent over the previous year.
It added that the increase in the value of the entrepreneurial support package was 63 percent over 2017.
It also revealed that the number of entrepreneurs participating in training and development programmes of Dubai SME reached 5,767 in 2018, a 163 percent increase.
Figures showed that Dubai SME also supported the establishment of 1,175 Emirati enterprises in 2018.
---
Source: arabianbusiness.com
Over 4,000 Emirati entrepreneurs supported by Dubai SME in 2018