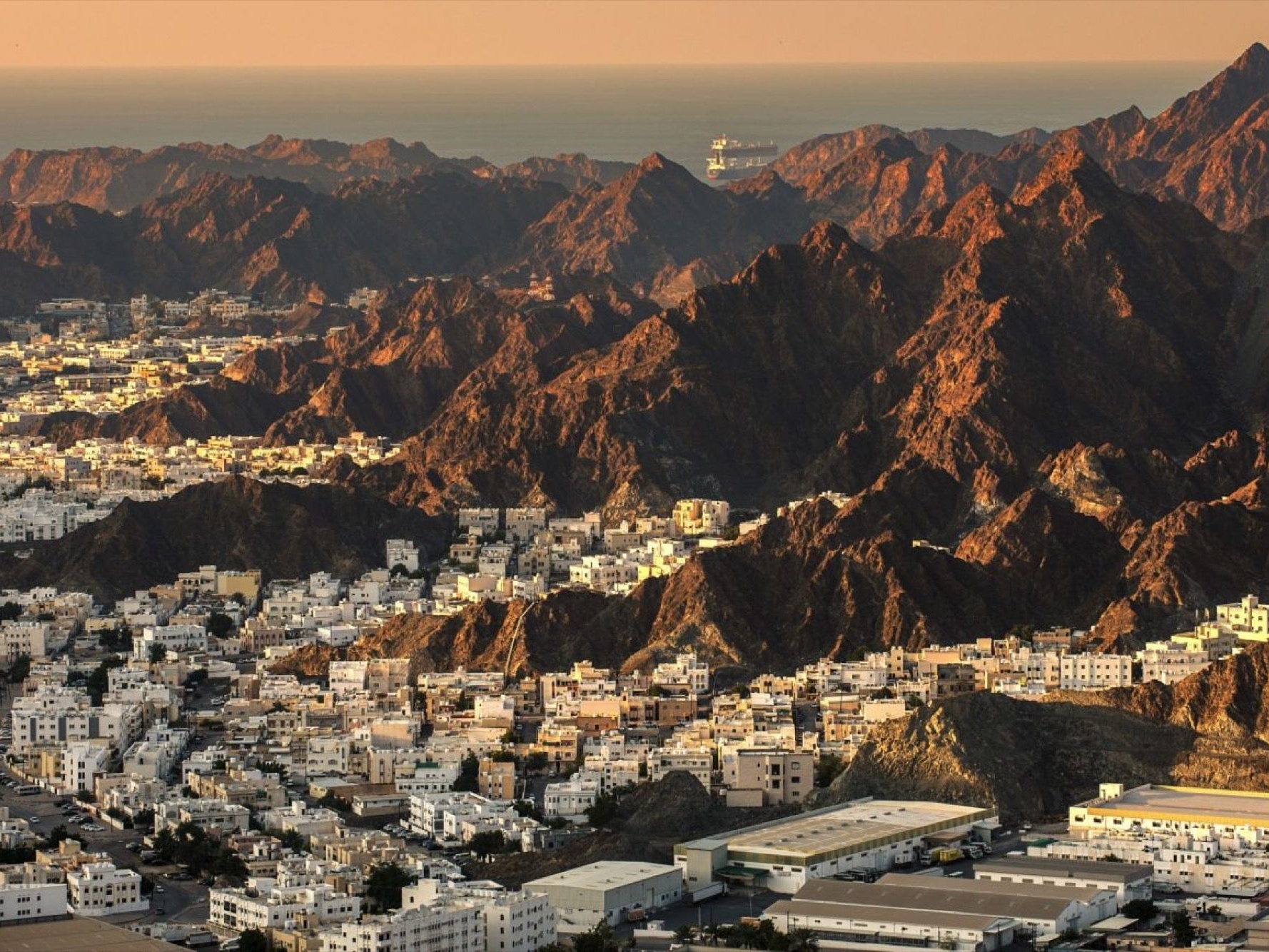 The representatives of different nations across the region will be gathering in Oman to attend the MENA Innovation Summit 2019.
Almost 15 regional ministers from Education, Higher Education and Information and Communication Technology hailing from Oman, Middle East and much of North Africa are due to meet for the summit. The panels at the conference will engage in debates and dialogue over various critical issues that are faced by public and private sectors in matters of ICT and Education.
The summit is due to be held under the patronage of the Omani Minister of Higher Education, HE Dr. Rawya Saud Albusaidi and the Minister of Heritage and Culture HH Sayyed Haitham bin Tariq Al Said. The members of the summit come from the industrial landscapes of the MENA region and the summit's agenda will revolve around discussions on the digitalization of the education industry.
Oman's government has put all its weight behind the conference, whose membership is broad and diverse and will include ministerial participation from the Ministry of Education and Ministry of Higher Education, Ministry of Communications and multiple government stakeholders.
The state-level meeting will bring together stakeholders from governments, universities and technical industries of various countries part of the Middle East and North Africa to discuss the possibilities of broadening opportunities for the younger generation from around the region to excel in skills and technologies essential for success in creativity and economic upheaval in this age of digitalized educational infrastructure.
Furthermore, the centerpiece of MENA Innovation 2019 will be the pre-scheduled meetings for industry partners to book in advance, for their preferred ministries, countries and organisations to interact with customers and maximise return on time spent participating at the summit.
This event is particularly beneficial for members of the public-private sector who wish to broaden their partnerships with other members of the same sectors. The summit is an ideal platform to engage with new partners and existing clients in a face to face business manner.
Last year's summit was held in Cairo in July and was attended by 19 regional ministers. 170 government officials engaged with over 250 education and Information and Communication Technology industry leaders at the inaugural event. The three-day summit in Muscat will be held on September 15th, with members of the summit hoping to replicate the success of last year's events.
---
Are you looking to be featured in our news? Send us your press release HERE ​
Are you a startup looking for talent? Post and promote your jobs for free HERE
Middle East and North African countries head to Oman for MENA Innovation Summit