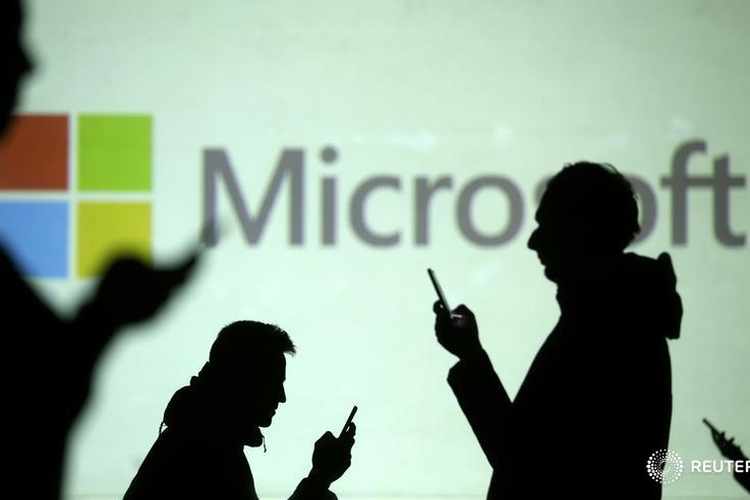 Microsoft to strengthen Oman's technology skill base
By MAGNiTT
Posted 4 years ago - Mar 20, 2019, 6:55 AM
By: Zawya
SOURCE: Zawya - Microsoft to strengthen Oman's technology skill base
---
Microsoft will also work with training institute Oman Technology Institute to up skill Oman's higher-education students and graduates in cloud computing
Microsoft, a leading technology company, recently signed memorandums of understanding (MoU) with two organisations dedicated to strengthening Oman's technology skill base and entrepreneurial spirit, at Comex 2019, held in Muscat.
The event, which opened on March 17 will conclude later today (March 19), at the Oman Convention and Exhibition Centre.
Sheikh Saif Hilal Al Hosni, country manager, Microsoft Bahrain and Oman, said: "Our company has long been committed to helping enterprises fulfil Oman's economic vision."
"Digital transformation's power to engage, empower, optimise and reinvent is an important tool for entrepreneurs and their leadership teams. We must ensure that people with the right skills stand ready to take their places in the country's digital future," he added.
Microsoft also announced that it will work with nationally renowned training institute Oman Technology Institute (OTI), a subsidiary of Oman Line, to up skill the sultanate's higher-education students and graduates in cloud computing, with a strong focus on artificial intelligence.
Microsoft will advise OTI on the best partner fit for building training programmes that the institute will offer on its Learning-as-a-Service platform.
OTI will focus on creating competitive, well-versed professionals who go on to bolster the nation's digital transformation culture that is currently underpinning Economic Vision 2020 and Vision 2040. Microsoft will further support OTI by offering internships to certain trainees. The duo will additionally collaborate on the formation of a national professional-certification programme designed to formalise the skills of new professionals.
Ali Al Hashmi, chief executive officer, Omanline, said: "Our partnership with Microsoft will allow us to offer a unique training platform to Oman's technology-minded young people."
"As we step forward into our shared digital future, the responsibility of educators is clear. Digital transformation is ongoing; and filling important skills gaps with competent professionals should be the goal of every training institute," he added.
The second MoU Microsoft signed was with Omani venture capital group, Phaze Ventures. The two will work together on multiple schemes to promote and accelerate the growth of the country's small-business and start-up ecosystems.
Microsoft to strengthen Oman's technology skill base