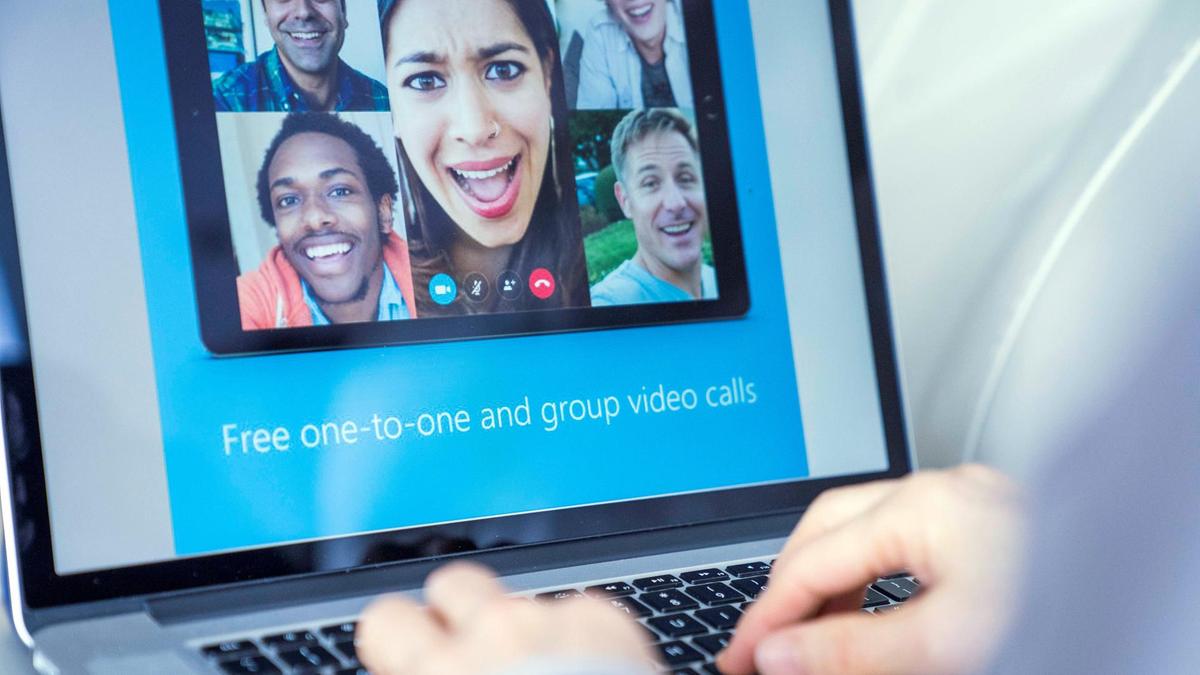 Microsoft 'hopeful' of deal to lift Skype ban in UAE
By MAGNiTT
Posted 5 years ago - Aug 30, 2018, 10:09 AM
By Daniel Bardsley / The National 
SOURCE: The National - Microsoft 'hopeful' of deal to lift Skype ban in UAE
---
Multinational technology company continues talks with UAE's telecoms regulator
Microsoft is hopeful that the ban on Skype in the Emirates will be lifted, following discussions with the UAE authorities over the use of Voice over Internet Protocol (VoIP) services.
As reported in April, the Telecommunications Regulatory Authority has been in talks with Microsoft, which owns Skype, and Apple, the owner of FaceTime, over the controversial ban – introduced in June last year – on the free video talk services.
Other calling technology offered by the likes of WhatsApp, Facebook, Viber and Snapchat has also been restricted.
The TRA has highlighted the availability of alternative paid-for video-calling services through Etisalat and du, and has said that take-up of these is increasing.
Earlier this year, Microsoft said it was "working closely" with the authorities over local requirements "in an effort to get Skype unblocked".
The company said this week it is still hopeful of a deal.
"We are passionate about the benefits that Skype offers to our users around the world by facilitating communication and enabling collaboration," a Microsoft statement sent to The National read.
Other countries, including Morocco, Saudi Arabia and China, have also blocked VoIP services, although in some cases bans have been lifted.
Local telecoms operators instead sought to recoup lost revenue by selling higher-quality internet services, particularly to businesses.
Analysts have suggested that restrictions have been motivated by security concerns centred on the issue of encrypted data not being accessible to the authorities, and commercial considerations, in terms of protecting local providers of paid-for services.
Professor Keith Martin, a professor of information security at Royal Holloway University of London, said it was unlikely that the ban in the UAE was motivated solely by commercial factors.
Instead, he suggested providers may agree to give authorities access to data when required.
"It's more likely they have come to an arrangement with local providers that they cannot come to with external providers. That would certainly be very possible," he said.
Microsoft 'hopeful' of deal to lift Skype ban in UAE