Meet MENA's top 5 Delivery & Logistics investors during Q1 2021
By Asad Sheikh, Marketing Analyst, MAGNiTT
Posted 2 years ago - May 9, 2021, 12:02 PM
According to MAGNiTT's Q1 2021 MENA Delivery & Logistics Venture Investment Report, Q1 2021 saw the highest amount of quarterly funding raised in the industry in the MENA region over the past 4 years, rising YoY by 179%.
When compared to Q4 2020, Delivery & Logistics funding in MENA increased by 525% while the total number of Delivery & Logistics transactions increased by 60%. Additionally, the average MENA Delivery & Logistics ticket size was over $6M, the largest among the three top performing MENA industries (Fintech, Food & Beverage, Delivery & Logistics).
It was also interesting to note that, every fourth investor in MENA's Delivery & Logistics startups was an angel investor. Bearing such trends in mind, here are the five investors who were at the forefront of investing in MENA's Delivery & Logistics sector.
---
---
1. Savola Group

2 deals
Savola Group are a strategic investment holding group in the food and retail sectors across the MENA region. Savola was founded in 1979 and throughout the past four decades, have expanded and grown their business portfolio. The Group primarily invest in food and retail in MENA.
---
2. Deutsche Gesellschaft für Internationale Zusammena

1 deal
The Deutsche Gesellschaft für Internationale Zusammenarbeit GmbH, often shortened to simply GIZ, is a German development agency headquartered in Bonn and Eschborn that provides services in the field of international development cooperation.
---
1 deal
Faith Capital is a venture capital firm investing in talented founders building long-term value by developing sound operations at home and abroad. The VC is a Kuwait based venture capital fund owned and managed by individuals with proven business experience and success in the GCC.
---
4. Iraqi Angel Investors Network (IAIN)

1 deal
The Iraqi Angel Network is the first angel group in the country that comprises a group of distinguished Iraqi businessmen and entrepreneurs looking to support the entrepreneurship ecosystem in Iraq and revitalising the country's private sector.
---
5. Middle East Venture Partners (MEVP)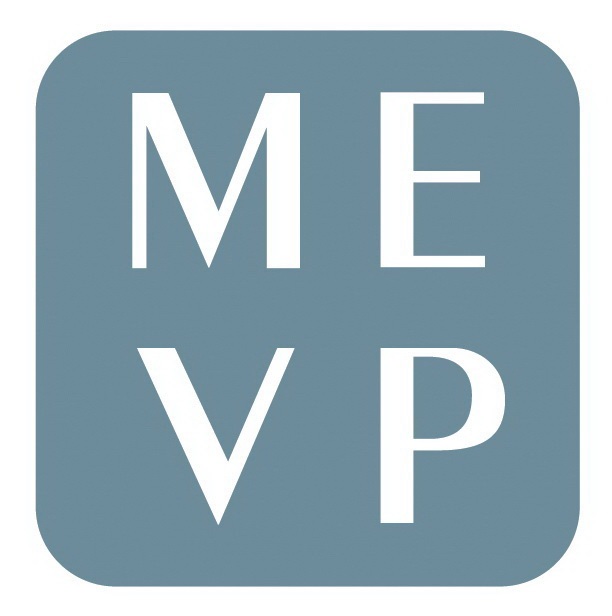 1 deal
MEVP is a Middle East-focused venture capital firm that invests in the early and growth stages of innovative technology companies run by talented entrepreneurs in the Middle East Region with a focus on the GCC and Levant countries.
---
Find out who else invested in the industry in our Q1 2021 MENA Delivery & Logistics Venture Investment Report
Are you a startup looking for investment? Apply for funding to 110+ investors now
Meet MENA's top 5 Delivery & Logistics investors during Q1 2021