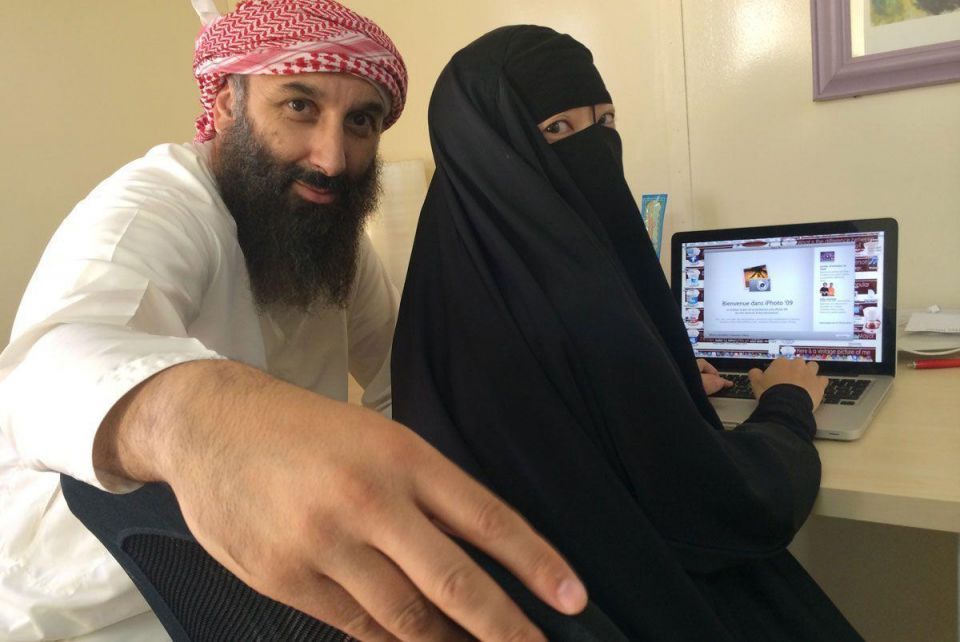 Melltoo closes bridge round and further expands charity sales
By MAGNiTT
Posted 4 years ago - Jan 27, 2019, 11:17 AM
Press Release
---
Largest secondhand iPhone sales platform, Melltoo closes a strategic Pre-Series A Round to further ramp up new business vertical and gear up for Series A.
Dubai-based tech startup, Melltoo, announced the close of their bridge to Series A round to further plans to scale up charity sales. Melltoo, a secondhand ecommerce platform, helps people in the UAE buy and sell preowned items online without leaving their homes. By handling payment and delivery, Melltoo users buy and sell without meetups while secured by the company's 3-day money-back guarantee. Most commonly sold items are electronics, fashion, home and baby items.
Beginning in early 2018, Melltoo launched a new vertical called Impacter, an initiative that introduced charity sales into the app. Socially conscious users can list their used items for sale while donating sale proceeds to the charitable cause of their choosing. Buyers can see that the items they are buying are for charity and the amount that will be donated. Melltoo handles the payment and delivery of all items through their platform. In addition, for potential donors who don't want to handle the sale process themselves, Melltoo offers a free electronics collection service. Collected electronics are reset, cleaned and sold on the marketplace with half the sale proceeds going to the cause selected by the donor.
Mahmoud Adi, Partner at Shorooq Investments, one of the investors in the round commented, "Our region as a whole is used to buying more than we need and yet lack creative solutions to properly dispose of the excess goods in our companies and homes.  I have used Melltoo to donate my personal belongings ranging from IT to general products and it has been an extremely efficient and smooth process, which is so important. I encourage everyone and every company to use Melltoo if they have any items that they want to throw away or donate or sell (like unused laptops and IT equipment). It's just so easy."
"The people of the UAE are incredibly generous and since we launched Impacter, we've had an overwhelming response from people wanting to donate their used electronics for a good cause. This initiative has a powerful ripple effect, from donors being able to dispose of their electronics in an environmentally friendly way, to buyers enjoying top notch gadgets at rock-bottom prices and finally, to refugees in need receiving cash aid through charitable donations of the sale proceeds," adds Morrad Irsane, cofounder of Melltoo. Melltoo partners with multiple local UAE charities that support a variety of causes, including Emirates Red Crescent for orphans, Friends of Cancer Patients and The Big Heart Foundation for supporting refugees.
Beyond the social benefit, the initiative has also become a successful part of the company's business model. "Since we started Impacter, our team has been reignited with passion because we strongly believe that what we are doing helps those who are in need. In addition, the Melltoo community has also embraced the initiative and our user base and sales are growing rapidly. The recent investment allows us to expand Impacter and take it to the next level as we gear up for our series A," continued Irsane.
The bridge round will be used to expand operational capacity including onboarding new dedicated couriers and moving to a larger fulfillment center. Investors in this round include several well-respected players, including 500 Startups, KISP Ventures, Khwarizmi Ventures and Shorooq Investments.
"We have known Morrad and Sharene for a long time before we joined their journey to help build Melltoo. We sincerely respect their tenacity, discipline and persistence to create value for their users and their sheer focus on execution.  Melltoo has grown explosively with their new business line solving very real pain points in a space that has been neglected by traditional businesses. We are confident that they will continue to grow and disrupt this space," said Shane Shin, partner at Shorooq Investments. 
Melltoo is also launching the Impacter vertical in Saudi Arabia, supported by strategic investor Khwarizmi Ventures. Yasser Alkadi, founding Partner at Khwarizmi Ventures. "We see a great scope for Melltoo in Saudi Arabia and we see ourselves as strategic partners for their expansion in the country. We have always been cross border partners for startups looking to expand in the region. We're excited to help them grow."
The company is gearing up for its Series A fundraise expected to close in Q1 of 2019. As per the founders, the round is already well underway, with their lead investor committing to over half the round size.
---
Do you own a startup? Showcase to over 6000 investors, VCs, incubators, partners, potential customers and attendees at #STEP2019! Apply here https://bit.ly/2Q613Br
Melltoo closes bridge round and further expands charity sales