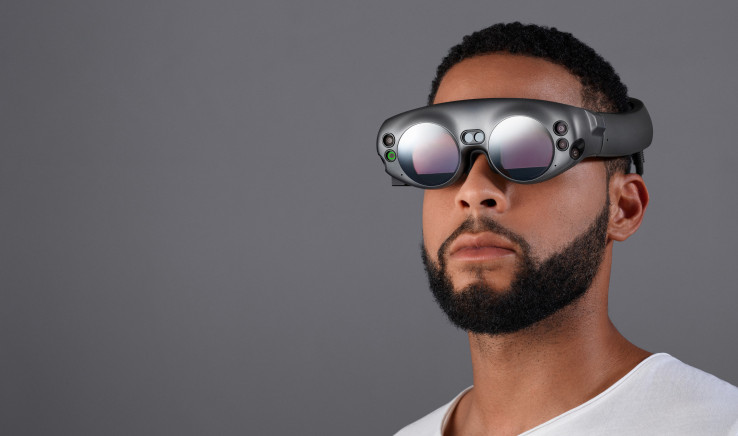 Magic Leap raises $461 million in fresh funding from the Kingdom of Saudi Arabia
By MAGNiTT
Posted 5 years ago - Mar 8, 2018, 7:51 AM
by Lucas Matney / Tech Crunch - Image Credit Tech Crunch 
SOURCE : Tech Crunch - Magic Leap raises $461 million in fresh funding from the Kingdom of Saudi Arabia
---
Magic Leap still hasn't released a product, but they're continuing to raise a lot of cash to get there. The Plantation, Florida-based augmented reality startup announced today that it has raised $461 million from the Kingdom of Saudi Arabia's sovereign investment arm, The Public Investment Fund. The Saudi Arabian fund contributed $400 million of the raise, with "new investors" fronting the rest, the company said.
The additional Series D funding comes after Magic Leap confirmed a $502 million funding round led by Temasek in October. The total Series D funding now stands at $963 million, the company says.
Magic Leap has raised more than $2.3 billion in funding to date.
"The Magic Leap team and I are happy to welcome The Public Investment Fund and the other new investors to the Magic Leap family. We look forward to having them join us on our journey to build an amazing future," CEO Rony Abovitz said in a statement.
Magic Leap raises $461 million in fresh funding from the Kingdom of Saudi Arabia