The largest tech experiential festival in the Middle East is back - Step Conference 2018
By MAGNiTT
Posted 5 years ago - Mar 25, 2018, 12:15 PM
By Entrepreneur Middle East Staff / Entrepreneur - Image Credit : Step Group
SOURCE : Entrepreneur Middle East - Shortlisted: 10 Startups To Look Out For At STEP Conference 2018
---
10 startups have been shortlisted for the largest festival - STEP Conference 2018. The event would be held on March 28-29, 2018 at Dubai Internet City. The Tech experiental is back once again to gather the ecosystem for discussions all kinds of topics, on entrepreneurship, digital, fintech, and futurish tech, among others. Over than 250 startups will be showcasing across ICT, e-commerce, fintech, AI, and more. Here's a few of our picks worth watching at STEP (and beyond) this year.
1. Eat Clean ME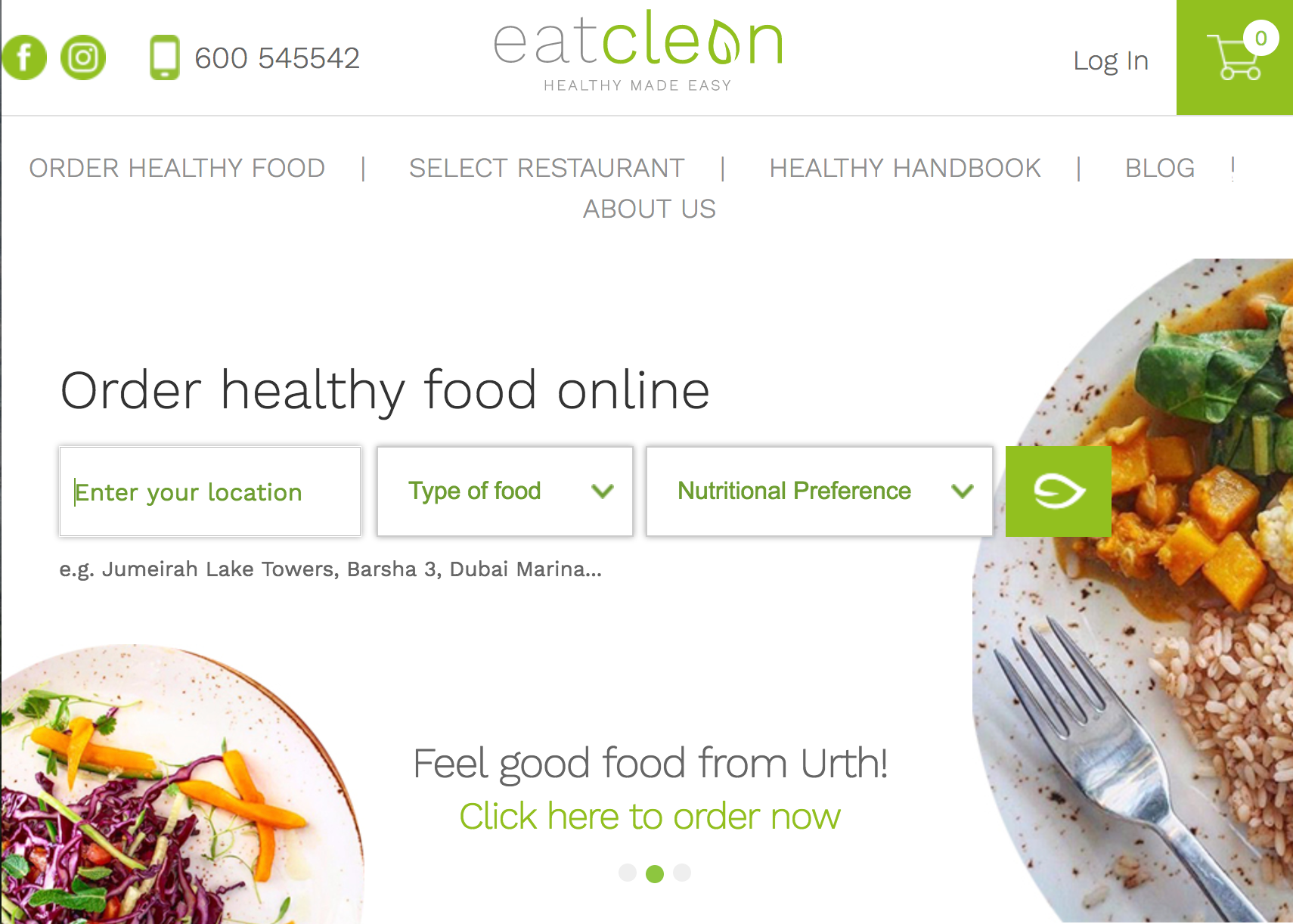 With more than 500 choices around Dubai, UAE-based startup Eat Clean ME aims to simplify healthy eating by curating healthy options handpicked by a team of nutritionists to easily order online. Users can customize search options by selecting nutritional preferences to access a list of restaurants.
2. Etherty
Utilizing blockchain technology and smart contracts, Etherty aims to be a one-stop solution for global real estate properties and help people in buying, selling, investing and trading in the real estate sector through their crowd sale and trading platform. Etherty tokens or custom tokens for various projects would be used on the platform. 
3. Tap 
Launched in Kuwait in 2012, Tap Payments was started when its founders noticed the inefficiency of selling things online, with online transactions often taking a lengthy setup. The online payment service provider aims to simplify the process of online payment acceptance and collection for businesses. Consumers can also use the goTap app to pay upcoming payments such as mobile bill payments and internet and TV bills in an easy and secure way.
4. Genr8
The winner of the Hult Prize Intra Competition 2018, Genr8 aims to promote clean energy neutrality and digitize the renewable energy sector using blockchain tech to the structure and operation of the power industry. A P2P energy exchange platform, the startup wants to decentralize and distribute energy power and reduce costs.
The largest tech experiential festival in the Middle East is back - Step Conference 2018