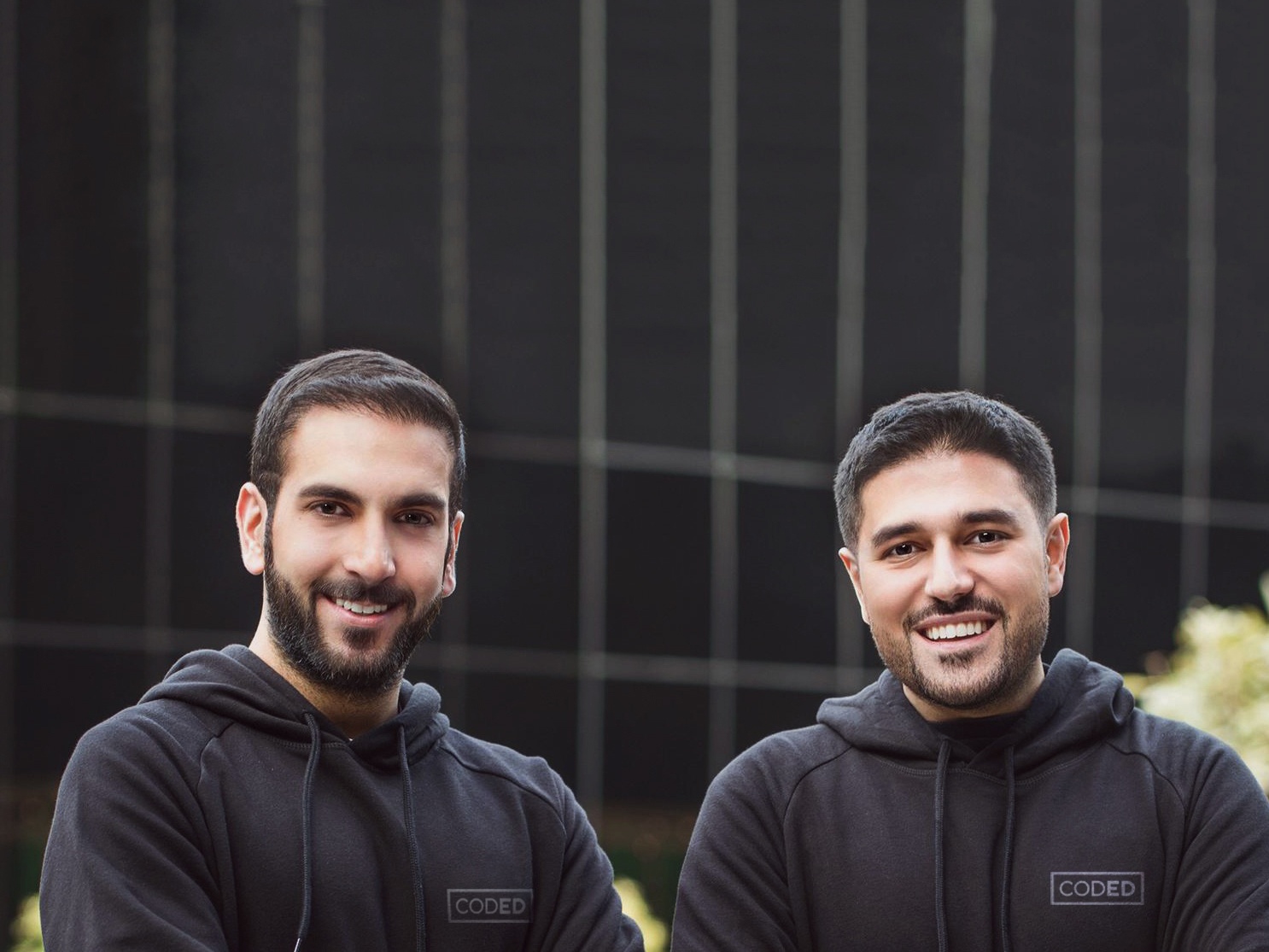 Coding education company CODED raises $1.3 million Pre-series A funding to teach the Arab world coding
By MAGNiTT
Posted 4 years ago - Jul 23, 2019, 8:29 AM
CODED, the Kuwait based coding academy, has secured a Pre-series A funding of $1.3 million led by KISP. Other participants in the funding round included 500 startups, Sijam Ventures, Sirdab Lab, Sharq Capital and Abdullah Al-Zabin.
CODED started its journey in 2015, aiming to teach coding in Arabic to the enthusiastic Arab youth, both online and offline.
In 2017, the Kuwaiti startup launched Barmej Online Bootcamps, with an objective to reach out to every Arab who wants to learn coding. With the online platform, the bootcamp participants can get hands on experience in coding with practical learning projects that are reviewed by expert trainers. With a flexible learning experience and top notch educational material, the bootcamps help the participants prepare for high quality job placements.
CODED hopes to add more Barmej Bootcamps with its newly-secured investment. By developing the platform even further, the educational platform wants to place its graduates in different jobs in various fields of coding technology.
According to Hashim Behbehani, the Co-Founder of CODED, the growing interest in coding in the Arab world has encouraged them to expand the platform to reach a wider crowd. Realizing this substantial market opportunity, the company decided to take a high growth strategy. The new funding round was an important cornerstone in CODED's expansion plan.
With such notable investors on board, CODED is on the right course to fulfill its objective to become a go-to place for Arabs to learn coding.
CODED previously raised an undisclosed SEED round in early 2017, which helped them develop Barmej at early stage.
Currently Barmej learning has over 200k users on 8 different free learning tracks spanning different programming languages and technologies. With their large pool of students, the CODED has become a partner of the 1 Million Arab Coders Program. It has also been selected as one of the top 100 startups in the Arab World by the World Economic Forum.
So far the offline bootcamps of Barmej has seen over 250 graduated coders.
It is expected that CODED will continue to add more premium quality bootcamps in their platform and help the region become a global tech hub with their trained coders.
---
Are you looking to be featured in our news? Send us your press release HERE ​
Are you a startup looking for talent? Post and promote your jobs for free HERE
Coding education company CODED raises $1.3 million Pre-series A funding to teach the Arab world coding