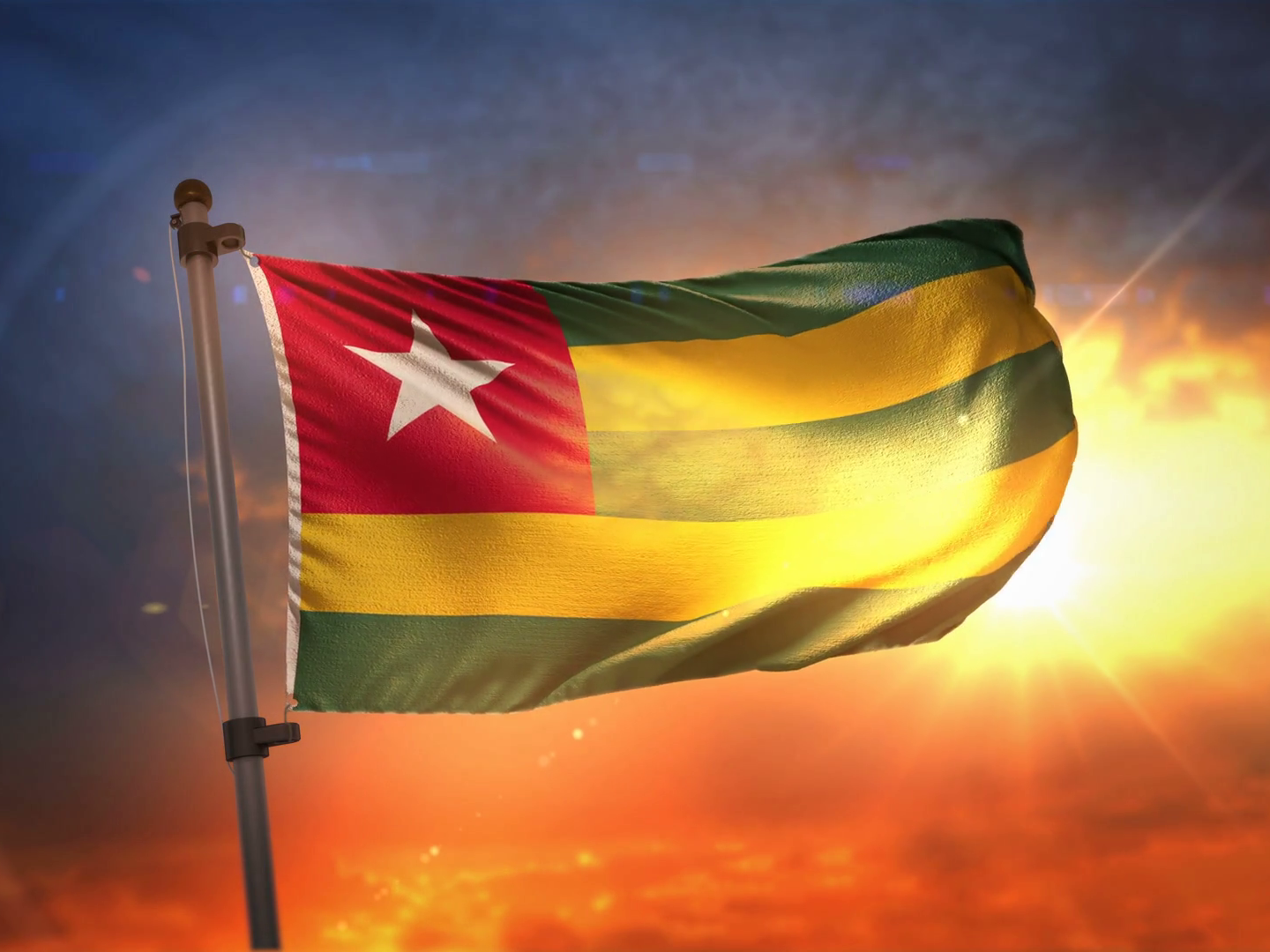 Khalifa Fund creates operational framework to support entrepreneurship and SMEs in Togo
By MAGNiTT
Posted 4 years ago - Jul 18, 2019, 9:21 AM
The Khalifa Fund for Enterprise Development (KFED) has set up an operational set of standards and guidelines to be followed under the Entrepreneurship Support Agreement recently signed with the Togolese Republic. This strategic agreement was signed last March, with an objective to provide over $15 million (AED 55 million) in funding assistance to local SMEs in Togo, ultimately leading to the opening of over 13,000 job opportunities and the financing over 3,700 projects.
H.E. Hussain Jassim Al Nowais, the Chairman of KFED and H.E. Noel Bataka, the Togolese Minister of Agriculture, signed the agreement in Lome. According to the agreement, the funds appropriated for the projects are going to be equally distributed over the next five years.
The fund aims to help SMEs and micro projects, across the country's priority segments such as the technology and agriculture sector. The agreement went through under the guidance of His Highness Sheikh Mohamed bin Zayed Al Nahyan, Crown Prince of Abu Dhabi and Deputy Supreme Commander of the UAE Armed Forces, and His Excellency Faure Gnassingbe, President of the Togolese Republic.
According to Al Nowais, around 40 percent of the targeted projects will be for women specifically and the remaining projects will be open to all citizens of the country. About 65 percent of the funding will go to new projects.
"We seek to empower women and strengthen their role in Togo's efforts to achieve sustainable development. The funding will provide a viable financial support in line with Togo Government's endeavors to build a culture of entrepreneurship in the country by empowering the local micro businesses and SMEs, especially those involved in the agricultural sector," Al Nowais said.
Bataka expressed his delight regarding the major step towards developing robust ties with the UAE through the Khalifa Fund for Enterprise Development. He believes the agreement is the first of many more co-operational activities to take place between the two countries.
---
Are you looking to be featured in our news? Send us your press release HERE ​
Are you a startup looking for talent? Post and promote your jobs for free HERE
Khalifa Fund creates operational framework to support entrepreneurship and SMEs in Togo