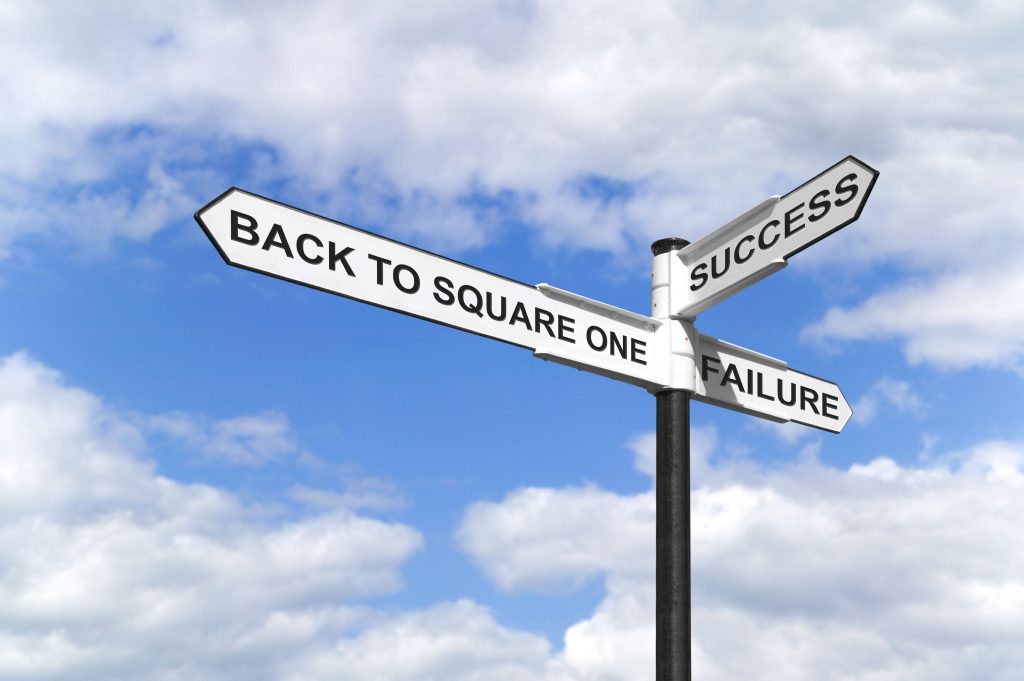 Key to success: 'Be ready for a certain degree of mistakes'
By MAGNiTT
Posted 5 years ago - May 22, 2018, 11:41 AM
By AMEinfo
SOURCE : AMEinfo - Key to success: 'Be ready for a certain degree of mistakes'
---
To emerge victorious in today's cut-throat world of business, retailers need to provide customers with all of the information they desire right at their fingertips, such as real-time store and online inventory, product catalogs, recommendations and alternatives, looks and marketing content.
Today's entrepreneurs and startups are using digital solutions in their physical stores, thereby improving customers' experiences and ensuring good footfall. Mercaux, a start-up based in London, is one such company helping retailers to achieve this goal.
Mercaux is a mobile retail platform that enables a cutting-edge, digital, in-store experience by providing customers with apps. By bringing the benefits of digital into physical stores, Mercaux is helping to improve retailers' sales and effectiveness, ensuring that customers have a seamless shopping journey across both offline and online channels.
"Modern customers got used to the convenience that e-commerce brings, and when entering retail stores they come in search of a delightful physical experience that blends the convenience of purchasing online with the human element of shopping in store," says Mercaux's co-founder and CEO, Olga Kotsur. "Those who come to buy in store, come to explore, seek inspiration and guidance, and expect a superior customer experience."
Video: Here's how a pro athlete used emotions to build a winning startup
How to empower physical stores
There is a dire need to offer an in-store digital platform for retailers with a focus on empowering sales people.
"In those circumstances the role of sales people becomes increasingly important and empowering sales people with real-time inventory data, product suggestions, and inspirational content at fingertips is crucial for the success of any offline retailer," Kotsur adds.
Key to success: 'Be ready for a certain degree of mistakes'