Morocco's Justyol raises $350K Pre-SEED
Source: Press Release
Posted 11 months ago - Dec 12, 2022, 1:08 PM
Morocco-based E-commerce startup Justyol has raised $350K in a Pre-SEED round to expand in the region.  
---
Request specific data sets, export tailored directories, and explore the full potential of our Platform. Reach out to our Sales Team
---
E-commerce startup Justyol has raised $350K in Pre-SEED funding from Earn Rocket Investment Holding. Founded in 2022, Justyol is a unique cross-border marketplace/E-commerce startup that is addressing the MENA market with a web/application that bridges the gap between the Turkish fashion market and MENA markets.
The VC ecosystem in the Moroccan region has upheld a steady stream of deals this year. Notable rounds have been closed by the likes of T&L startups Freterium and Cloud Fret, FinTech WafR, and E-commerce startup Chari.ma. While <$1M+ rounds have been taking the funding cake, it is the Early-Stage deals, specifically deals closed $0-$1M bracket size, that have been scoring the majority share. With SmartProf's recent funding, EdTech is an industry that continues to garner investor attention in the MENA region as startups come up with innovative solutions to drive online learning that goes beyond the scope of traditional e-learning with UAE's 'learn to earn' marketplace Qureos and Crypto & Blockchain E-Learning Platform Coinmarketpedia, closing sizable round.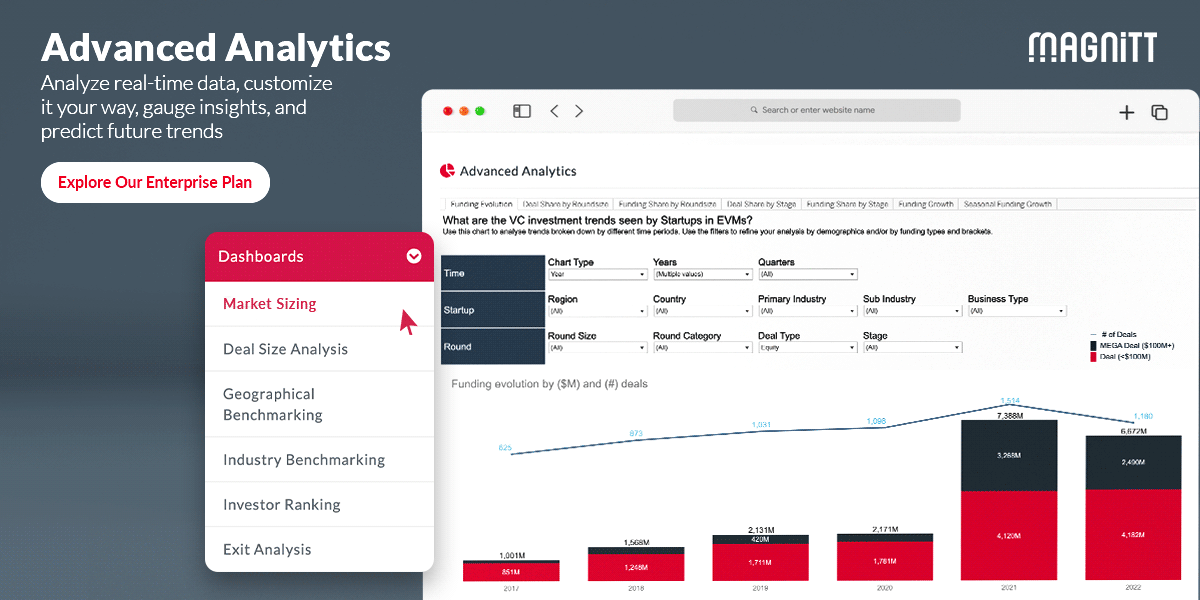 ---
---
---
Access our suite of Q3 2022 Reports covering MENA, Africa, Pakistan & Turkey. Browse our latest and pick your data focus
---
---
The project started by targeting the promising Moroccan market. The demand for online shopping is high and it mainly benefits small structures that are already involved in online sales. The Co-Founder and the CEO of Justyol Ahmed Badran said; we have a  "strategic" plan it's called (doing things), as we believe that It's not about ideas. It's about making ideas happen and an idea's value lies in its use. Expressing his gratitude to the customers, suppliers and investors who believed in Justyol. 
With the new fund, Justyol is planning to invest more in technical development, expand its marketing activities and plan for the next expansion move in the region. "We are on the right way to building a great story as we believe that our reputation is more important than our paycheck as we are chasing vision not the money, and we know that the money will always end up following us", concluded Badran.
---
Get a diagnosis of the landscape with real-time data on 500+ startups in Morocco
Morocco's Justyol raises $350K Pre-SEED