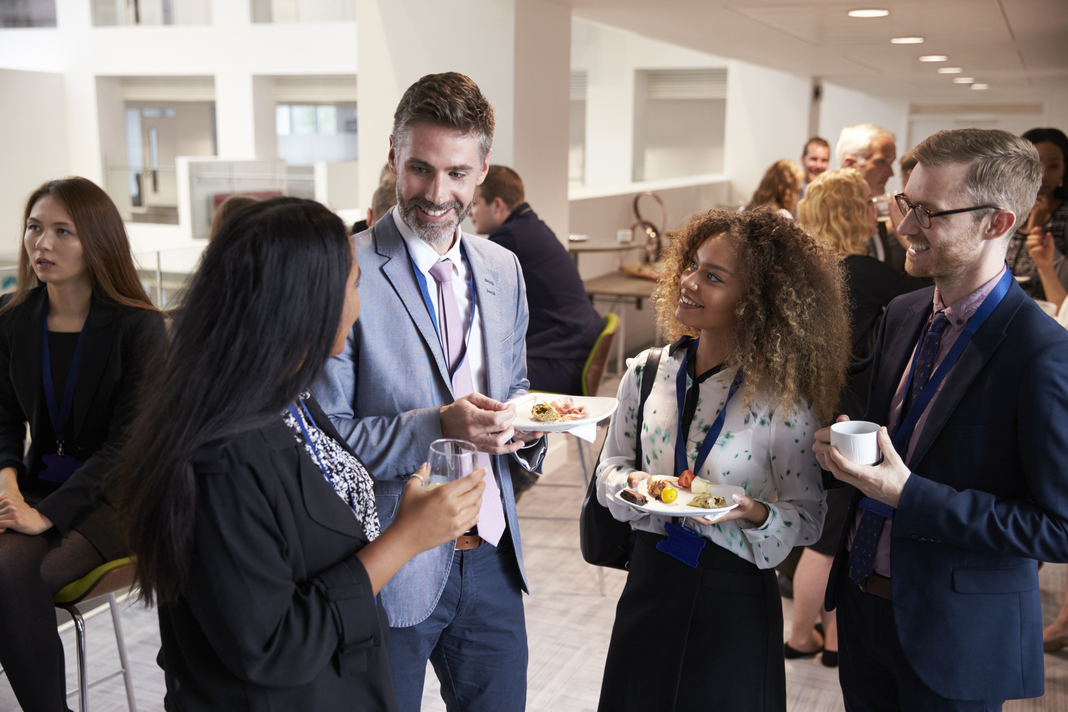 This Jordanian Entrepreneur Wants You To Network The Smart Way
By MAGNiTT
Posted 5 years ago - Sep 24, 2017, 7:21 AM
By Camilla Caraccio / Inc. Arabia - Image Credit: Inc. Arabia
SOURCE: This Jordanian Entrepreneur Wants You To Network The Smart Way
---
Wekard's target is to become the go-to app for networking in the MENA
Whether you are looking to become an entrepreneur or you are already one, you should be aware of the benefits that come from a purposeful, goal-oriented networking.
If you are one who likes staying inside your comfort zone, it's time for you to forget that feeling. Recent studies say that being proactive at events and branching out to make new contacts mean improved prospects for innovation, capitalization, and talent. In other words, you have to come out of your shell.
For some time now, entrepreneurs have tried to leverage technology to hack the networking game. But no single technology will ever be able to match the power of in-person relationship building, no matter how increasingly digital an environment we live in.
Nevertheless, technology does help make the ride smoother to reach the heart of what networking is all about: forging seamless interactions that can lead to new, often lucrative, possibilities.
This is what lies at the core of a new Jordanian startup called Wekard.
As an organizer of several conferences and an attendee of hundreds of them, entrepreneur Danyah Shaheen knew the challenges from both sides of the coin.
As an attendee, she found that mingling in a room full of strangers, and finding the right people to approach, is just not everyone's cup of tea.
"Networking is one of the cornerstones of the entrepreneurial process," Shaheen said in a conversation with Inc. Arabia. 
"Having good communication skills and a strong presence are etiquette necessities for building relationships with peers who belong to different age groups, nationalities and fields of interest."
With a layout appealing to the tech-savvy, Wekard wants Arab millennials to stay updated on the latest must-go conferences happening in a number of cities, filtered by their field of interest.
By showcasing the profiles of each event attendee, it lets like-minded people get together and interact, network via messages, and set up meetings later on.
"The thing is that very few of us are naturally able to engage with multiple people in meaningful ways at such events and to establish relationships that can be mutually beneficial and last long. But that's a move worth investments of time and money," she argued.
There was a considerable personal incentive, too.
"Being an introvert, I needed a source of support to help me learn new things about people before exposing my product. A tool that could also allow me to set up a post-conference meeting with investors."
This Jordanian Entrepreneur Wants You To Network The Smart Way