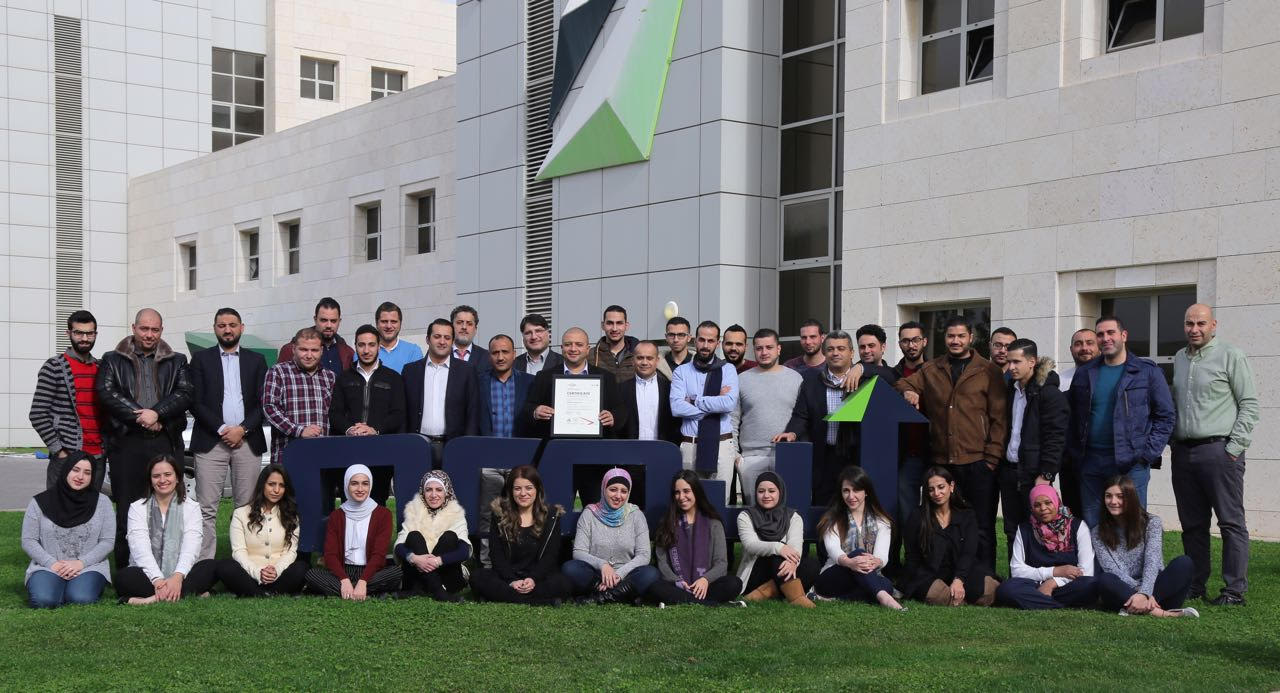 Jordan-based ePayments startup MadfooatCom has just raised a $2.3M Series B bridge round from Arab Palestinian Investment Company (APIC), an investment holding company with investments in manufacturing, trade, distribution, and service sectors throughout the MENA region. The leading Jordanian Fintech company currently operates the national electronic bill presentment and payment services for Jordan "eFAWATEERcom" 
The transaction was done with the help of MadfooatCom's financial advisor and placement agent Al Mawared, a Jordanian investment banking firm active in Brokerage, Corporate Finance, and Asset Management (Subsidiary of Invest Bank).
MadfooatCom will use the new investment to expand to Oman and Palestine and to proceed with its Series B round to expand to more emerging markets in the region.
 

MadfooatCom's service in Jordan "eFAWATEERcom" created a very good success story as the first successful public private partnership with the central bank of Jordan, connected to most banks, Mobile wallets, Post office and many other PSPs and to more than 120 billers including government and private billers (Utilities, Telecoms, Universities, Customs dept., Taxes, Ministry of Finance, Social security, Municipalities…) and processed more than 9 million bills with 7.7 billion USD of value from its official launch in 2015; and recently became the official payment platform for the e-Government of Jordan.
Jordan-based startup MadfooatCom closes 2.3mn$ series B bridge funding round