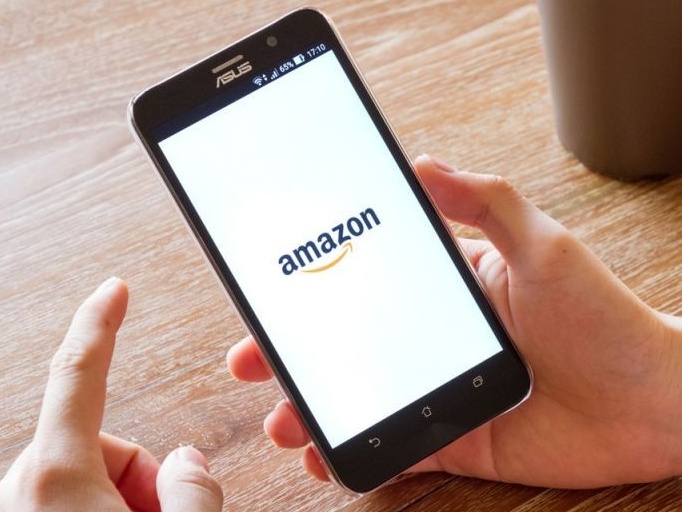 It's prime time! Just a month after Souq.com became Amazon.ae, UAE consumers can now enjoy Amazon Prime for $4
By MAGNiTT
Posted 4 years ago - Jun 11, 2019, 8:16 AM
By Lubna Hamdan/ Arabian Business
SOURCE: Arabian Business - It's prime time! Just a month after Souq.com became Amazon.ae, UAE consumers can now enjoy Amazon Prime for $4
---
Amazon Prime has launched in the UAE and is available to customers for AED16 ($4.4) per month, or AED140 ($38) per year. 
The move comes a month after Amazon e-commerce company Souq.com was converted into Amazon.ae.
The premium membership program, which has over 100 million paid members in 17 countries, will offer users in the UAE free delivery (including same day delivery) on millions of local and international items with no minimum purchase, access to exclusive and award-winning Amazon Original series, TV shows with Prime Video, video game benefits with Twitch Prime and more.
Members can stream or download Amazon Originals like The Grand Tour, and All or Nothing: Manchester City, in addition to several Indian hit shows like Mirzapur and Breathe, and can watch anytime, anywhere via the Prime Video app on Android and iOS phones and tablets, select Smart TVs, game consoles, Fire TV stick, Apple TV 3 or 4.
Twitch Prime members can enjoy access to some of the world's biggest games, free games, a free monthly Twitch channel subscription, an expanded set of chat emotes and colors, an exclusive chat badge, and more.
Members in UAE will also have access to shop on Prime Day, Amazon's global shopping event exclusively for Prime members.
Moreover, until October 31, 2019, customers can enjoy an introductory promotional price of AED12 ($3.3) per month. A 30-day trial of Prime is also available for all to try free of charge.
"We are working hard every day to expand our product range, give customers even greater value, and continually improve the shopping experience here in the UAE," said Ronaldo Mouchawar, co-founder of Souq.com, now Amazon.ae, and Vice President of Amazon MENA. "With the addition of Prime, customers can now enjoy the most convenient way to shop, access unlimited and award-winning entertainment, and shop exclusive deals on Prime Day."
---
Are you looking to be featured in our news? Send us your press release HERE ​
Are you a startup looking for talent? Post and promote your jobs for free HERE 
It's prime time! Just a month after Souq.com became Amazon.ae, UAE consumers can now enjoy Amazon Prime for $4