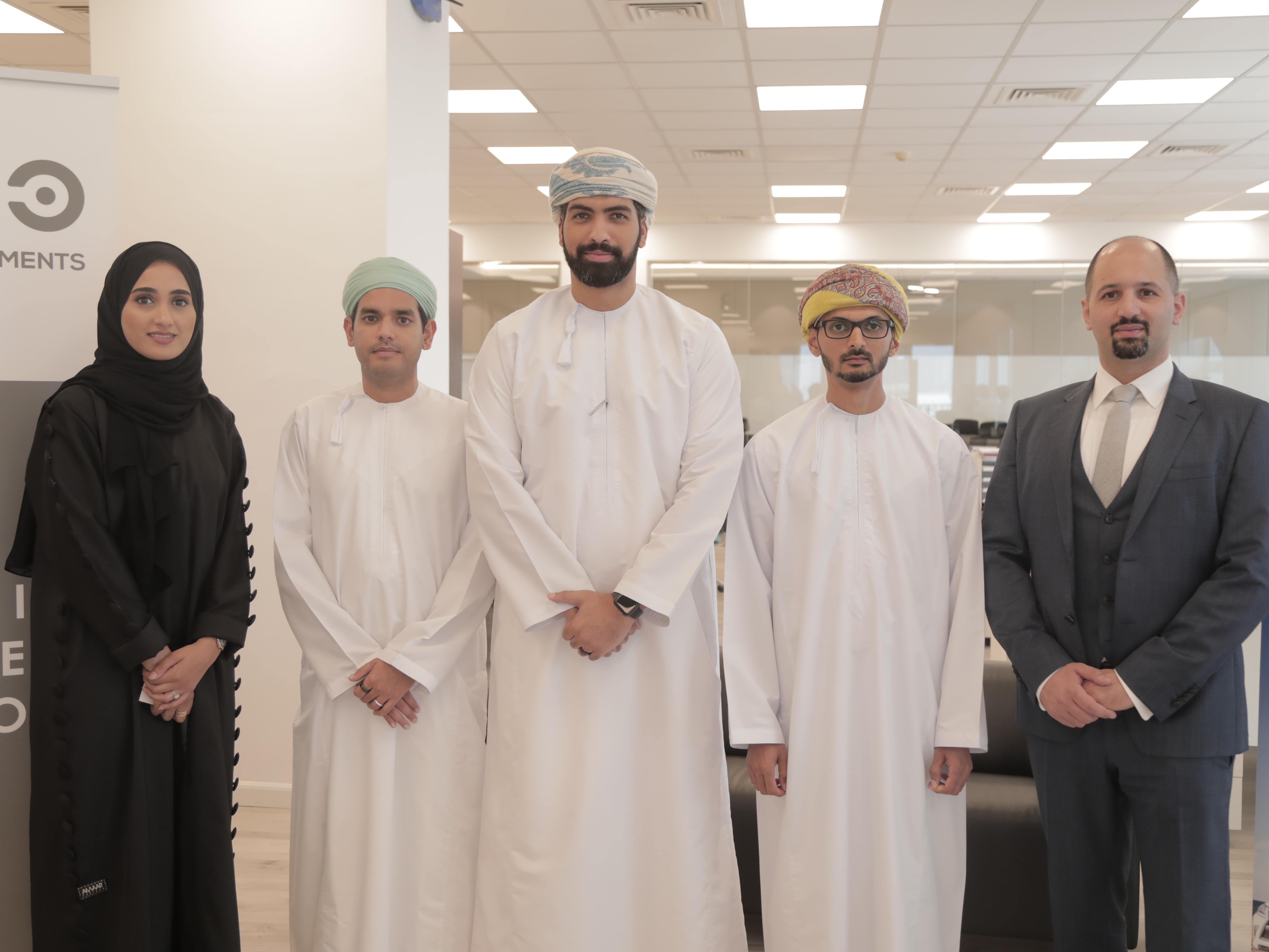 IDO supports Carzaty expansion into new markets
Source: Press Release
Posted 4 years ago - Dec 11, 2019, 6:12 AM
Innovation Development Oman (IDO Investments) has recently announced its investment in to Carzaty, an online retailer of new and used cars in the Sultanate. Founded in 2017 in Muscat, the e-commerce startup taps into the latest technology and retail trends to offer a more affordable and convenient way to buy cars. The investment follows Carzaty's recent expansion to the United Arab Emirates, marking its first step towards regional expansion in the GCC.
Commenting on the company's growth, Hassan Jaffar, Managing Director and Chairman of the Board of Carzaty said, "We have achieved great success in Oman by combining a sophisticated online sales platform with the best-in-class customer service. We are proud to have sold hundreds of cars since our launch in 2017, with hundreds of happy customers validating Carzaty's new car buying experience. Now, together with the support of IDO Investments and our other shareholders, we can further build our capabilities in the UAE and reach other important regional markets, including Saudi Arabia and Kuwait."

Maryam Al Shidhani, Investment Associate at IDO Investments said, "Carzaty's tremendous accomplishments in a record period of two years was a clear indication for us in our decision to support the company and help fuel its regional expansion. We are confident that Carzaty will achieve even more success in new markets in the coming years due to its innovative retail model, which promises car buyers new levels of reliability, affordability and convenience. We will provide Carzaty with the support to build its team and establish a robust presence in the region's growing auto trade market."

"Carzaty is elevating auto sales into the digital age, allowing buyers to search, compare, purchase and finance cars from the comfort of their homes. By replacing expensive retail showrooms with a simple and transparent online experience, we are able to sell high-quality used cars at prices far lesser than a traditional dealer. As we embark on our journey into new markets, we are thrilled to have IDO among our strategic shareholders. Together with the provision of financial expertise and a vast network of potential partners in the region's auto trade and retail business, we can successfully raise our platform to new heights," Marwan Chaar, Managing Director of Carzaty added.

Mazin Al-Naamani, Portfolio Impact at IDO Investments stated, "The Omani economy has a real and ambitious goal to amplify SME and startups business' contribution to GDP and job creation. Major global economies rely on this segment to enhance their overall performance, and our investment in the Carzaty will serve as testimony to this thesis. With this investment, we expect Carzaty to expand further on a regional scale, and in turn, enter the global market and compete at the international level. We will support them to the best of our ability in developing their business, which will subsequently create an added value to Oman's economy, both in terms of job creation for Omanis, as well as provision of world-class customer service to the national and regional market."

In addition, Carzaty has already commenced its sales in Dubai during the month of September, indicating that it is close to breaking its record for its fourth-quarter sales of the year.
IDO supports Carzaty expansion into new markets