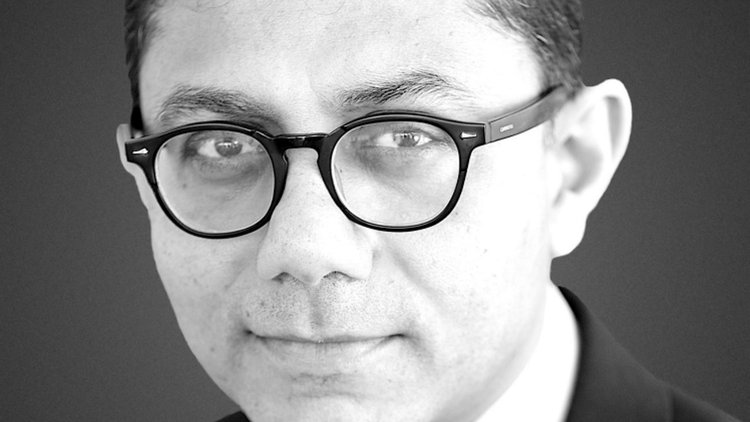 Identifying Potential: Kushal Shah, Co-Founder, Dubai Angel Investors
By MAGNiTT
Posted 5 years ago - Feb 15, 2018, 8:58 AM
By Tamara Pupic / Entrepreneur Middle East - Image Credit: Kushal Shah 
SOURCE: Entrepreneur Middle East - Identifying Potential: Kushal Shah, Co-Founder, Dubai Angel Investors
---
As a building block of any promising startup ecosystem, angel investing has been a much talked about topic across the GCC region for years. The early-stage startup funding support is vital to the region's successful transitioning from oil-dependent revenues to a more diversified market, and the growing number of GCC-based angel investment groups serves as a testament that it is no longer possible to hold back the tide of change.
In the UAE, one of the more recently established angel groups -Dubai Angel Investors (DAI)- is a member-led investment company made up of around 70 members, ranging from experienced angel investors and partners in venture capital funds to executives of successful companies. "The DAI model is unique and innovative for the region," says Kushal Shah, one of the founders of DAI, who is also the Managing Partner at Roland Berger in Dubai. "Firstly, most of the DAI members are seasoned investors and senior management executives of well-known companies. When these like-minded investors came together to invest, there was a natural desire to create an exclusive members' club for investments. Secondly, members do not make individual investment decisions. Unlike other clubs, we have a captive fund managed by a very diversified and talented investment committee, with rotating members, that drive the decision making via open sessions. Today, DAI is one of the very few angel investing clubs that allow its members to be fully engaged, and get heavily involved in the club activities."

Kushal Shah at an event. Image Credit: Dubai Angel Investors.
Since its inception nearly two years ago, DAI has received around 500 deal proposals per year, and ended up closing approximately 10 of those per year, Shah says. The process starts with an interested entrepreneur contacting a member of the DAI's Investment Committee to review and advise on its application. If given the green light, the startup's application is submitted to the DAI's Investment Committee for initial screening and selection, followed by voting on whether the interested startup should be invited to one of DAI's pitch nights, those are usually held on the second Tuesday of every month.
When asked what entrepreneurs should keep in mind when applying to DAI, Shah says, "There should be a market need and customer willingness to pay for their service. That market need needs to be tested through a marketfit process that is iterative and customer-led. Also, the business proposition must be profitable and scalable at relatively modest volumes. The reality is that the MENA is made up of 22 different countries with varying dynamics. A business must show that it can be profit able in each of the countries, otherwise the scalability is questionable. Lastly, the team must pass the stress test, and be able to sustain themselves in a VUCA (vulnerability, uncertainty, complexity and ambiguity) world. This is why investors are more likely to back teams and co-founders, rather than a single entrepreneur, since it is rare that a single person has all the necessary skills.
Identifying Potential: Kushal Shah, Co-Founder, Dubai Angel Investors