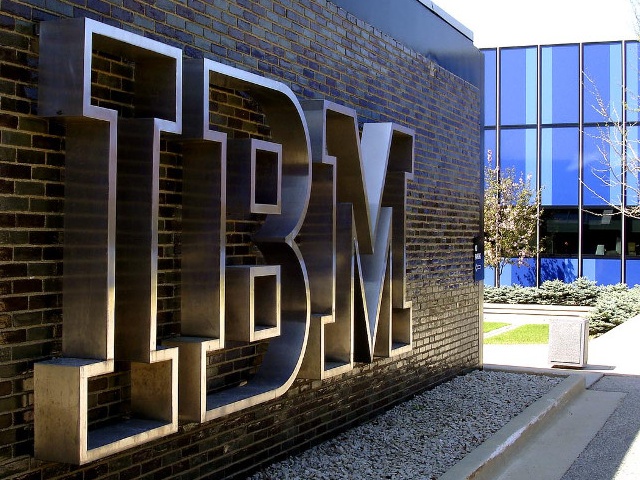 Rochester Institute of Technology Dubai (RIT Dubai) has formed a partnership with global tech giant IBM, in order to make the regional workforce more skillful in the upcoming days. IBM is going to bring their IBM Skills Academy Programme to the students of RIT Dubai to make them future-ready with skills in the fields of analytics and data science.
The IBM Skills Academy is the flagship training and certification program designed to reduce the skill gap between the market industry and the University. Through this program, the students will not only be able to develop their skill sets, but also they will enhance their employability to fulfill the updated demands of the modern day job market.
RIT Dubai's President, Dr Yousef al Assaf, told tahawultech.com: "We are proud to cooperate with IBM, a leader in the information technology sector worldwide. The IBM skills academy will concentrate on preparing students to face the future advancements and challenges. We are looking to equip our students with hands on experience, not only the theoretical aspect of learning, and IBM is the best partner for this."
Such collaborations are not alien to RIT Dubai. In 2017, an agreement was signed between RIT and Smart Dubai to create a specialized Master's degree in Data science and Analytics.
IBM's program will mainly help the students who are pursuing this Master's degree, by formulating and teaching the introductory courses. Mentorship opportunities will also be available to these students.
IBM's General Manager in the Middle East and Pakistan, Mr Amr Refaat said: "Data is the driving force behind innovation, transformation and any strategic decision. Equipping our talent and future leaders with the necessary data and analytics skills will not only improve their employability but accelerate their contribution to innovation and economic growth."
---
Are you looking to be featured in our news? Send us your press release HERE ​
Are you a startup looking for talent? Post and promote your jobs for free HERE
IBM Skills Academy Programme is coming to Dubai, in collaboration with RIT Dubai