IBM calls on global techies to better prepare for natural disasters
By MAGNiTT
Posted 5 years ago - May 27, 2018, 7:30 AM
By Glesni Holland / Tahawul Tech
SOURCE : Tahawul Tech - IBM calls on global techies to better prepare for natural disasters
---
IBM CEO Ginni Rometty has announced a new global initiative at Viva Technology in Paris, to apply technology to help solve some of society's largest problems.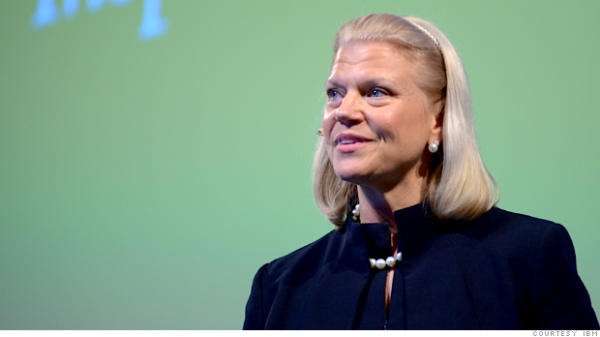 The first annual Call for Code Global Challenge calls on the 22 million developers in the world to join IBM, the United Nations and the Red Cross in building sustainable technology solutions that enable disaster preparedness and protect the health and well-being of victims.
Over the past two decades, earthquakes, fires, hurricanes, tornadoes and other natural disasters have directly affected 2.5 billion victims around the world. Mitigating disasters and protecting the health and well-being of individuals and communities has increasingly become a daunting task for even the most advanced and prepared communities, cities and countries.
IBM is now committing $30 million over five years globally to the initiative, with the goal of bringing together NGOs, academic institutions, large businesses and startup developers to innovate and find new approaches to overcome life-changing, natural disasters using IBM cloud, AI, blockchain, IoT and other technologies.
Developers, designers and entrepreneurs over the age of 18 can enter in the Call for Code challenge, and the winning team will receive a financial award as well as access to longer-term support through IBM's partnership with the Linux Foundation. In addition, the winners will have the opportunity to present their solution to leading venture capitalists to help secure funding to take their innovation to market.
To raise awareness and interest in the Call for Code challenge, IBM is coordinating interactive educational events, hackathons and community support for developers and startups around the world in more than 50 cities, including Dubai.
IBM calls on global techies to better prepare for natural disasters