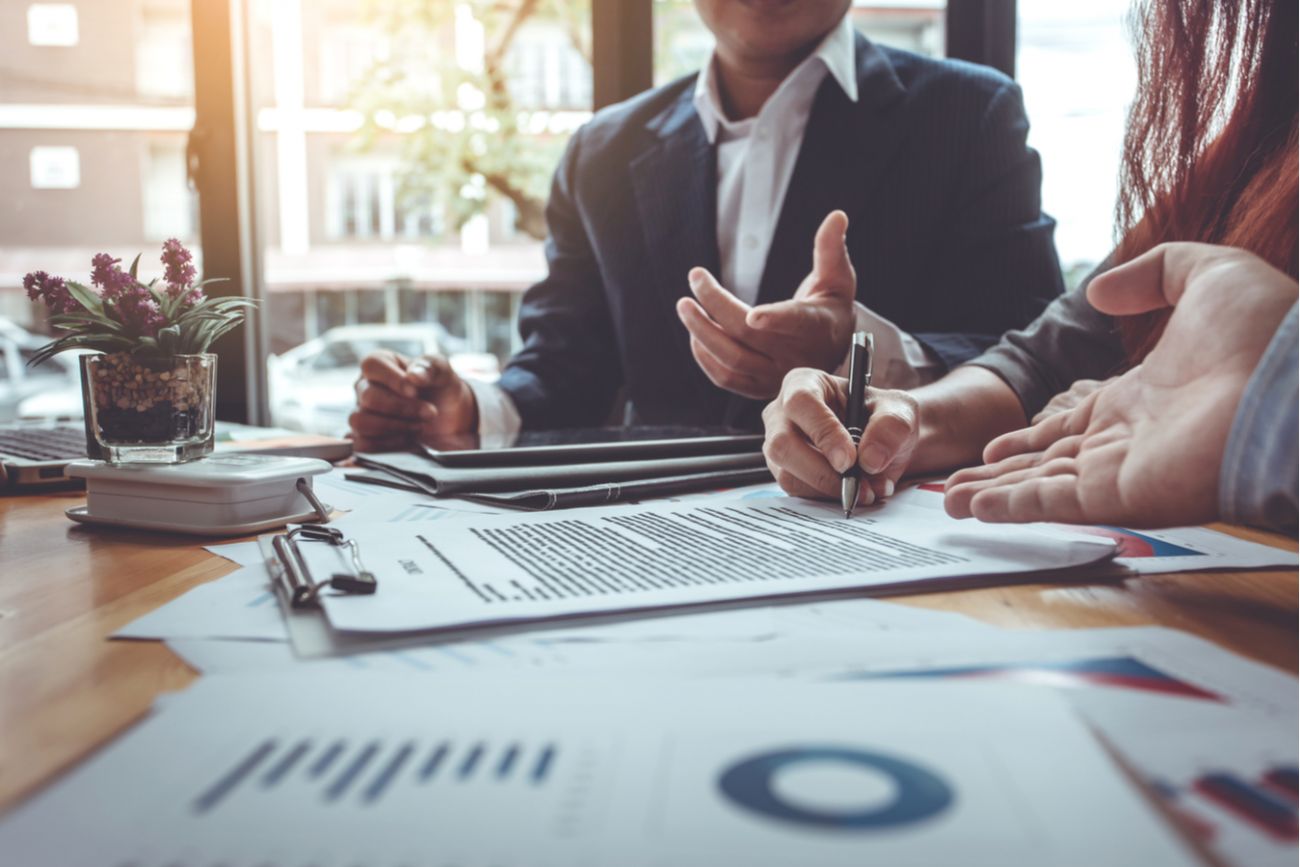 How To Get The First Investment In Your Idea-Stage MENA Startup
By MAGNiTT
Posted 5 years ago - Jun 4, 2018, 1:22 PM
By Zach Ferres / Entrepreneur ME 
SOURCE: Entrepreneur ME - How To Get The First Investment In Your Idea-Stage MENA Startup
---
In early May, nearly 2,000 people flocked to the ArabNet Digital Summit in Dubai. The throngs of entrepreneurs, investors and experts who gathered to discuss creativity and technology represented a microcosm of the plentiful startup energy that flows through the Middle East and North Africa (MENA). When I attend conferences such as this around the world, I never fail to notice the wild misconceptions of how startups actually get started and who finances "ideas." At flashy events, these things can be easily misrepresented. But for idea-stage entrepreneurs, understanding this process is crucial to success.
The investor's eye view 
Before diving into the age-old question of where to get financing for an idea, let's look at things from an investor's point of view.
Although they often launch with lean, scrappy teams, startups are not your average small businesses. These companies have high growth potential and can achieve valuations of $100 million or more in their first five to seven years. However, startup equity -ownership of a company- is one of the riskiest alternative asset classes for investors. These companies have a high likelihood of failure, are not liquid and have a long payback period.
High risks can also yield high returns, though, which is why venture capital firms exist. VC firms can earn a 30 percent or higher internal rate of return, according to Industry Ventures, even when eight of their 10 portfolio companies fail. Startups remain attractive to VCs because they can return profits that far outweigh investment.
With all of this VC money floating around, it should be no problem to ask a VC for capital for your new startup idea, right? Not so fast. More than 80 percent of VC dollars go to companies that generate at least $100,000 per month in revenue. VC money can help you grow your startup, but it won't allow you to start from scratch -- MENA entrepreneurs must invest in the pre-seed stage themselves or look at other means to finance their projects.
Raise the right amount
Research by MAGNiTT indicates that MENA investments are quickly approaching $1 billion, highlighting the tremendous amount of money available to regional startups. It's certainly exciting for entrepreneurs to have their ideas validated by multimillion-dollar investments, but it can also give them a false sense of confidence.
Founders must first know what it takes to get from the idea or pre-seed stage to their first rounds of seed funding. It helps to have some context for the typical pre-seed and seed funding deals in your given ecosystem. A founder whose ask is completely out of whack with regional trends might appear uninformed or grandiose, neither of which inspire confidence in investors.
In the MENA region, MAGNiTT research shows that the average pre-seed deal is about $300,000. Seed stage deals average $1.2 million, which is consistent with seed investments across Asia. Structuring your ask within this context undoubtedly increases a startup's chances of landing investments.
How To Get The First Investment In Your Idea-Stage MENA Startup