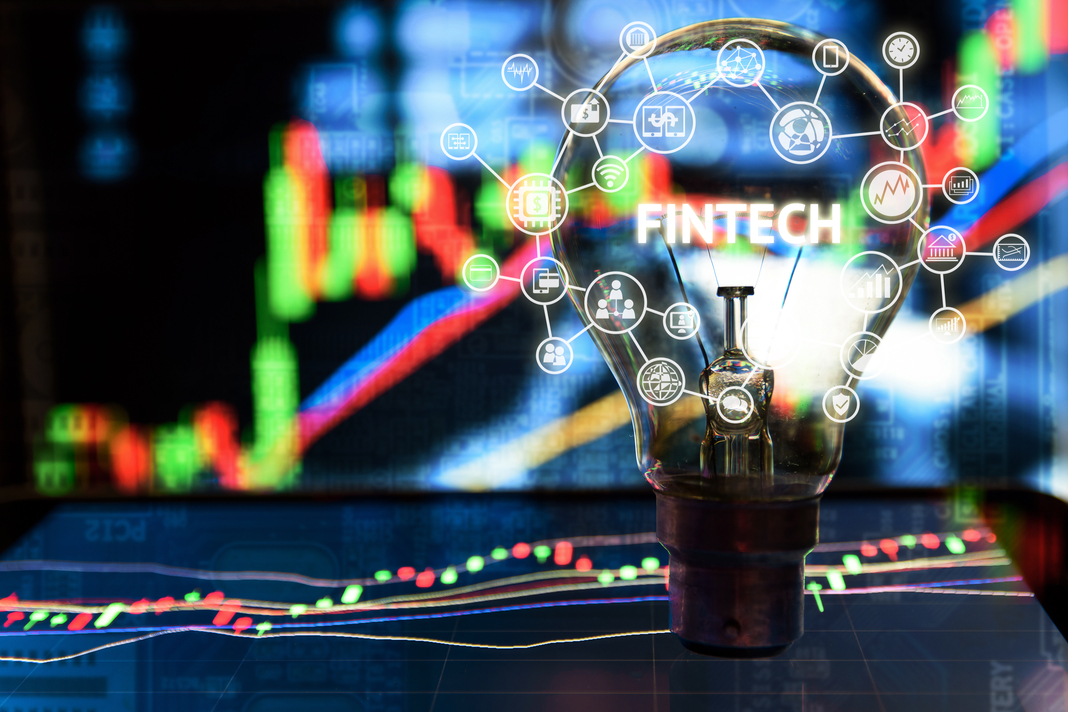 Here's What The Demand For Fintech In The GCC Looks Like
By MAGNiTT
Posted 6 years ago - Aug 22, 2017, 9:24 AM
SOURCE: Inc. Arabia - Here's What The Demand For Fintech In The GCC Looks Like
---
Enterprises must adopt to adapt.
In today's fast-paced and ever-changing business environment, the keys to success are being agile and innovative to remain competitive and relevant—which applies to all industries.
This holds particularly true for institutions in the banking, financial services, and insurance (BFSI) sector. With the explosion of financial technology (Fintech) and the resulting disruption of traditional business models, BFSI firms have no choice but to now adopt new technologies to adapt to the changing market dynamics.
In the GCC, BFSI enterprises bring these technologies on board in two ways.
The first is by using traditional IT budgets to procure solutions that will lead to better operational efficiency.
Their second option is through buying a stake in technology companies or initiating 'proof of concept' tenders for tech firms that have been created to solve business problems.
Naseba's latest report, Financial Technology in the GCC: 17/18 demands, analyses the former approach, with two core questions being addressed:
How much (in $) are financial enterprises budgeting for Fintech solutions?
Which specific technologies and solutions are they looking to procure?
---
SOURCE: Inc. Arabia - Here's What The Demand For Fintech In The GCC Looks Like
Here's What The Demand For Fintech In The GCC Looks Like