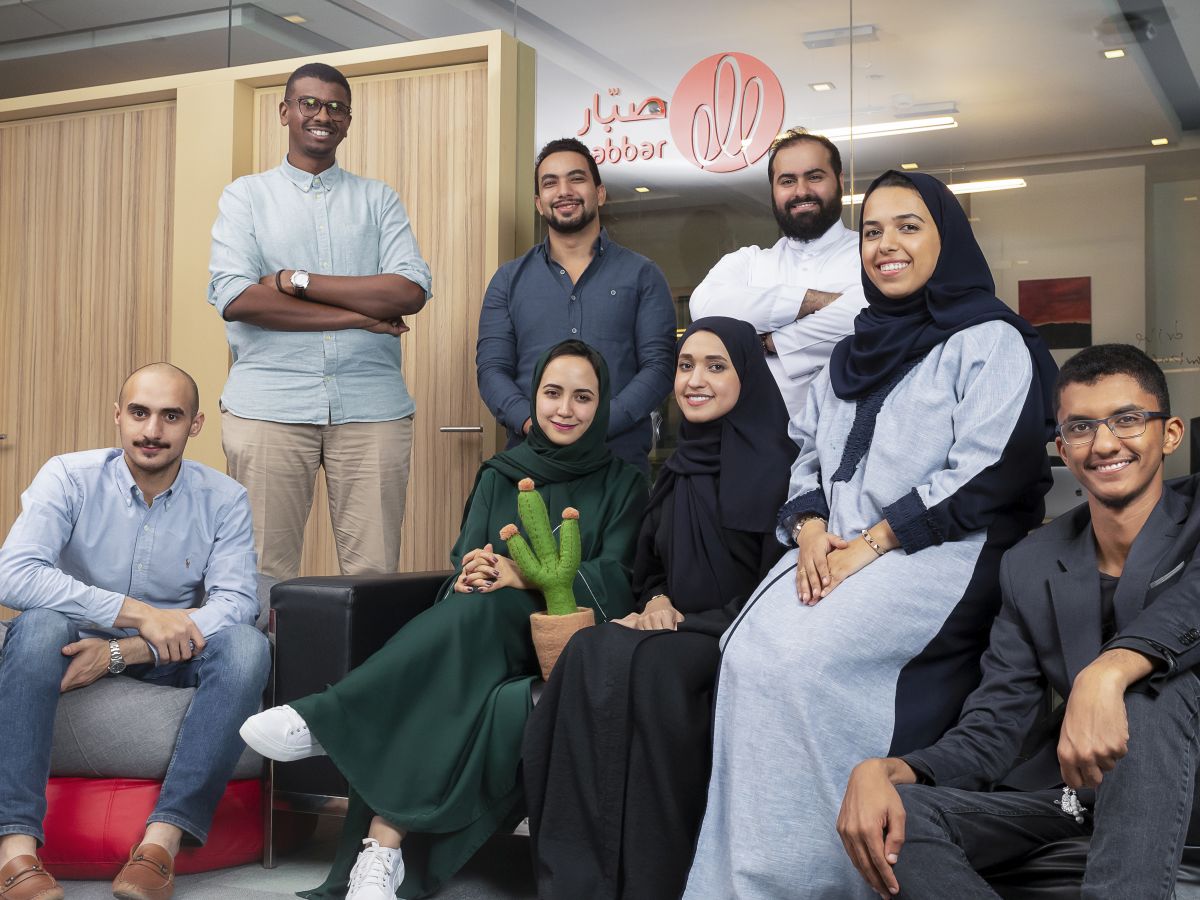 Gig & On-Demand Work Startup Sabbar Secures $1.5M in Funding
By Sabbar
Posted 4 years ago - Dec 15, 2019, 7:41 AM
Sabbar, a Saudi-based tech startup that aims to be the platform of choice for connecting job seekers with businesses for on-demand work opportunities in the region, has raised $1.5M in funding. The seed round was led by Dubai-based Venture Souq, backed by 500 Startups, Derayah VC, and Super Angels from Saudi Arabia.
Sabbar enables businesses in retail, entertainment and hospitality industries to book casual staff during peak hours or high seasons from a roster of pre-qualified professionals.
Since its launch in mid-2019, Sabbar has received over 100,000 job applications and is currently connecting hundreds of workers to businesses on a monthly basis. Sabbar leverages a proprietary engine, which builds user & role profiles and leverages geospatial analytics to match workers with job opportunities near them, in roles which to date have included cashiers, baristas, sales associates, among others.
The company stated that it is planning to use the money for engineering and operations teams to further develop the platform for gig jobs including enhancing its matching algorithm, operations automation, and scheduling management.
Sabbar was founded by Mohamed T. Ibrahim, Abdul Rahman Al-Mudaiheem, Afnan Sherbeeni, and Sara Alshimemri. Founder and CEO, Mohamed has stated that: "Global trends reveal a shift towards employing more hourly workers and the gig economy is estimated to be valued at nearly $2.7 trillion by 2025. In some developed markets, more than 40% of workers in the retail industry are on hourly basis, and we are already observing similar trends in the MENA region."
In Saudi Arabia, employee turnover is estimated at 70% in the retail and service industries, placing thousands of businesses at financial risk. In addition, the region has a significant unutilized workforce of students. Sabbar aims to bridge this gap by leveraging technology to provide businesses the opportunity to fulfill shift on-demand with temporary workers. Additionally, the platform relieves businesses from associated administrative costs by streamlining a lengthy process that typically includes interviews, training, placement, shift scheduling, worker payments, and everything in-between.
Mohamed added "We are on a mission to build and support a community of highly qualified individuals in the region that goes beyond finding flexible work opportunities. We are deeply committed to helping qualified & willing workers to access immediate income generating opportunities and secure benefits that are not typically offered to short-term workers."
Gig & On-Demand Work Startup Sabbar Secures $1.5M in Funding