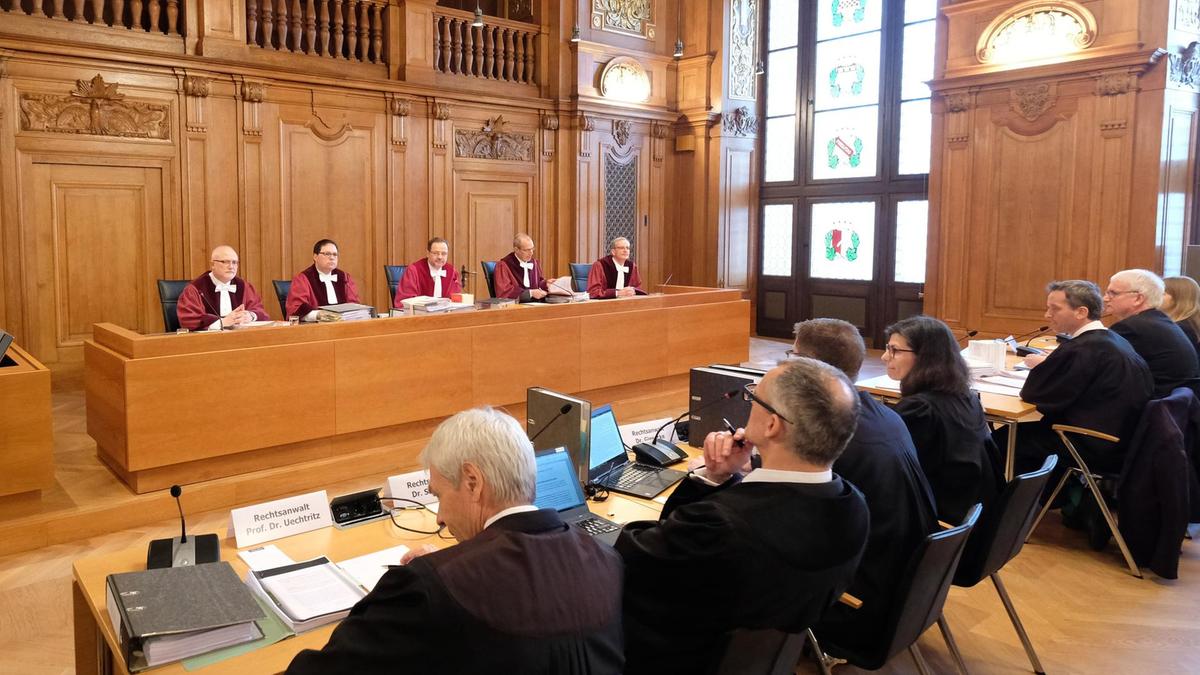 Generation Start-Up: Lexyom puts case for legal services online
By MAGNiTT
Posted 5 years ago - Mar 4, 2018, 1:56 PM
By Christian Nelson / The National - Image Credit: AFP Photo
SOURCE: The National - Generation Start-Up: Lexyom puts case for legal services online
---
A new online service start-up called Lexyom, designed to connect users to the world of personally-tailored legal advice, is about to step up to the big league with help from the venture building programme The Nucleus, the UK Lebanon Tech Hub (UKLTH) supported initiative.
"We want to bring law to the world because we deeply believe that every person out there should have the tools to defend herself/himself and feel safe," says Rami Alame, the chief executive of Lexyom, based in Lebanon. "Law can be a complicated business and the public are often put off by its sometimes stern reputation."
Using artificial intelligence and blockchain technology, Lexyom's online platform enables people to access answers to legal questions, legal documentation and legal professionals. The platform aims to be both an innovative marketplace for legal services and an effective and swift link between the legal world and those needing lawyers to fight their corner.
In addition, the company says, using a lawyer for legal work via Lexyom can also result in savings on standard legal fees of around 40 per cent.
"There is a world of information out there about all aspects of the law, but unless you know where to look, you are stumped," says Mr Alame. "Lexyom helps you access a hub of legal answers, and if you still haven't found the answer you need after looking at the site, you have the reassurance of getting a free quote from one of our experienced lawyers or even using the 'Ask a Lawyer' online option once you complete your sign up."
So what was it that inspired Mr Alame and his Lexyom co-founder Magda Farhat, the company's chief legal officer (both of whom are lawyers who have worked for firms in the Mena region and the US) to start the company?
"After working in the legal industry and seeing the huge divergence between the customer or user and the lawyer, we were annoyed [at] this lack of connectivity and the fact that it is defeating its purpose," says Mr Alame.
"In 2017, we decided to take the step and we left our careers to pursue our dream and disrupt what we believe was wrong. Hence, we started Lexyom - an online platform that enables users to connect to lawyers anytime, anywhere."
Lexyom is not the only company looking to simplify legal processes in such ways; law firms are looking to technology to streamline processes, such as the drafting of standard contracts and non-disclosure agreements, and the identification of potential conflicts of interests.
Generation Start-Up: Lexyom puts case for legal services online