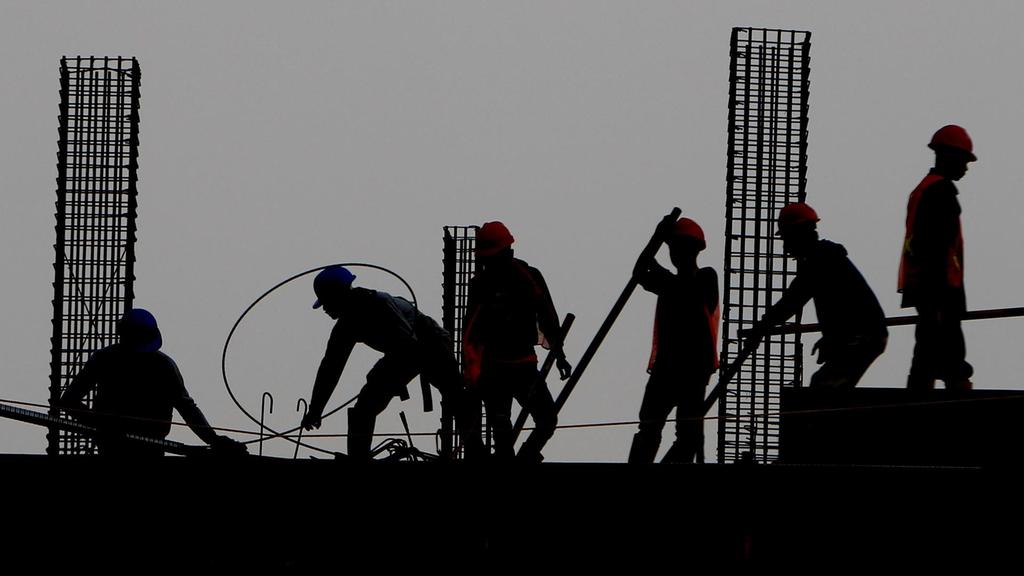 Generation Start-up: Hiring freelance construction professionals made easy
By MAGNiTT
Posted 6 years ago - Nov 26, 2017, 9:39 AM
By Christian Nelson/ The National - Image Credit: Adi Weda/EPA
SOURCE: The National - Generation Start-up: Hiring freelance construction professionals made easy
---
Handiss is an online platform that streamlines how construction projects large or small can hire the freelance engineers and architects they need.
The start-up, launched in Lebanon in 2015, has benefited from the venture building programme called The Nucleus, supported by The UK Lebanon Tech Hub (UKLTH) a joint initiative by the UK government and Banque du Liban, Lebanon's central bank.
The co-founder and chief executive of Handiss, Ramzi Jreidini, tells The National that finding skilled practitioners in construction can be a real headache and, unless you are an experienced firm with a ready pool of trusted practitioners you can always call on, every new build is a risky step into the unknown. Using Handliss, clients will no longer have to just rely on word-of-mouth to access the expert engineers and architects they need to deliver successful projects, he says.
Mr Jreidini says it was his own struggles that gave him the inspiration to create his company with co-founders Mark Khoury, its chief operating officer and Noureddine Korek, the chief technical officer.
"It came from my own personal need to find freelance work as a transportation engineer with a speciality in highway design," he says.
Generation Start-up: Hiring freelance construction professionals made easy