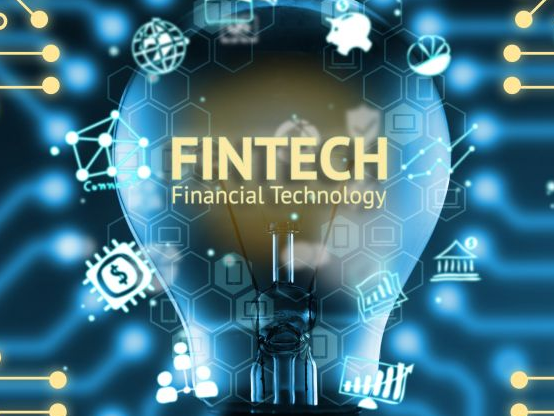 GCC countries are adopting financial technology (FinTech) much faster than other Middle Eastern and African nations, according to S&P Global Ratings.
The growth of fintech in the GCC nations is driven by customers' increasing preference for digital banking, together with access to capital as well as public policy reforms. On the other hand, North and Sub-Saharan African states are falling behind compared to their GCC counterparts because of their lack of capital, weak tech infrastructure and poor regulation.
S&P said, "In MEA, the most advanced [cities] are Dubai, through the Fintech Hive in the Dubai International Financial Centre, and Bahrain, through Fintech Bay."
In 2017, the DIFC launched a $100 million FinTech fund in order to help the most promising startups get off the grounds and grow. Similarly, the Bahrain Development Bank and the Economic Development Board of Bahrain have launched two separate funds to support FinTech, $100 million each.
Some FinTech ventures also enhance the efficiency and flexibility of payments and remittances. According to S&P, remittances can be compared to "low-hanging fruits", as 37 percent of the GCC workforce consists of expatriates. Indeed, Expatriates living in the GCC countries sent $120 billion back home in 2017.
The regional interest in FinTech has continued to grow in the past years, as more companies and investors decided to enter the market to obtain better services at lower costs. The UAE is the country with the most FinTech startups in the region currently, according to Bloomberg Intelligence with 67 FinTech startups, while Turkey, Jordan and Lebanon are at the following ranks with 47, 30 and 30 FinTech startups respectively.
Nevertheless, industry experts believe that the overall FinTech growth within the MEA region is going to slow down due to a lack of funding. Accenture has revealed that only 1 percent of the total $99 billion of global FinTech investments has gone to the MEA region.
"We do not expect FinTech alone to have a significant bearing on our ratings on MEA banks in the next two years," said S&P Global Ratings credit analyst Mohamed Damak.
"Instead, we foresee more cooperation between FinTech firms and banks and strong regulatory protection, given the significant role of banks in financing regional economies," Mr Damak said.
---
Are you looking to be featured in our news? Send us your press release HERE ​
Are you a startup looking for talent? Post and promote your jobs for free HERE
GCC nations are adopting FinTech much faster than their counterparts, says S&P