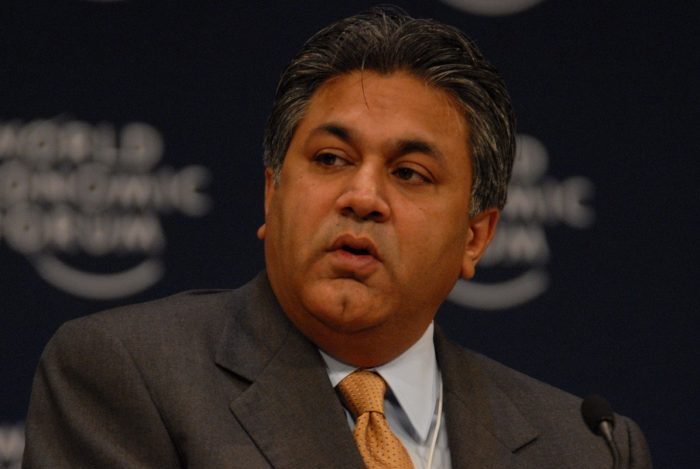 Founder of Dubai private equity firm Abraaj hands over control of fund
By MAGNiTT
Posted 5 years ago - Feb 25, 2018, 7:10 AM
By Reuters / Gulf Business - Image Credit: Gulf Business
SOURCE: Gulf Business - Founder of Dubai private equity firm Abraaj hands over control of fund
---
Arif Naqvi, the founder of Dubai-based emerging markets private equity fund, Abraaj Group, has handed the running of the fund to two co-chief executives and halted investments during a review of the structure of the business.
The reorganisation comes weeks after a reported dispute between Abraaj and four of its investors over the use of their money in a healthcare fund.
Naqvi, a Pakistan-born investor, founded Abraaj in 2002 and expanded it into a major emerging and frontier market powerhouse with $13.6bn in assets.
Abraaj said Naqvi has passed the reins of the fund management entity to the co-chief executives in order to expand the business further.
Abraaj said earlier this month it had appointed KPMG in January to look into the finances of its healthcare fund and within days it said the auditor had completed findings and verified all payments in line with agreed procedures.
The four investors, which included the Bill & Melinda Gates Foundation and World Bank's arm IFC, had separately hired forensic accountants Ankura Consulting to investigate how funds were used in the Abraaj Healthcare Fund, a source close to one of the firms told Reuters. Ankura did not respond to a Reuters request for comment.
The Gates Foundation and IFC did not immediately respond on Friday to a Reuters' request to comment on the management changes at Abraaj. They previously declined to comment on the dispute.
Founder of Dubai private equity firm Abraaj hands over control of fund