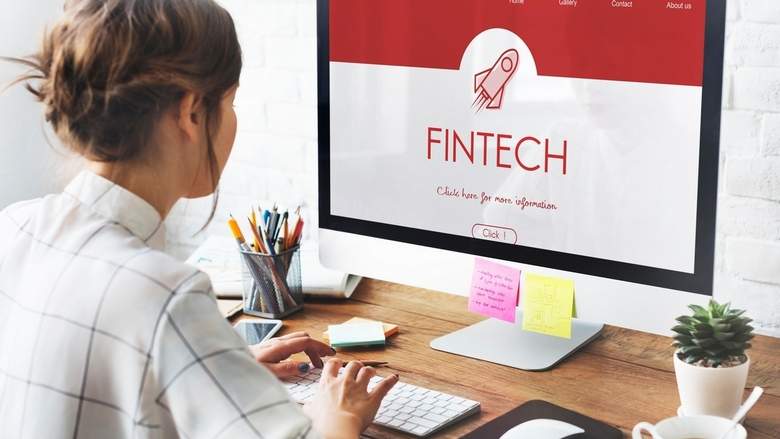 By Waheed Abbas / Khaleej Times
SOURCE: Khaleej Times - Fintech startups in Mena face Dh7.3 billion funding gap
---
Led by the UAE and Saudi Arabia, investments in financial technology (Fintech) startups in the Middle East and North Africa will see a substantial increase in the coming years, jumping from Dh550 million in the last 10 years to Dh7.3 billion in the next decade, says a new study released on Tuesday.

Conducted by Mena Research Partners, the study revealed that high online connectivity and advanced infrastructure for smart cities of the future will power the industry in the two Gulf nations, with active participation and investments coming in from the private sector.

The study was released on the first day of the second edition of the Sharjah Entrepreneurship Festival 2018 on Tuesday. More than 1,500 attendees are expected to turn up at the 2-day event.

Mohamed Alabbar, chairman, Emaar Properties, and founder of Noon.com, Najla Al Midfa, CEO, Sharjah Entrepreneurship Centre (Sheraa), and Gary Vaynerchuk  chairman of VaynerX, addressed the audience on the first day on different aspects of entrepreneurship.

Anthony Hobeika, CEO, Mena Research Partners, said there is a funding gap of Dh7.3 billion of private capital investment in Mena's Fintech startups when compared to other emerging markets.

"The private capital investment gap compared with the global average is much wider at Dh36.7 billion. In the last 10 years, private capital investments in GCC-based Fintechs was a mere 0.007 per cent of the GDP, 10x below the emerging markets average of 0.07 per cent for that period and 43x below the global average of 0.3 per cent," said Hobeika.

He anticipates this will result in the creation of at least one regional Fintech unicorn - a startup company valued at over $1 billion upon exiting - in the next 5 years.

The study revealed that 35 per cent of the total investment in Fintech startups in Mena over the past 10 years were made in 2017; or Dh193 million out of the Dh550 million invested between 2008 and 2018 were completed last year.

It sees this momentum continuing over the next few years, albeit at a much higher pace driven by government policies and projects such as Dubai's Fintech Hive, ADGM's Reglab and Bahrain's Fintech Bay among others.

The study estimated that the number of Fintech companies in the Mena region will more than double in the next 3 years to reach 260 from the current 130. However, Hobeika said there will be consolidation in the market, which will drive larger transactions.

Najla said that entrepreneurship is a mindset. "It is not just about starting a business but also achieving full talent. It is also a process of accepting failure and keep going on despite all odds to achieve your dreams. The next generation wants to make a difference in their communities, countries and in the world. Many believe that the only way to make a difference is to work in a big organisation or government; but we never thought about entrepreneurship in order to make a difference," she said.

She called on the public and private sectors to make it easier for entrepreneurs to start a business and obtain credit.

Alabbar urged youth to continue learning and keep themselves updated. "Your phone gets updated every 3 weeks. that's how you should be updated," he said, adding that e-commerce is revolutionising businesses and economies.

"If you spend a million dollars on an outdoor billboard and 10 per cent of that on a digital advertisement, you can achieve more with the latter," he said during the forum.
Fintech startups in Mena face Dh7.3 billion funding gap