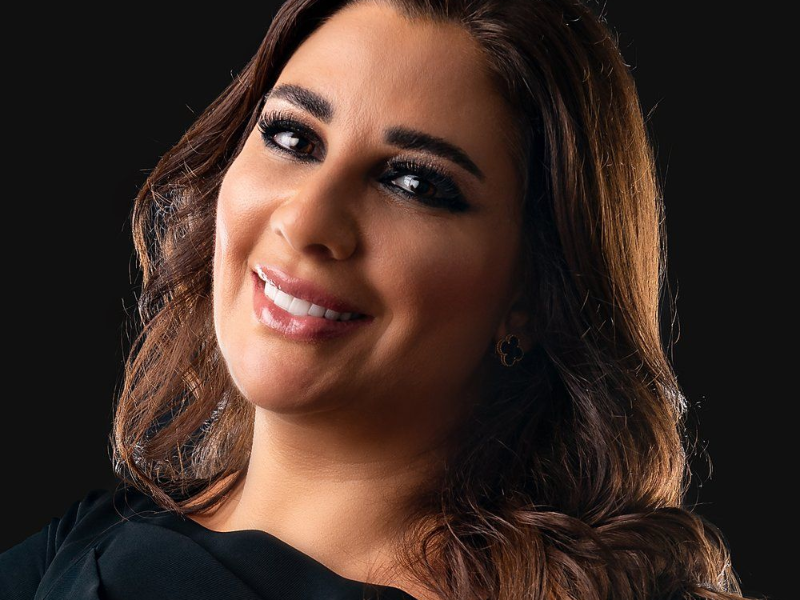 UAE-based Fintech Galaxy closes $2m Seed round
Source: Press Release
Posted 2 years ago - Oct 20, 2021, 6:33 AM
Interested in more data on startup investments? Access our data on 7,490+ startup funding rounds
---
The first UAE-based open finance platform Fintech Galaxy has successfully raised $2M in its latest funding round. The seed round was led by Jordan's Ahli Fintech and joined byRaz Holding Group, OMQ Investments, EFG EV Fintech Fintech, and INSEAD Saudi Angel Investors. 
Founded in 2018, Fintech Galaxy is building an Open Finance platform, with a vision to redesign financial services with an open API infrastructure that provides integration between fintech and institutions. The platform will provide access to customer data from partner banks through its Open Banking APIs, while allowing developers to build new apps and services. 
As most recently recorded in our Q3 2021 UAE Venture Investment Report, regional and global investors took a special interest in financial solutions and FinTech innovations this year amongst all years. By Q3 2021, every fourth transaction in the UAE was closed by a UAE-based FinTech, observing more than 700%YoY growth in funding to rank as the top industry by volume of funding and number of deals.  Major rounds by Tabby, BitOasis, and Sarwa paved the way for an impactful conversation around the new generation of finance in MENA. 
---
---
Open Finance is the next step in the Open Banking journey. Financial Data such as mortgages, savings, pensions, insurance, and consumer credit – basically a customer's financial footprint – could be opened up to trusted and regulated third party APIs (with their permission). Open Banking, widely adopted now in many countries around the world, allows third-party developers to access customer data from their banks and act as a bridge to financial technology platforms. Mirna Sleiman, Founder & CEO, Fintech Galaxy, highlighted "Fintech Galaxy is driving the development of a much richer, broader financial technology ecosystem that goes well beyond banking to include insurance, asset management, exchanges, and pensions. We have designed the platform in collaboration with institutions and regulatory bodies from multiple jurisdictions across the region. Our main goal is to democratize financial services by building a stable and secure infrastructure and enabling smooth and standard integration between financial institutions and solutions providers."
Regulators across the region are issuing frameworks that pave the way for Open Banking adoption and unifying technical standards such as APIs, customer experience guidelines and cyber security standards.  The Central Bank of Bahrain (CBB) last month directed all retail banks and financial institutions in the kingdom to implement the requirements for the second phase of the Bahrain Open Banking Framework (Bahrain OBF), becoming the first country in the MENA region to issue its own Open Banking technical standards. The Saudi Central Bank (SAMA) is launching a framework for Open Banking in the Kingdom during the first half of 2022.
While it remains too early to tell exactly how big the market for the broader term of Open Finance will be, Fintech Galaxy has already set the foundations through its cross-border cloud-based innovation platform. Many government bodies, banks, and hundreds of FinTechs currently use Fintech Galaxy's API Sandbox for innovation activities and proof of concepts (PoCs). The UAE-based startup plans to utilize its newly acquired funds to further bolster the development and rollout of its Open Finance platform, as it looks to expand its reach and boost financial inclusion across key the Middle East and North Africa (MENA) markets. In light of this platform launching investment, Mirna Sleiman concluded "For several years now, the financial sector of the MENA region has been abuzz with the concepts of 'Open Banking' and 'Open Finance'. Our vision is to provide not only the technology infrastructure but rather enable the whole ecosystem to access data and payment channels via a unified API gateway, and support financial institutions in their compliance with international and local Open Banking frameworks. This is a natural development of our Open Innovation platform and services."
---
Looking to grasp this startup landscape? Browse 1,700+ FinTech startups in EVMs
UAE-based Fintech Galaxy closes $2m Seed round