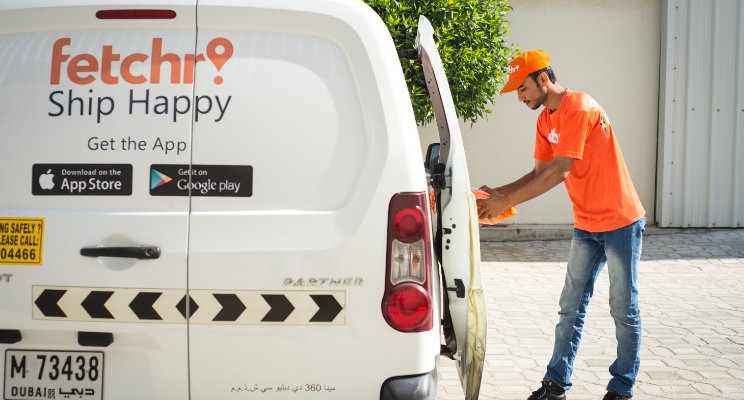 Fetchr closes region's largest ever Series B funding
By MAGNiTT
Posted 6 years ago - Apr 15, 2017, 8:00 PM
SOURCE: Gulf News - Fetchr closes region's largest ever Series B funding
---
DUBAI: Fetchr, the Dubai-based technology start-up, has secured $41 million (Dh150.5 million) in what is the region's largest ever Series B round, according to the company's co-founder and chief executive.
Speaking on the phone with Gulf News, Idriss Al Rifai confirmed that the company had closed the record amount from a group of well known investors, including Majid Al Futtaim and New Enterprise Associates (NEA).
A funding round refers to the money a start-up raises from venture capitalists to finance its growth and the class of shares sold to investors. The progression of rounds is often viewed as an indication of a company's progress.
"We want to be a billion dollar company, if not at the next round then later," Al Rifai said, declining to state what this latest investment valued Fetchr at.
To get there, he said, would require "a lot of hard work, and a lot of luck. We're aiming for that, we're recruiting for that, we're pushing for that, and this is our vision."
On how he and fellow co-founder Joy Ajlouny had decided how to include in the round, Al Rifai said the company's philosophy remained unchanged from their Series A.
Fetchr closes region's largest ever Series B funding