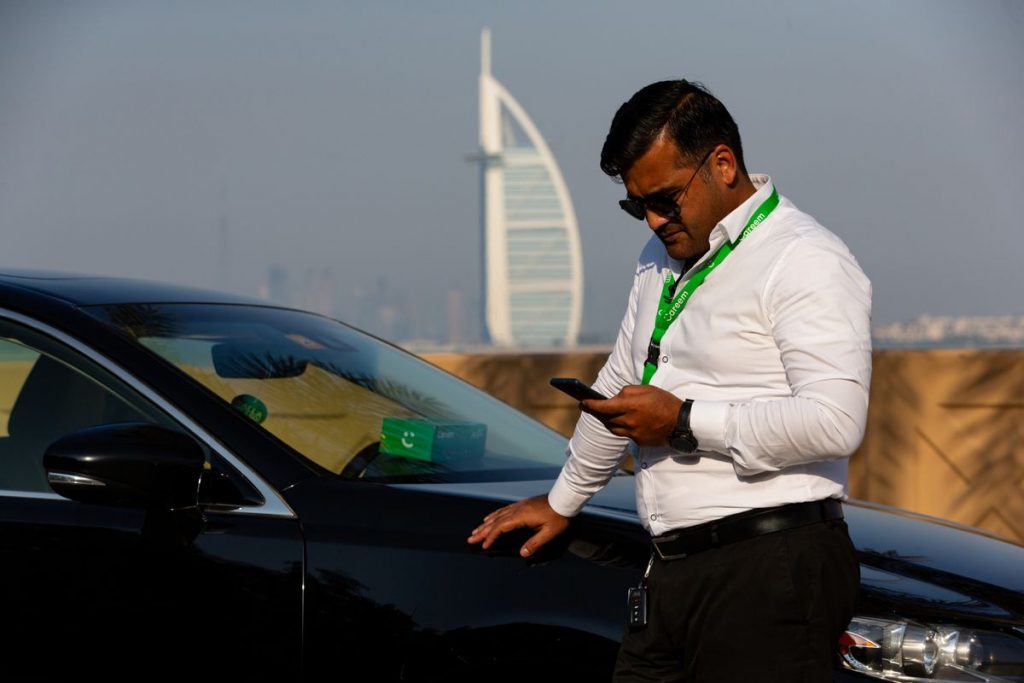 Experts break the news: Careem's acquisition by Uber has massively impacted the MENA startup ecosystem and put the Middle East on the map of the global investors. Careem is now a role model for regional startups and here's why
By MAGNiTT
Posted 4 years ago - Apr 24, 2019, 7:58 AM
By: Forbes Middle East
SOURCE: Forbes Middle East - Experts break the news: Careem's acquisition by Uber has massively impacted the MENA startup ecosystem and put the Middle East on the map of the global investors. Careem is now a role model for regional startups and here's why.
---
At the AIM startup 2019 event held in April, we asked experts about the effect the Careem acquisition by Uber will have on the local startup ecosystem.
Has the Careem Acquisition Changed the Way Investors See the Region?
"Absolutely, there is a huge change now with the Careem acquisition and Souq with Amazon. One of the biggest concerns from investors were the lack of exits, they see great potential with companies, they see them growing very well and growing strong, but without strong exits there is no endgame for the investors. With the Careem acquisition you see that there are exits out there, which is very encouraging for investors."
Sonia Gokhale, Co-founder and Partner at Venture Souq
"It's impacted the startup ecosystem in two big ways, while its amazing for the ecosystem, it sucks for the consumer. Tell me what's the imperative now on Careem or Uber to compete to get me the best quality, price and choice? They no longer will compete so you – as a customer – will see no changes in the service. On the other hand, to have a Unicorn come out of the region as a homegrown business is a fantastic adrenaline shot in the startup ecosystem."
Danish Farhan, Founder & CEO of Xische
"I will mention a few big factors, the first is that everyone knows that the Careem acquisition will encourage a lot of entrepreneurs who are sitting on the fence to take the first step, which is a big push especially for local entrepreneurs. Secondly, I believe, as an expat who was born in Korea and worked in the U.S, that this will draw international investors to the region. Frankly, a lot of people in Asia or the U.S have no clue about the Middle East. So now with the Careem and Uber merger/acquisition, the Middle East has been put on the map of the global investors, which is a really big step that we need to see more of." 
Shane Shin, Founding Managing Partner at Shorooq Investments
"This is the most positive thing that happened to the whole regional startup system since activity started in all countries of the region. Its positive because if I am a startup, I now have the ambition to be the next Careem, so I have a role model that worked I want to pursue. If I'm an investor, I can see that my investment can multiply a hundredfold if not more, so that encourages me to invest in multiple startups so that at least one of them hopefully becomes the next Careem."
Sami Abou Saab, CEO of Speed Lebanon
Experts break the news: Careem's acquisition by Uber has massively impacted the MENA startup ecosystem and put the Middle East on the map of the global investors. Careem is now a role model for regional startups and here's why