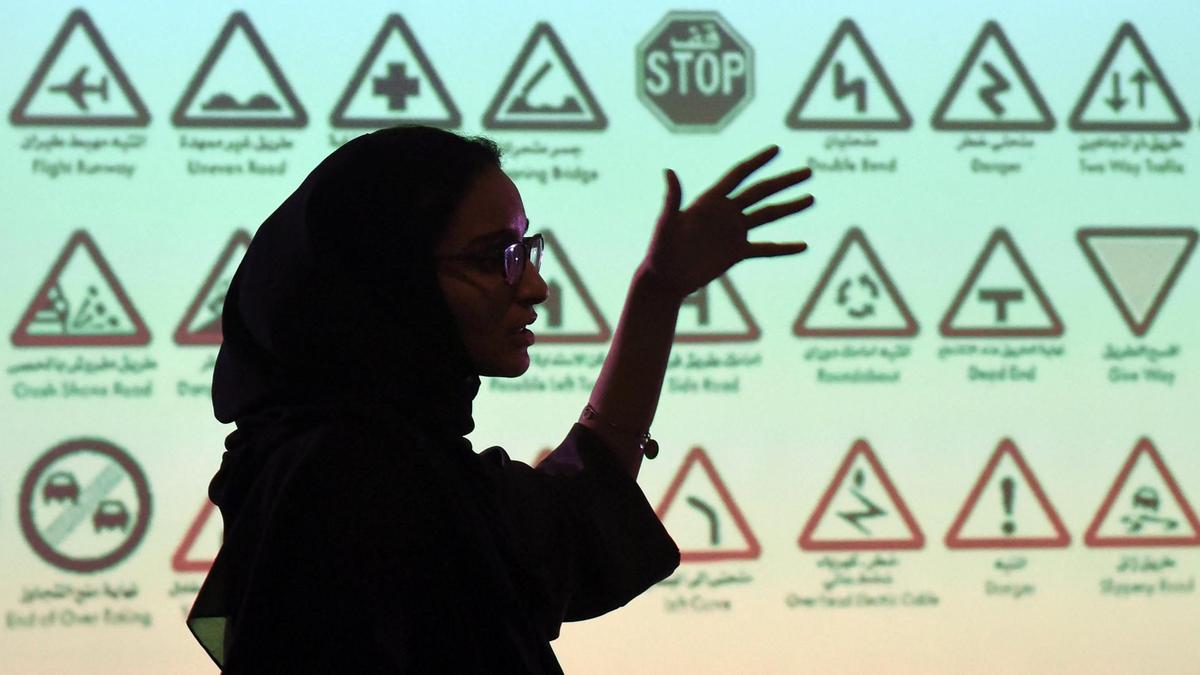 Enormity of Uber-Careem deal is impossible to overstate
By MAGNiTT
Posted 4 years ago - Mar 26, 2019, 11:13 AM
By: Christopher M. Schroeder / The National
SOURCE: The National - Enormity of Uber-Careem deal is impossible to overstate
---
It is no doubt a moment in history. With the recent news, women and men across the Middle East will say, 'I will do this too'
The start-up scene leans too often toward hyperbole, but it is hard to overstate the importance of the Careem and Uber transaction.
Certainly this is a lightening bolt to the rapidly rising technology scene in the Middle East, but I think it has global ramifications as well.
I should say, off the bat, that the hype around "unicorns" means less to me. There have been significant and impressive uprounds and exits in the region for years, if all but uncovered in the global press. I could argue that Aramex was, in fact, the region's first unicorn. And don't tell me a massive logistics company isn't a tech company, try to imagine the stunning rise, for instance, in e-commerce in the region without it.
What Careem, Souq.com, Property Finder and many companies remind us - as we are seeing now in enormous enterprises being built in Latin America, South East Asia, Africa and more - is that local matters.
Today's news, however, is no doubt a moment in history.
It has been conventional wisdom among my sisters and brothers in Silicon Valley that when an opportunity becomes so large in a rising market, it is inevitable that a US company will "platform out" and beat any local effort. For the past decade or so Facebook, LinkedIn, Google, WhatsApp – you name it – was the de facto winner in almost every market it entered, at least where it wasn't blocked by local governments. As long as smart devices become ubiquitous, and you had the capital, the data, the technology, the reliable brand – all one click away – how could anyone compete locally?
What Careem, Souq.com, Property Finder and many companies remind us – as we are seeing now in enormous enterprises being built in Latin America, South East Asia, Africa – is that local matters. It is the nuance of the market, understanding not only the regulatory and payments aspects, but how consumers want to engage with the products they want that has allowed local companies not merely be "copy cats" but innovators for their markets on their market's terms.
One of China's leading venture capitalists, Kai Fu Lee, reminds us of this in his must-read AI Superpowers. Putting aside reasonable debate on business and trade practices, the juggernaut companies of that juggernaut nation simply have created, with rapid iteration, outstanding new products and services for their customers. Can we assume a 'one-size fits all' American tech company wins in the act of showing up any more?
Uber is one of the most important tech companies today, and has changed millions of lives around the globe. In many rising markets, such as Mexico, they remain the force to reckon with. In other markets, like South-East Asia, they have decided to partner with and have a smaller stake in one of the top players there. They rarely acquire, and if so, with the greatest scrutiny.
Careem and the Middle East is such a rare case. Careem not only built an outstanding business by many standards, they did so with the greatest sensitivity to their markets. And they did so by becoming a model of how to build a culture of support. I'm not sure how many outside of the Middle East know how aggressive they have been to offer the best in maternity leave and support the growth of women across their enterprise.
The ramifications for the outstanding team at Careem, their dedicated "captains", the millions of people from Saudi Arabia to Pakistan who have safer, cleaner, more predictable, more courteous mobility, could not be more clear. Payments, food delivery and more are all in the offing. Uber has shown grit and determination in the midst of all the speculation of their public offering, to swing big in a region whose new potential most people outside of it don't yet appreciate.
Enormity of Uber-Careem deal is impossible to overstate