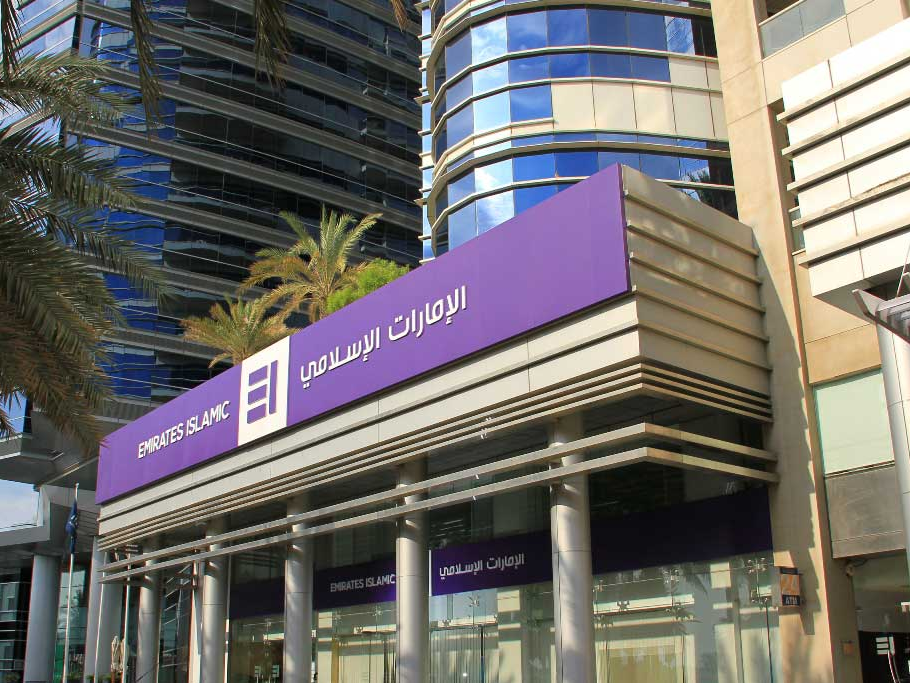 Emirates Islamic bank has inked a deal to join Emirates Development Bank (EDB)'s AED100 million ($27 million) Credit Guarantee Scheme. This is the first time an Islamic bank has signed a deal with EDB.
According to Arabian Business, the objective of the Credit Guarantee Scheme is to support the National Agenda under UAE Vision 2021, which aims to boost the GDP contribution of UAE SMEs to 70 percent in the next 2 years.
Through this initiative, startups can receive up to AED2 million financing from EDB's partner banks. EDB guarantees up to 85 percent of the total amount in this process. On the other hand, existing SMEs can get up to AED5 million, whilst EDB guarantees up to 70 percent of the total amount.
Emirates Islamic has stated that the new agreement intends to persist on its support of the SME sector which represents over 94 percent of the UAE companies, employing over 86 percent of the private sector workforce.
The CEO of Emirates Islamic, Salah Amin, said, "Emirates Islamic is proud to sign this agreement with EDB, which will greatly boost access to financing and improve the business environment for SMEs. At Emirates Islamic, supporting the SME sector is a top priority, and we will continue to offer them the best in banking solutions, supported by best in class customer service."
The CEO of EDB, Faisal Al Bastaki, commented on the country's SME scene. He said, "The SME sector is a major driver to the growth of the national economy and will boost the UAE's global competitiveness. As part of our ongoing strategy, we are committed to developing banking solutions that will enable SMEs to effectively contribute to increasing the non-oil GDP and advancing economic diversification."
The EDB Credit Guarantee Scheme was launched in February 2019.
---
Are you looking to be featured in our news? Send us your press release HERE ​
Are you a startup looking for talent? Post and promote your jobs for free HERE
Emirates Islamic Bank joins EDB's Credit Guarantee Scheme, aiming to boost startups & SMEs