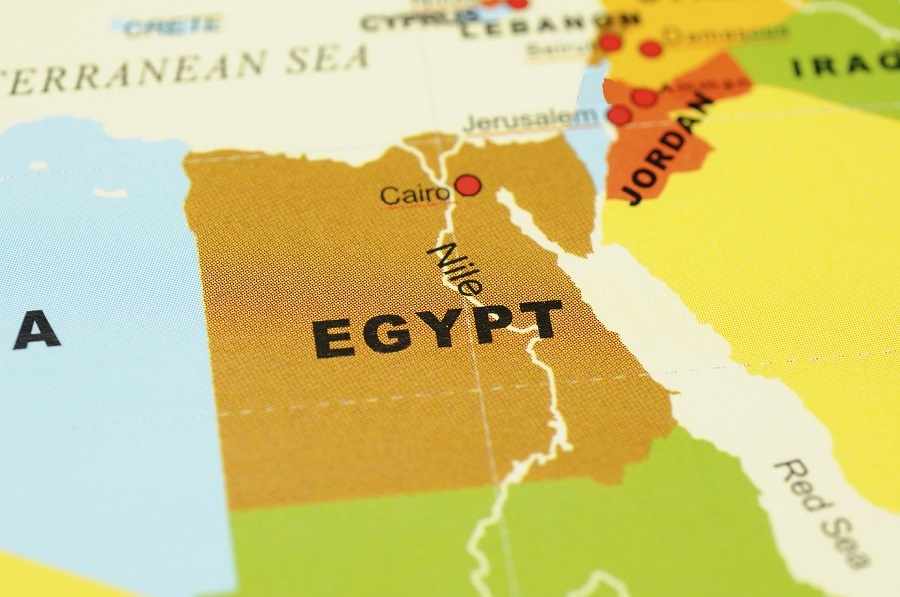 Egypt's Smart Care secures $1.2M from major foreign donor
By MAGNiTT
Posted 7 years ago - Jun 20, 2016, 8:00 PM
A major foreign donor has invested $1.2 million in Smart Care Medical Services, a digital healthcare management startup.
The deal, heralded by Wamda earlier this month, is the Egyptian-American Enterprise Fund's (EAEF) first in tech-enabled healthcare.
Launched in 2010, Smart Care provides customized corporate healthcare plans through its more than 400 providers. For those not on a corporate healthcare plan, Smart Care provides discount medical cards. It can manage and administer healthcare plans, or can also take on the role of insurer as well.EAEF chairman James Harmon said in a letter to stakeholders that the New York-based organization's experience in US healthcare and connections would helpfounder Amr el-Tayeb learn from similar business models overseas.
The fund also formally announced its $10 million contribution to the new Egyptian fund Algebra Ventures and a $10 million investment in Tanmiyah Ventures, a fund for medium-sized businesses that's aiming to fill a funding gap for early stage industrial and export-focused companies.
Last year they also invested $76 million in both Fawry and financial services provider Sarwa Capital, so the latest investments marks a shift towards financially supporting more early stage startups.
"EAEF is playing a critical role in backing a team of seasoned investors to attract funding from international development institutions and grow Egypt's technology infrastructure," Harmon said.
Source: Wamda Capital
Egypt's Smart Care secures $1.2M from major foreign donor